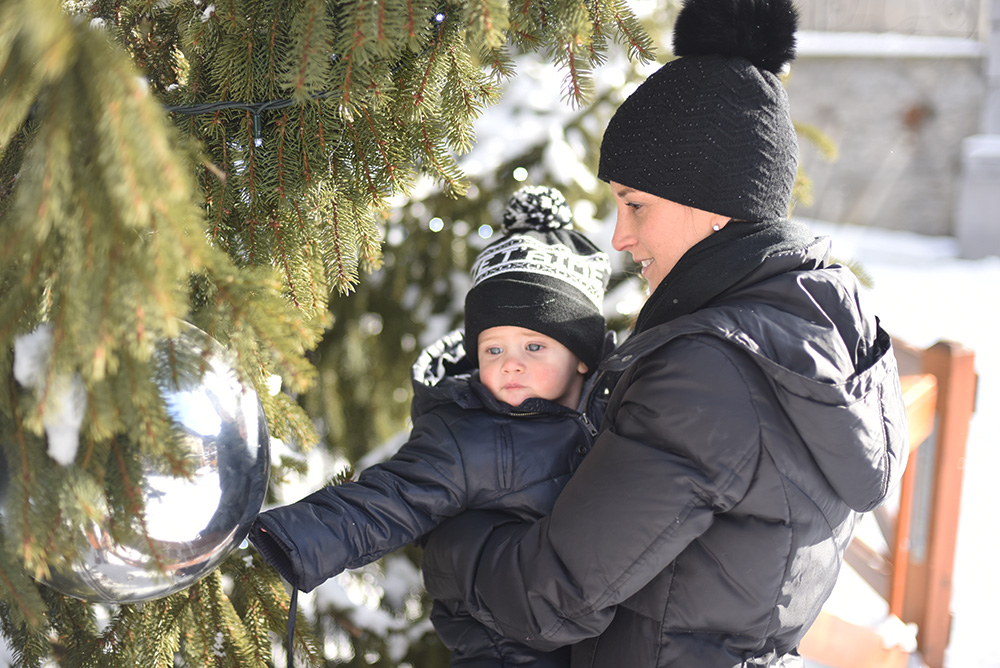 We have visited Megeve 7 times but it was our first ski vacation with our one-year old baby. It is different when you travel with a baby. You need to prepare everything for the baby (warm and good quality clothes, a good stroller and carrier if you like to carry him or her). You can not spend the whole day walking outside in the snow.  I would recommend no more than one hour (we did hiking with him for two hours and I could feel it was too cold for him at the end). Depends on the temperature.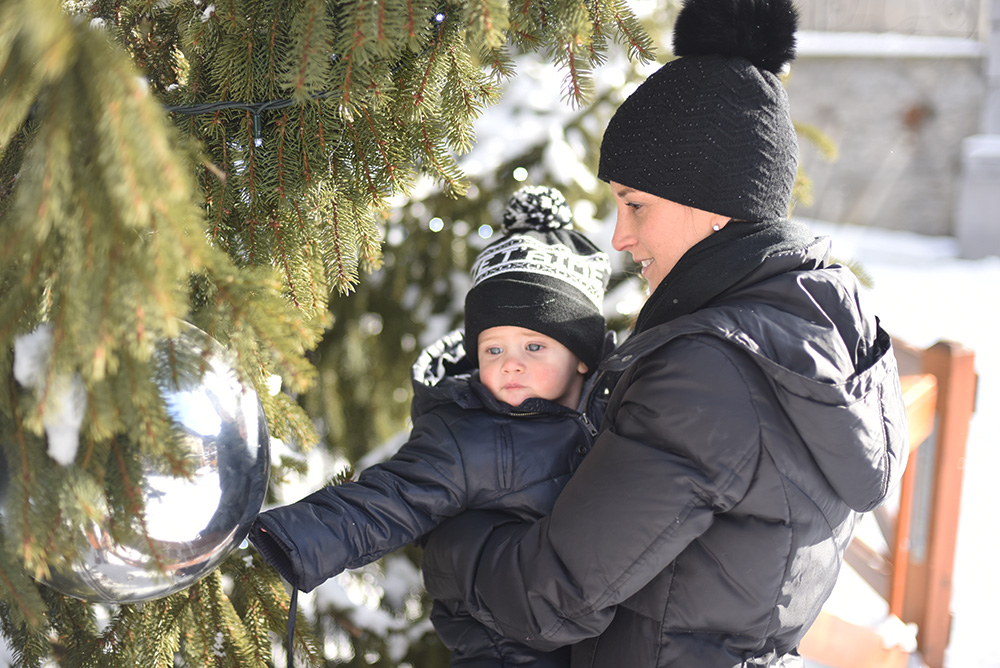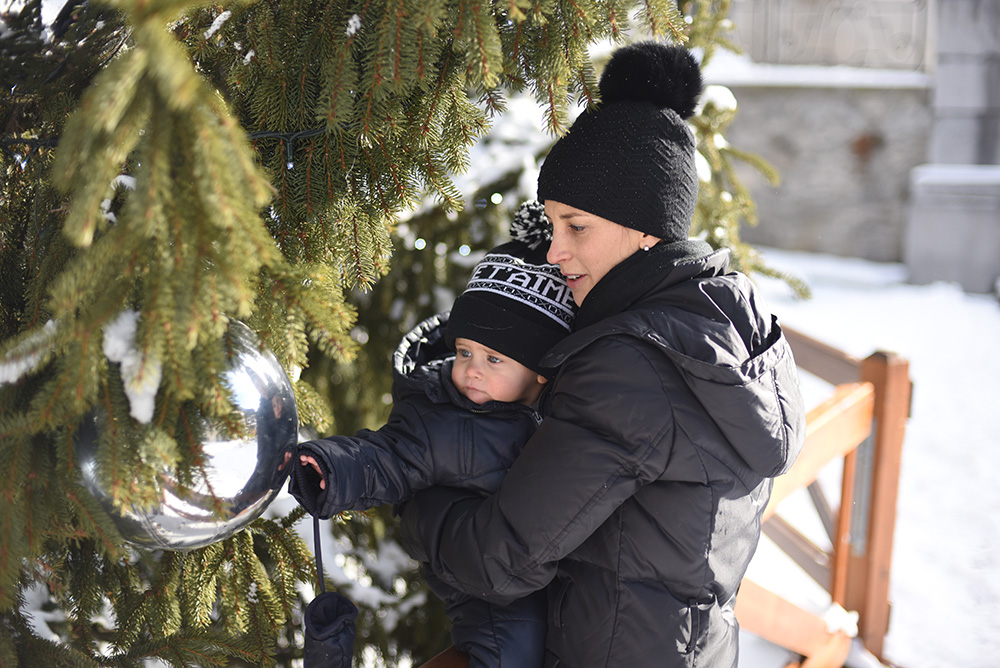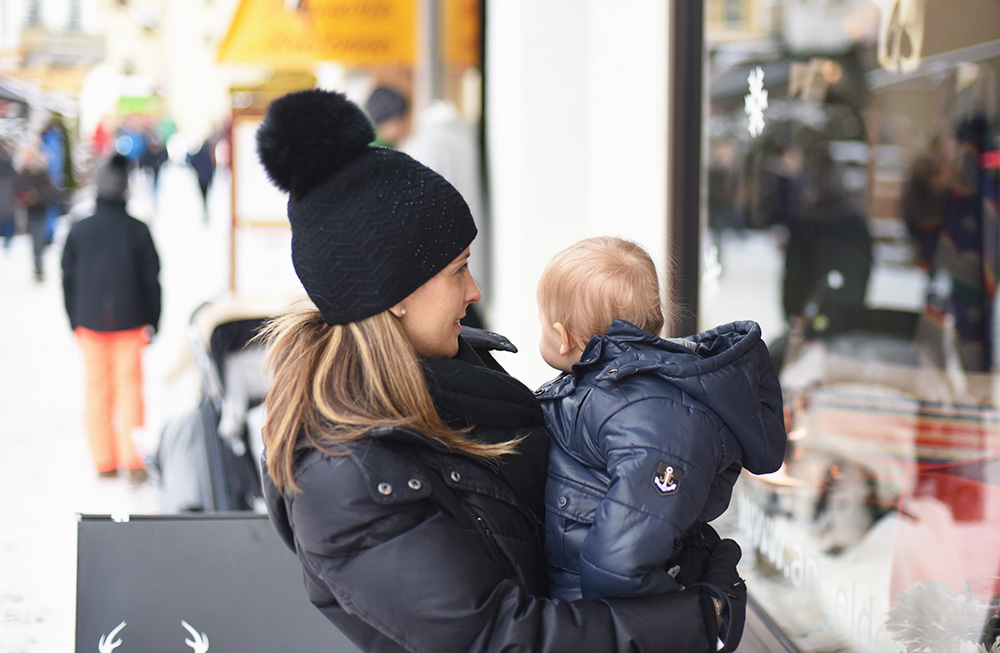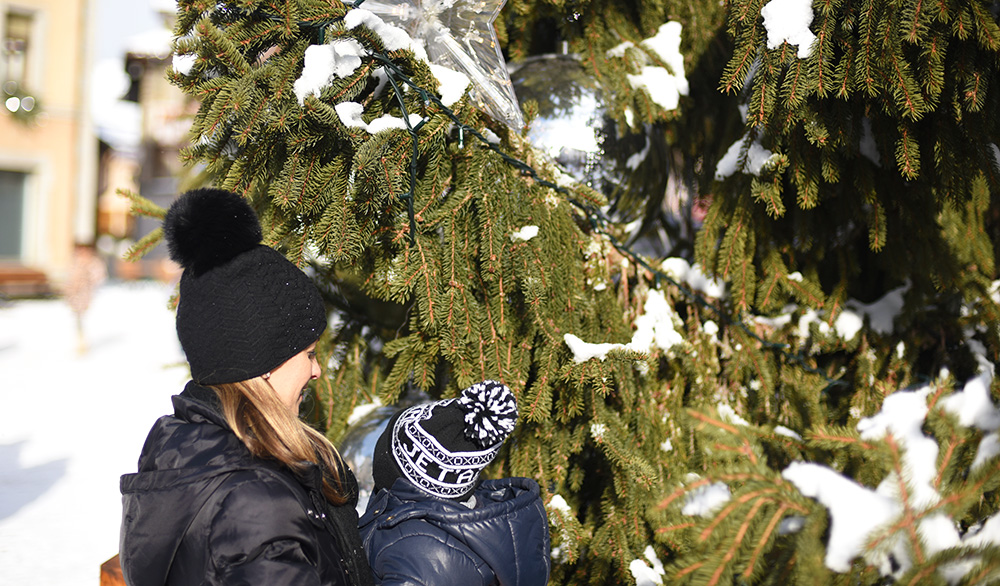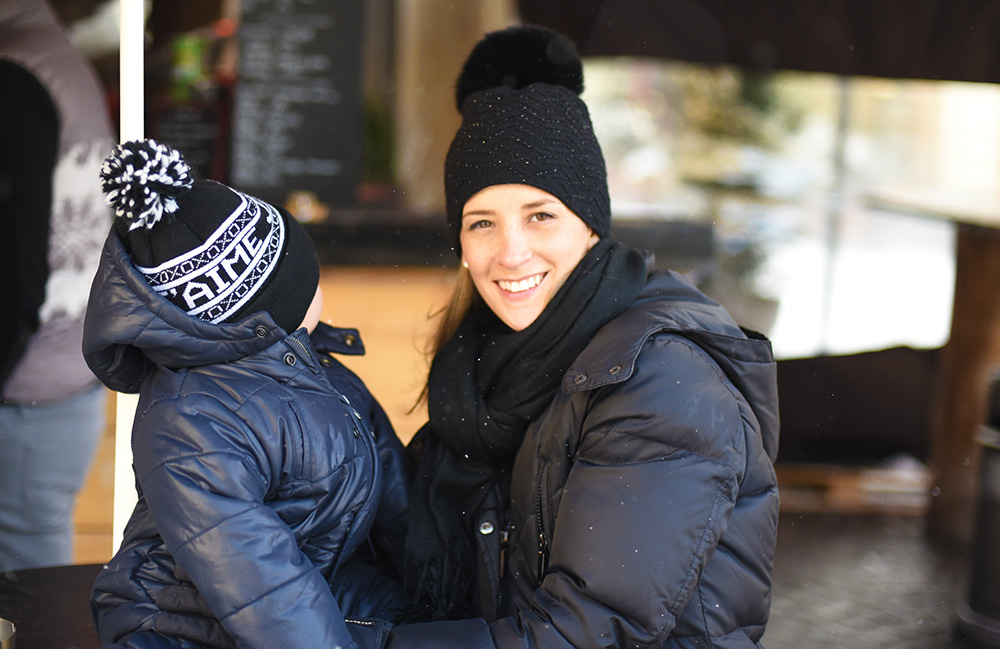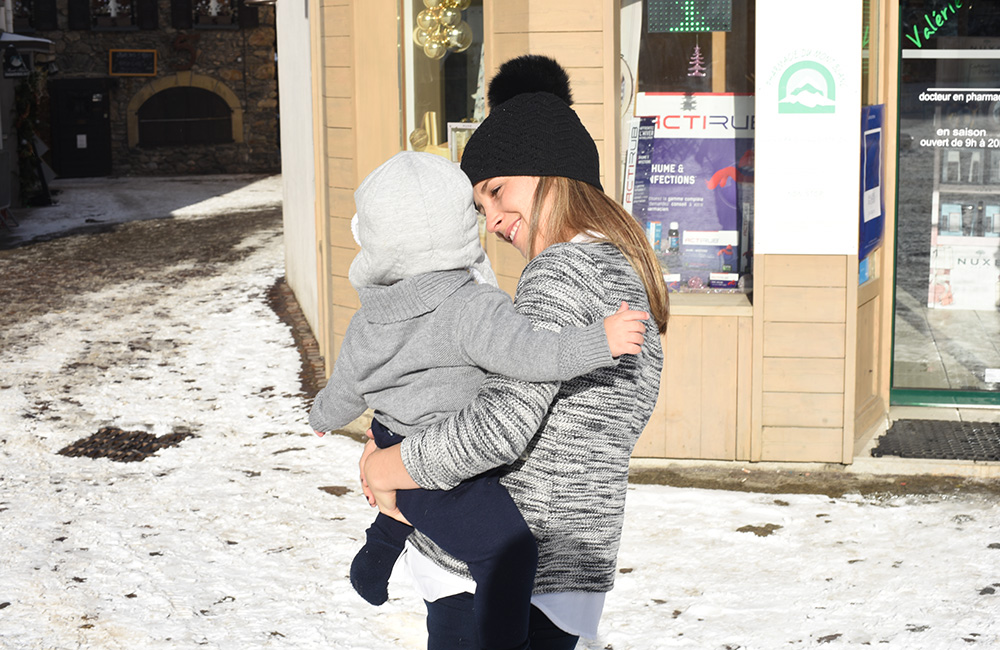 Le Petit Cintra
Great place to have French breakfast in the middle of the town.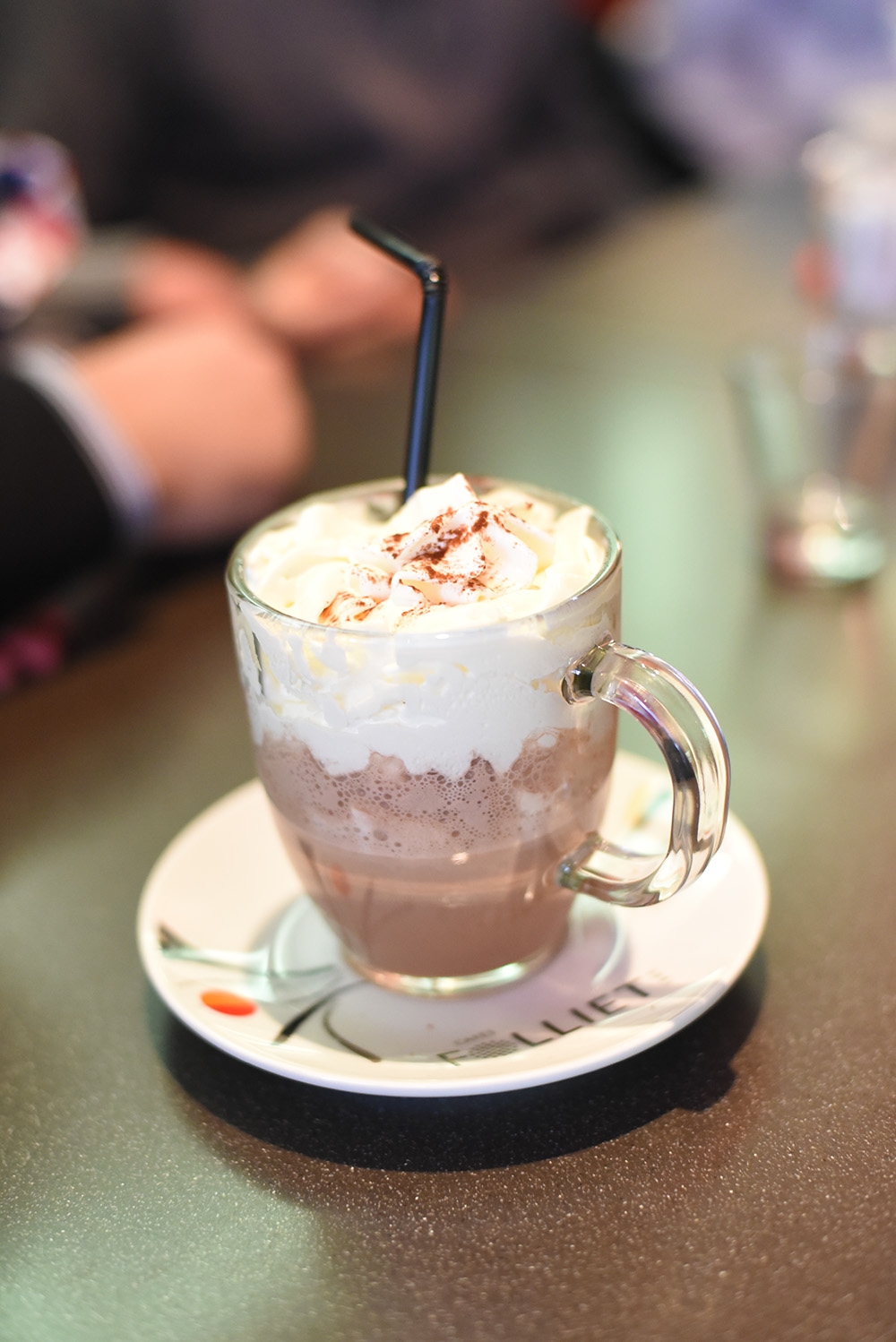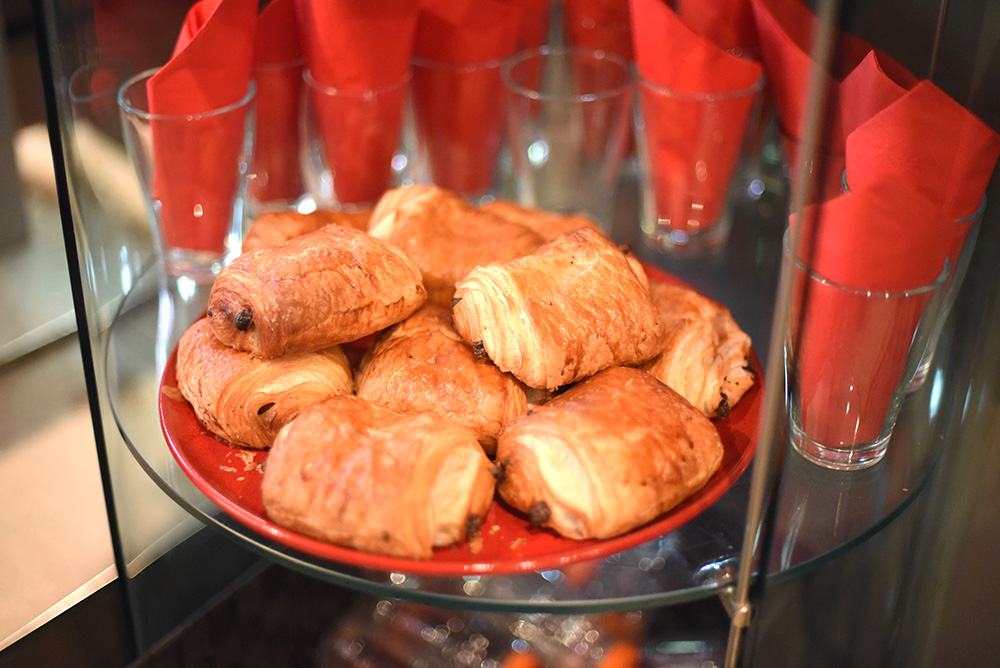 Packing list for ski vacation with a baby
1. Warm clothes – a few pairs of Onesies & Sweaters. When you buy clothes for your baby or kids for a snow vacation, try to buy clothes that are made from wool or fleece. If you can order from Europe, they have amazing quality clothes for winter. I ordered online warm tights to put under the pants.
2. Snowsuits  – I brought three snowsuits from three different brands and the Jacadi is the best one so far. (It kept my baby warmer and it came with gloves and shoes connected that were very easy to put on. they are on 50% sale now)
I always dressed him one layer more than me.
3. Hats, gloves, scarf/neck gaiter – I bought this one for myself and used it for the baby.
4. Organic Shea butter or Avene Cream –  the body gets really dry in a cold weather so it is very important to put cream every night after showers (I used it for the face as well). The Organic Shea Butter you can find it here and the Avene Cream here.
5. Stroller & Footmuff Bunting – I saw a lot of French moms using a bunting (and it's a must when you are planning a vacation that has a snow). I used this one and it fits babies up to one year (for my baby it was a bit small). If you have kids more than one year old, you may want to try this.
6. Sunscreen – especially for their face.