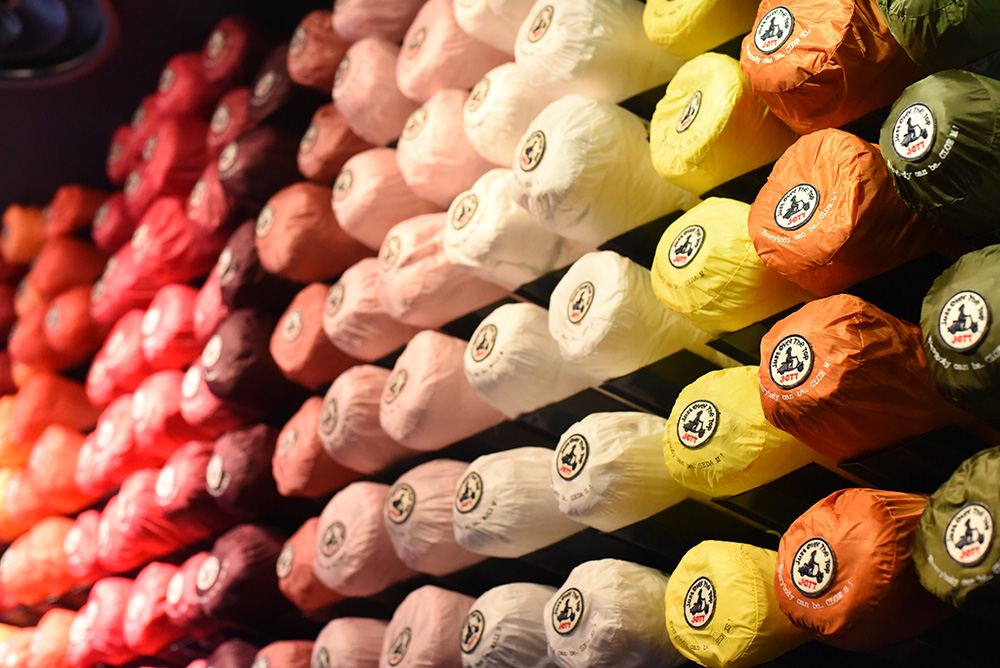 If you walk into town, you will find the most expensive name brands and best quality clothes for skiing and snow vacations (like cashmere and wool). I had a chance to walk around the town of Megeve with my French friend.  This allowed me to see all the trendy brands. Just remember, if you forget something at home, or you plan to buy it in Megeve, it may be a bit pricey.
I love ski clothing, especially for babies and kids but also for adults.  The brands are European and French, which I could not find in stores in the U.S. but some of them do sell online and have US websites.
Jott -you can find it here.
Colmar – Love their ski clothes.  They are on a big sale now.
Napapijri – Beautiful ski clothing for adults and for kids. I love their hats and accessories.  They also have a big sale now.
Moncler  – here.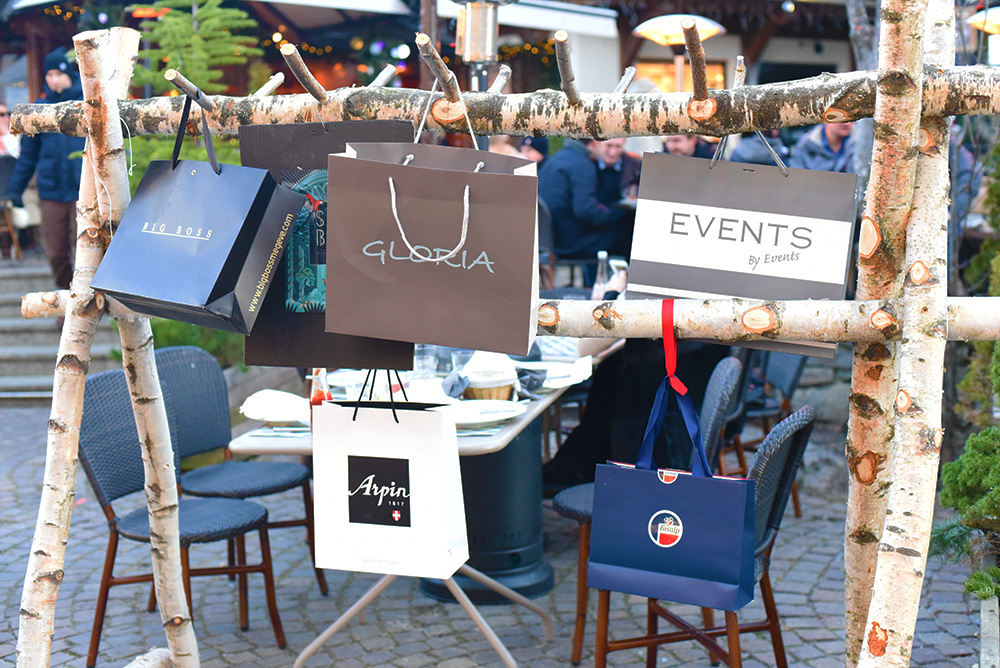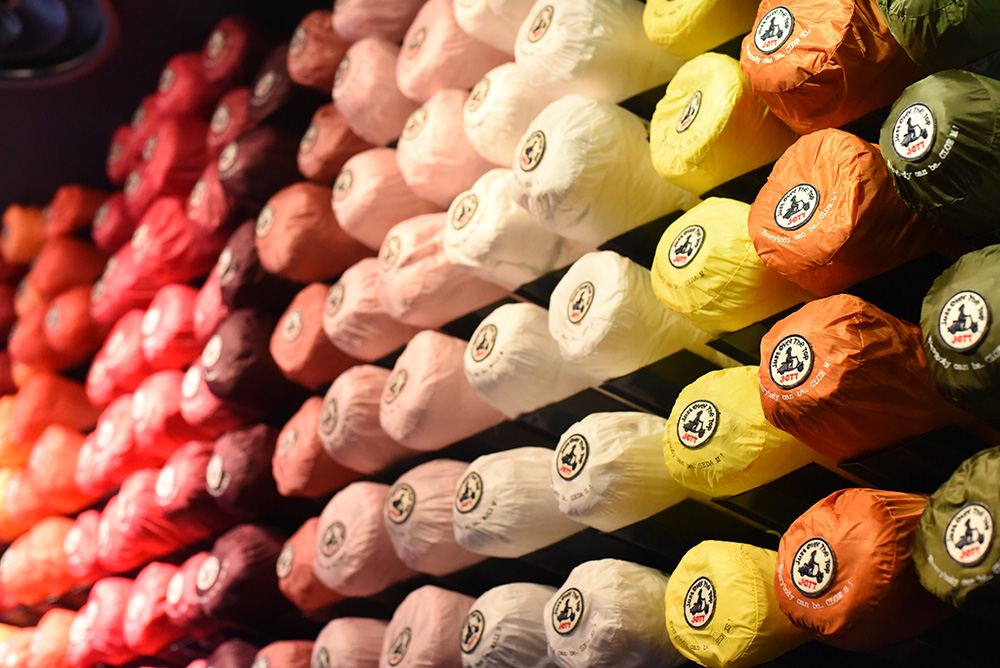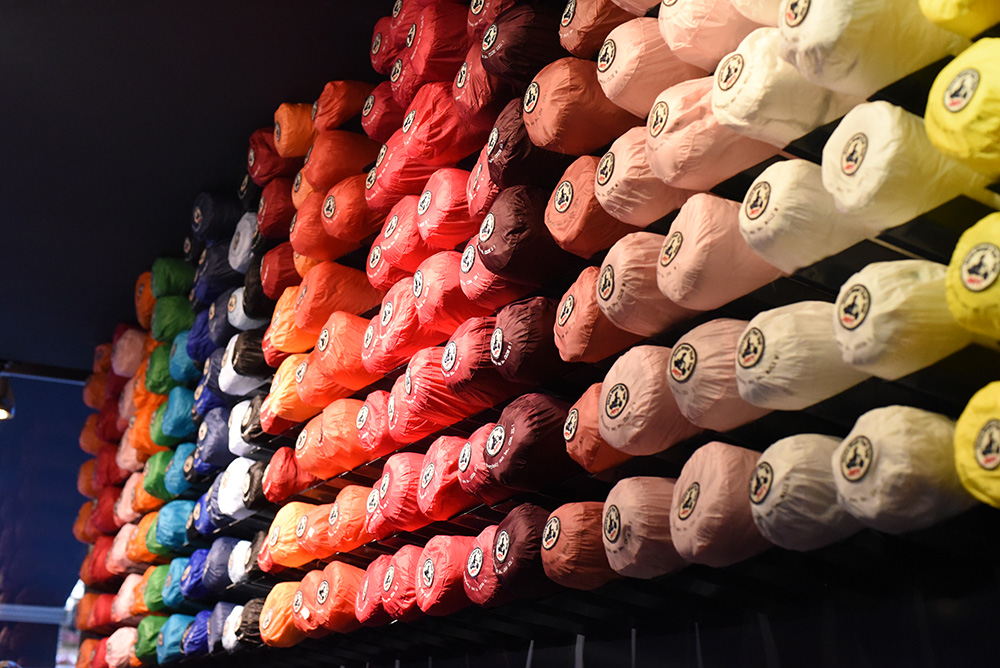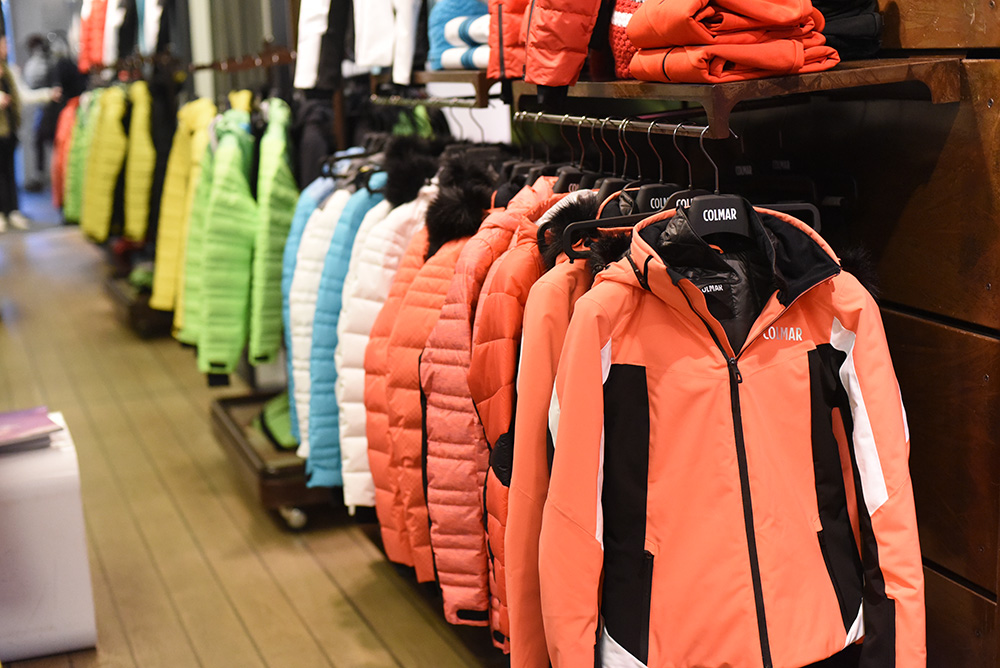 Colmar Store. You can find here amazing ski Jackets, Pants & hats for adults and for kids.