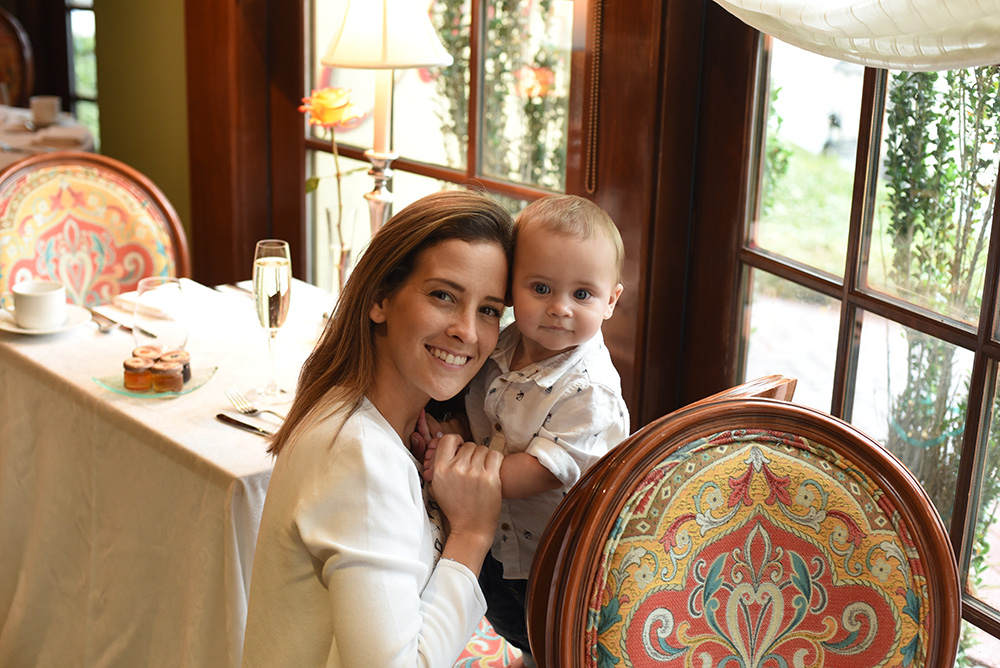 My Top Baby Friendly Breakfasts in Houston
The Kitchen at the Dunlavy
I love everything this place has to offer: the nature, the variety of meals for breakfast and the classic design. I love to come here early in the morning (sometimes to see the sunrise) and have a healthy breakfast and good coffee. you can have a nice walk before or afterwards.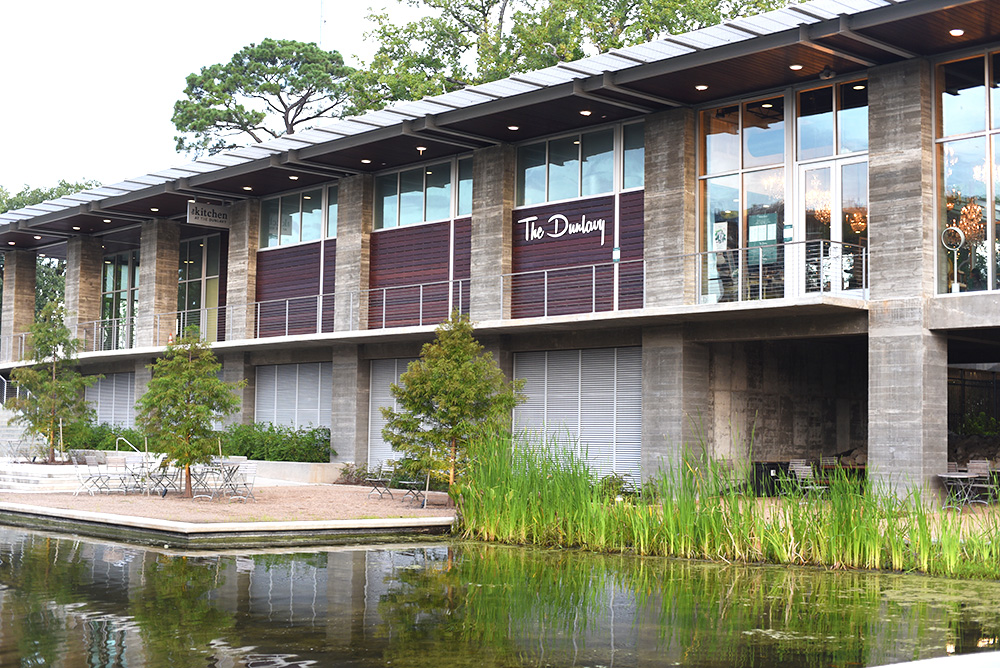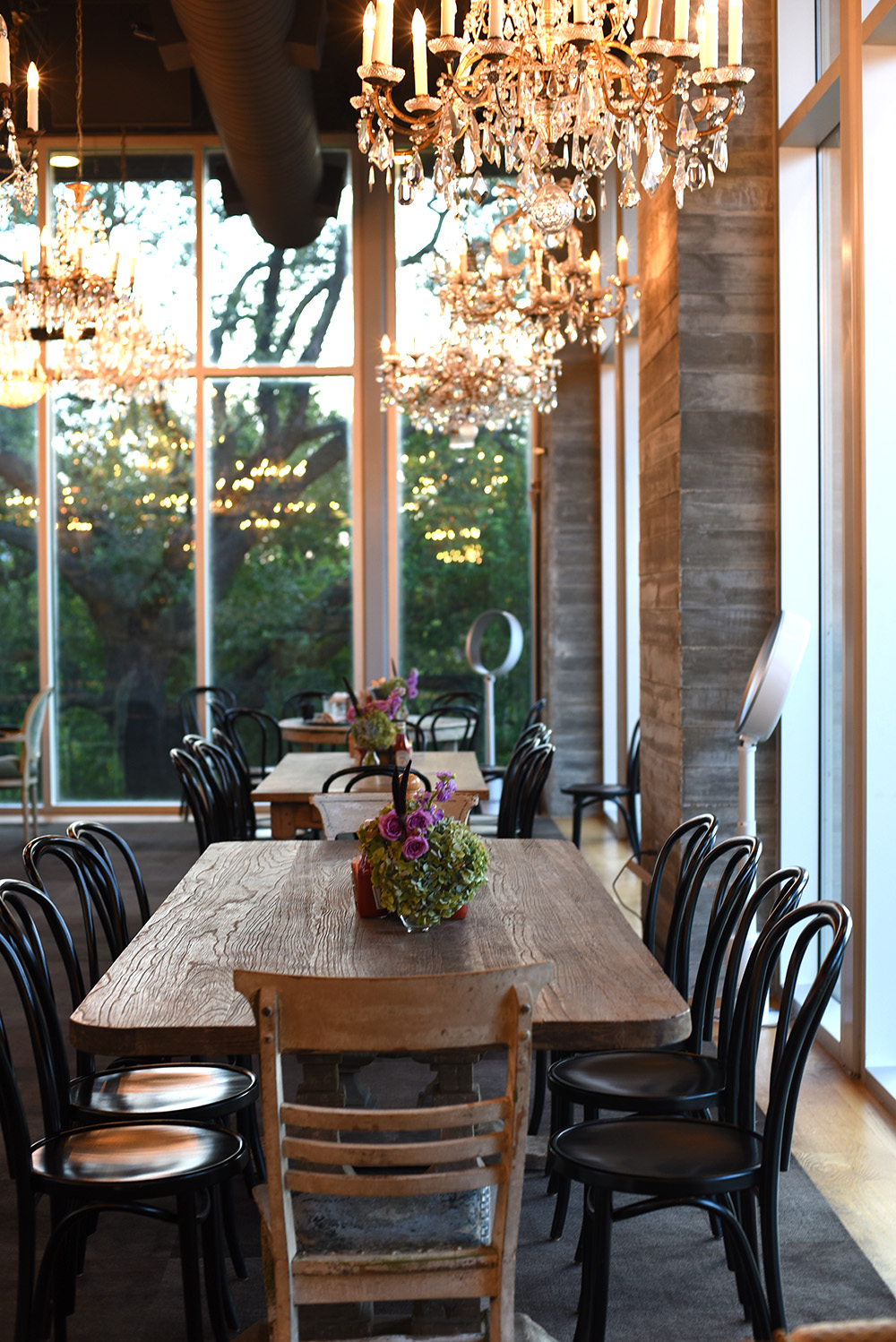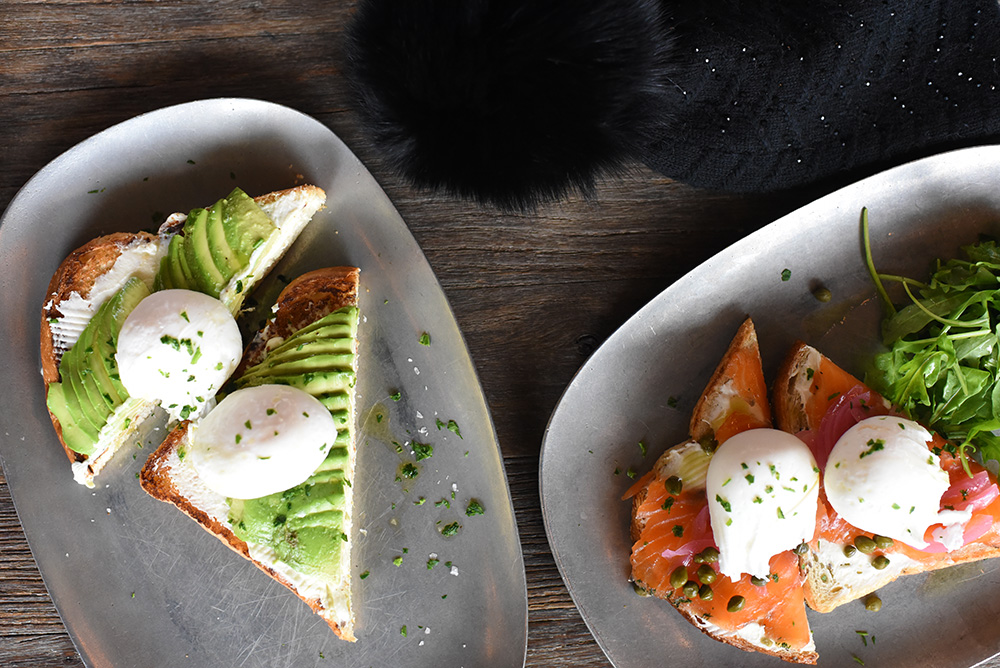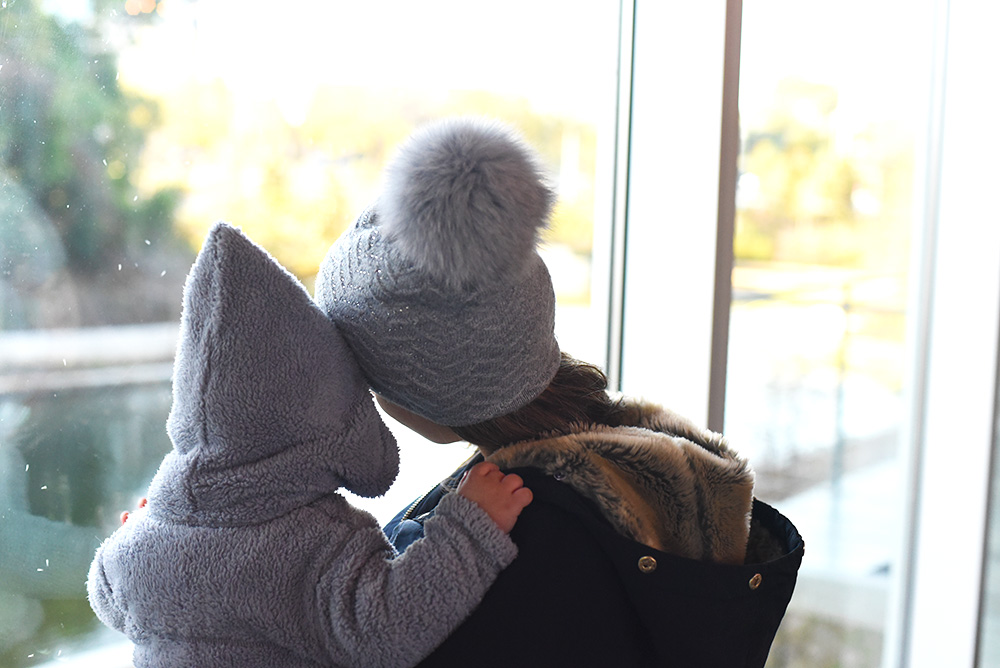 Tout Suit 
I love this place! They serve great sandwiches & amazing pastries. I love to go to the one at Memorial City Mall because my baby can enjoy the play area in the mall while I can get a great coffee and breakfast afterwards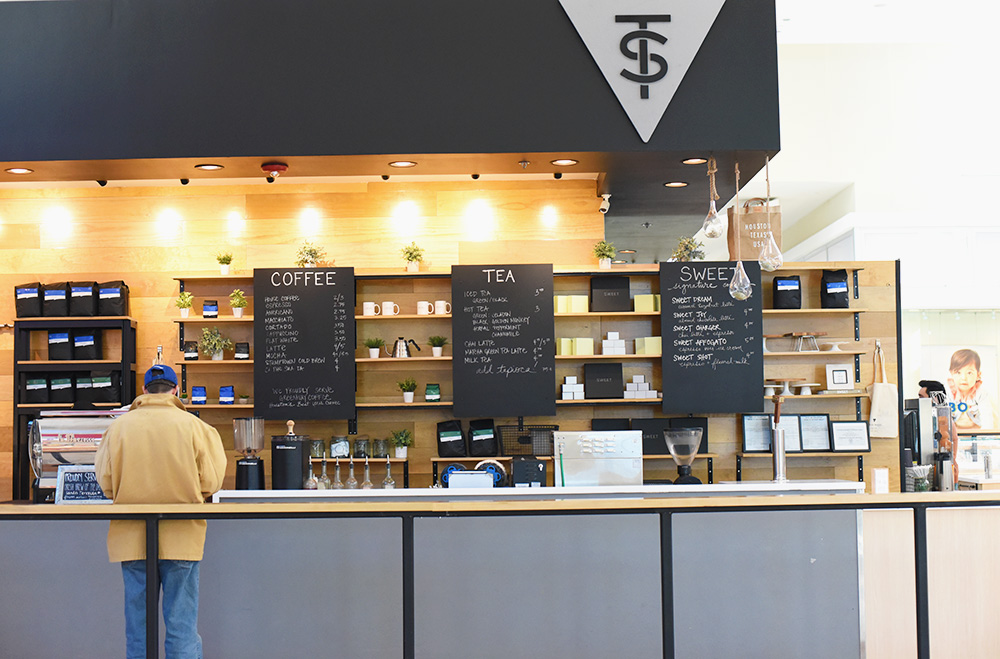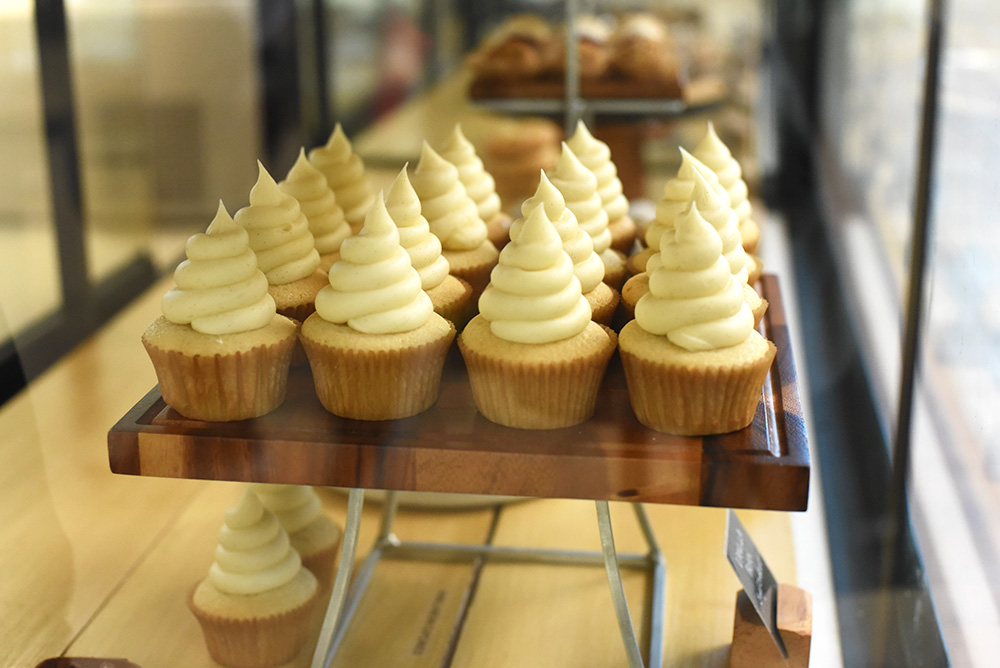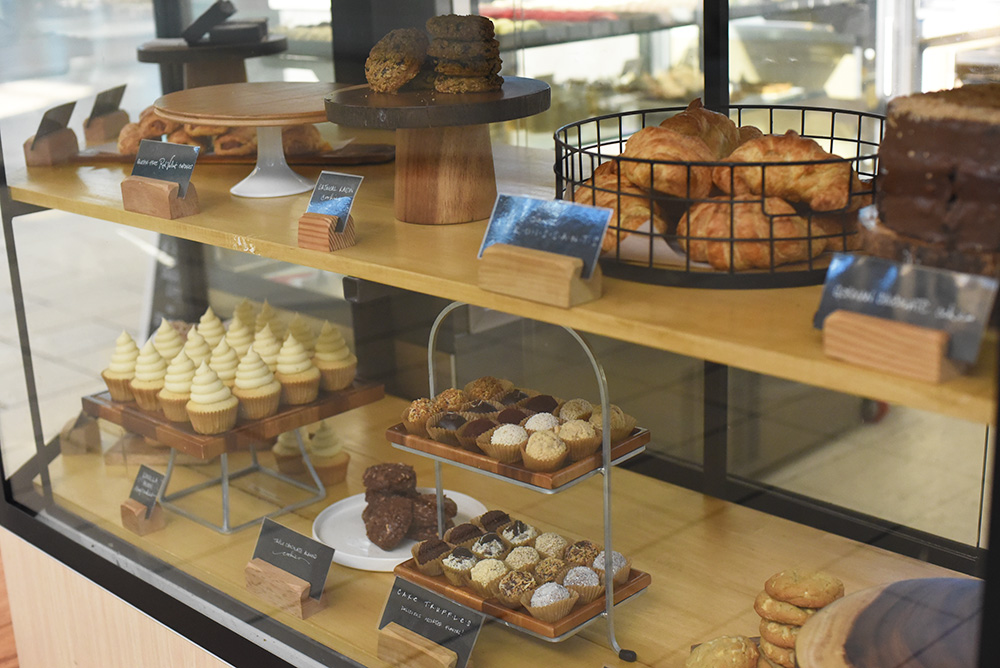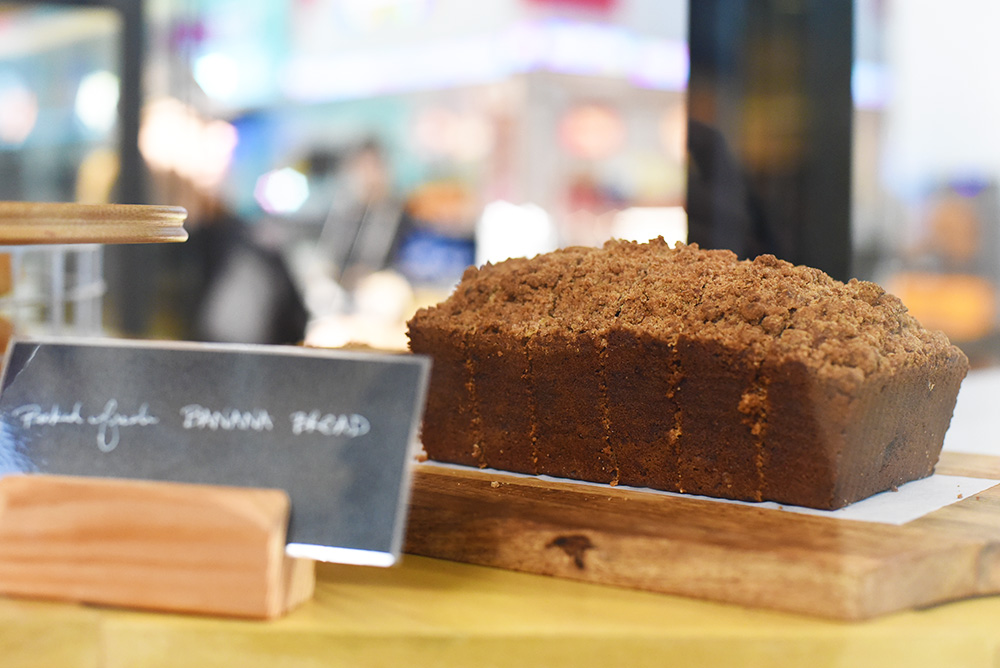 Tiny No.5
I love this place because it offers a lovely outdoor area with an amazing atmosphere. The coffee is really good too! (Don't forget to try their famous cookies.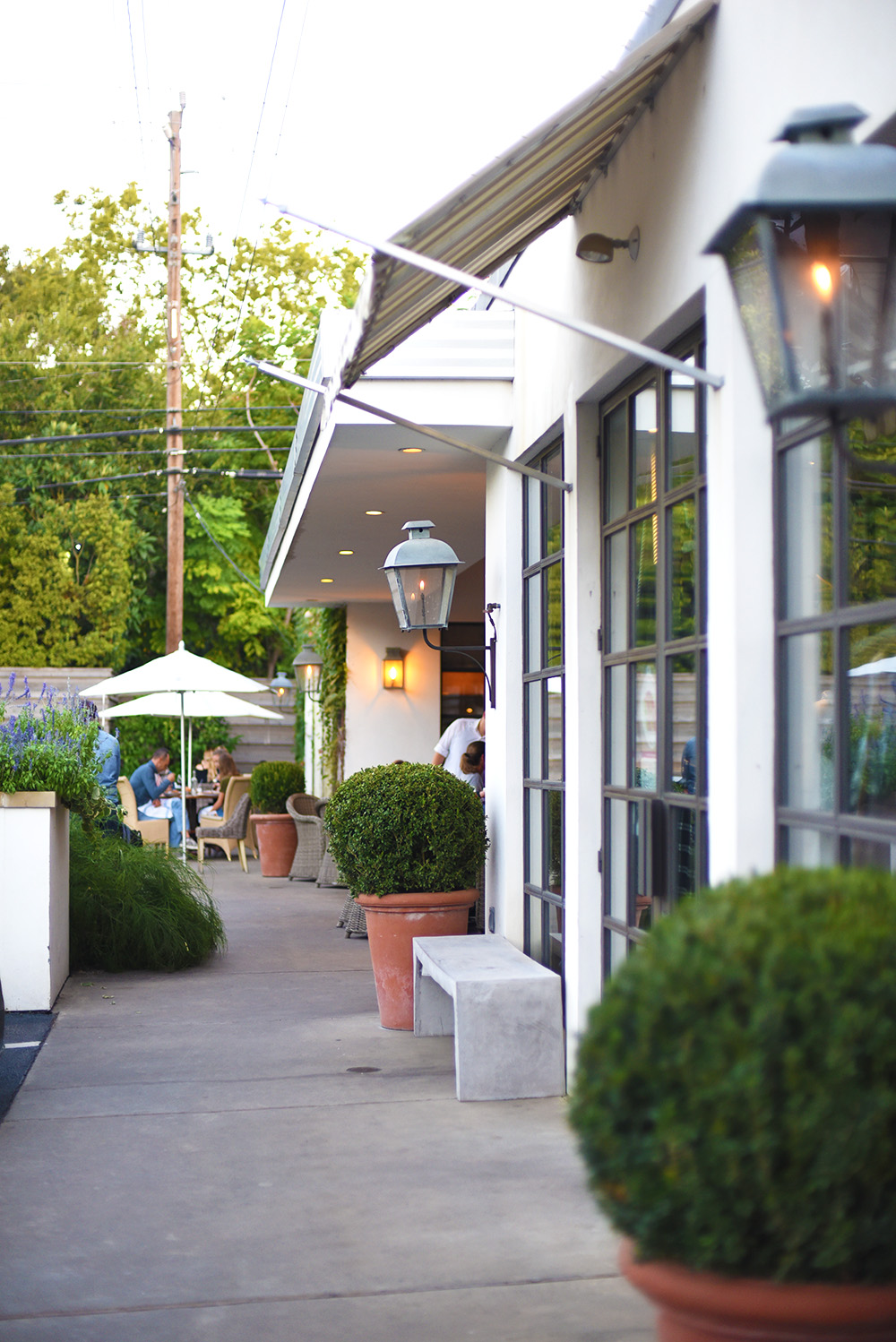 Bistro Menil
I love the design, the food and the atmosphere. However the restaurant is not very big so it is better to make a reservation in advance (especially if you come with strollers).  Plus – you can enjoy a nice walk around and visit The Menil Collection & Rothko Chapel Museums.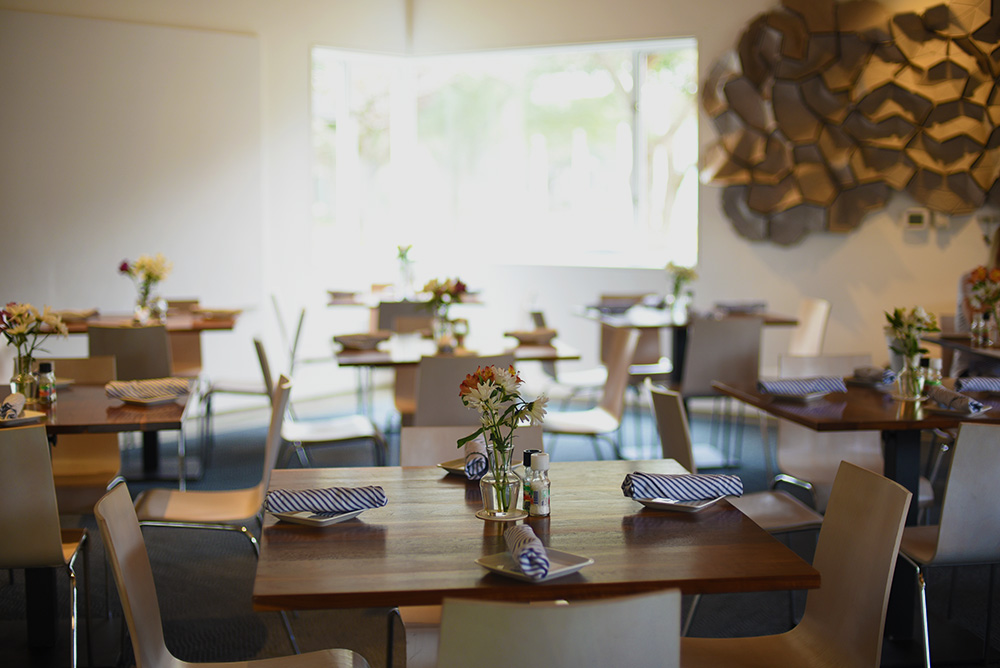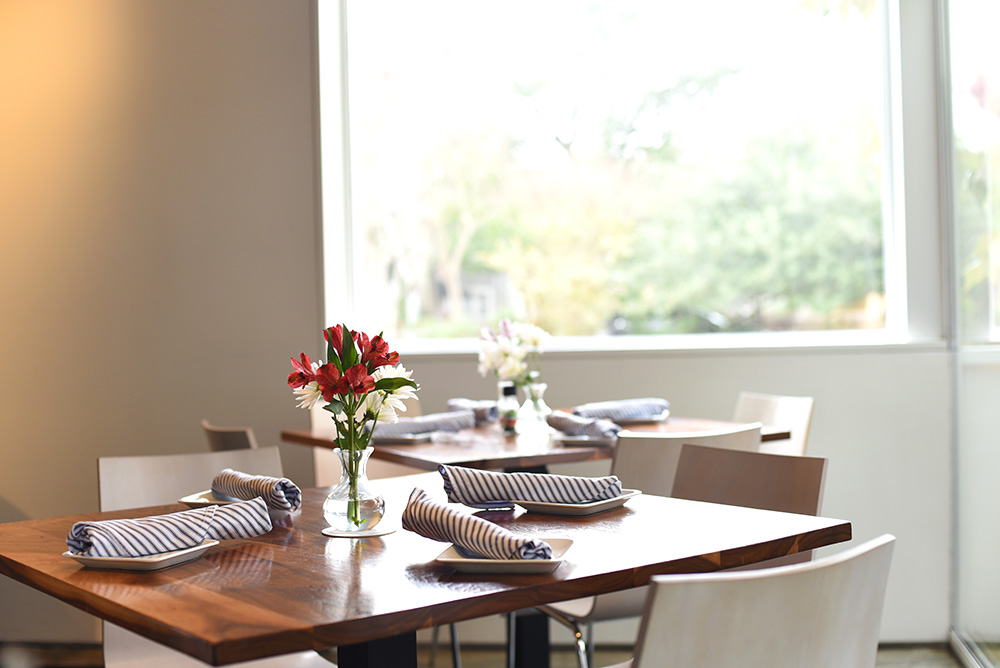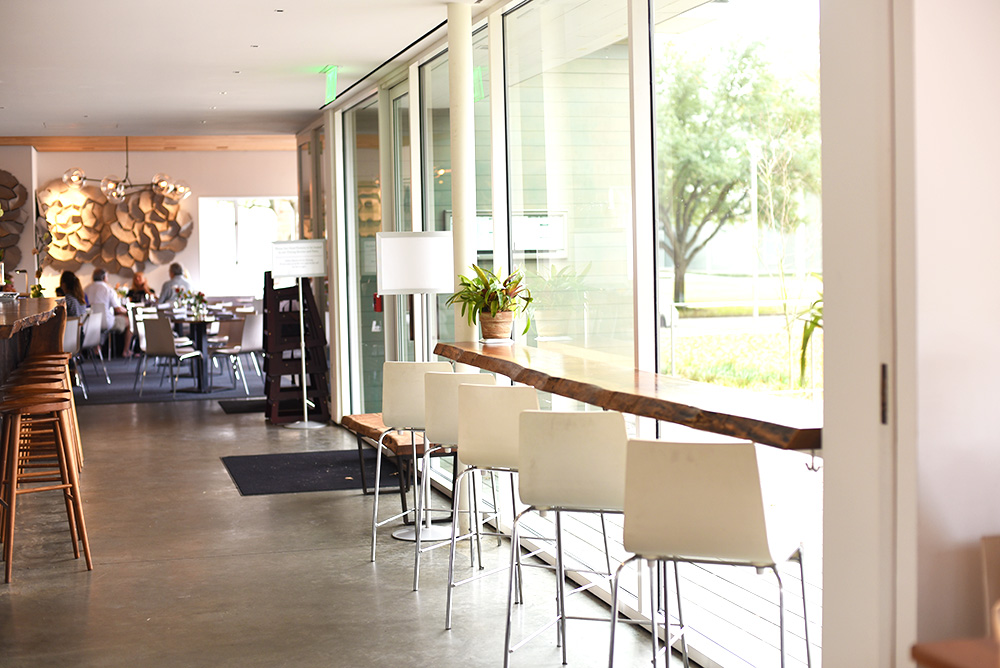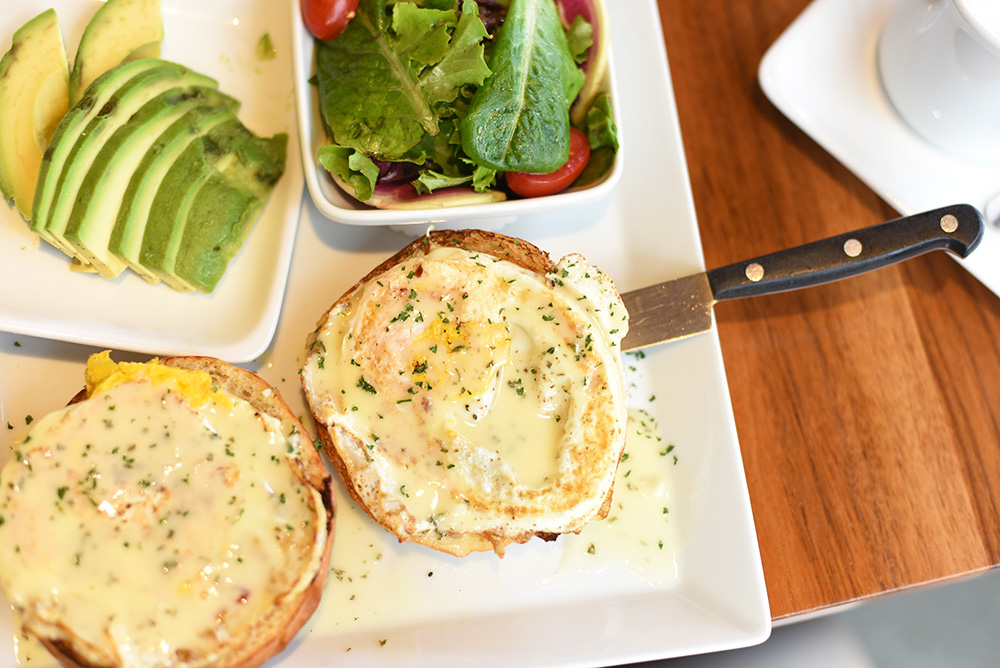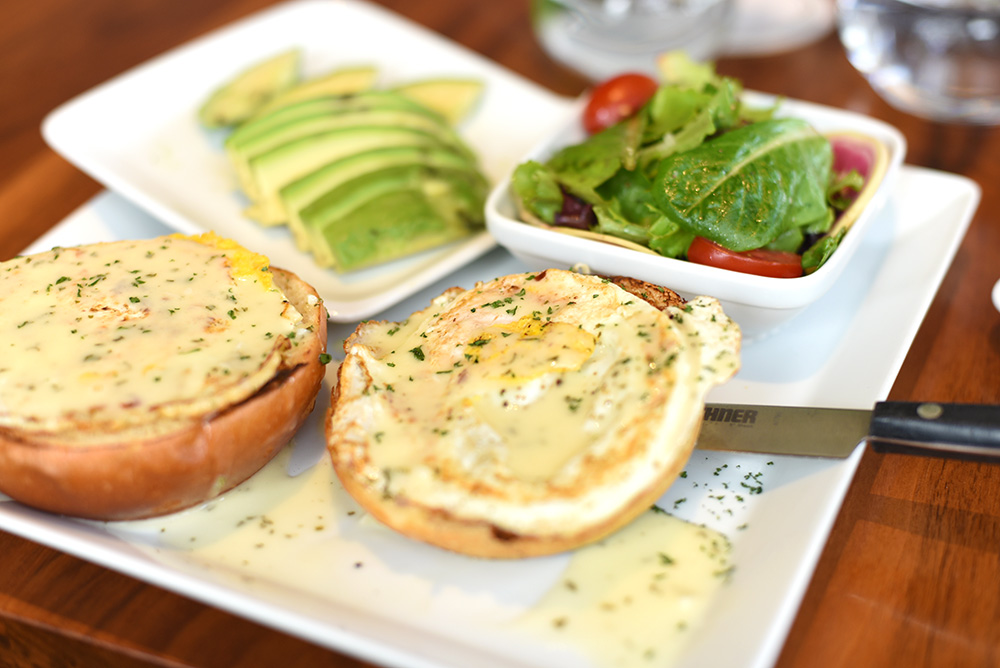 Petit Paris 
I like the location in City Center. The design is beautiful and it makes you feel like you are in a different place (plus they have great coffee).
Fellini
There are two Fellinis in Houston – one is in Rice Village and the other is in City Center. I love to go to the one on Rice Village.