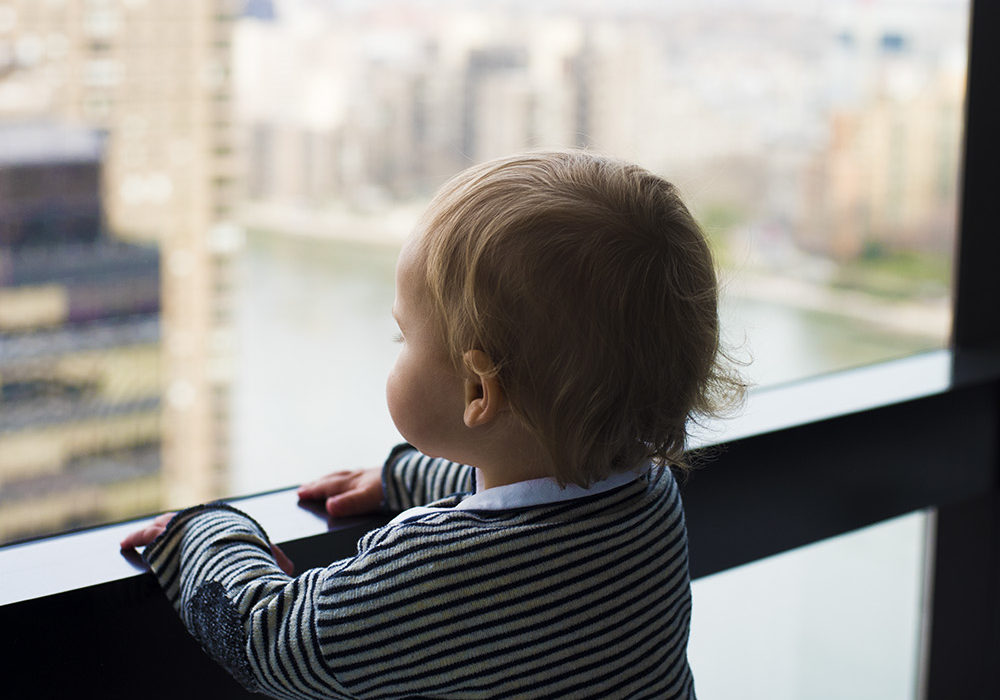 I decided to join one of my husband's business trips to New York in winter.  It was a day and a half trip, in a very cold weather (for someone that lives in Houston it was cold:) but I thought it could be a great opportunity to enjoy a different atmosphere for me and my son.
I couldn't see a lot of NYC in a very short time but we chose common and uncommon places to visit as tourists and I would love to share them with you.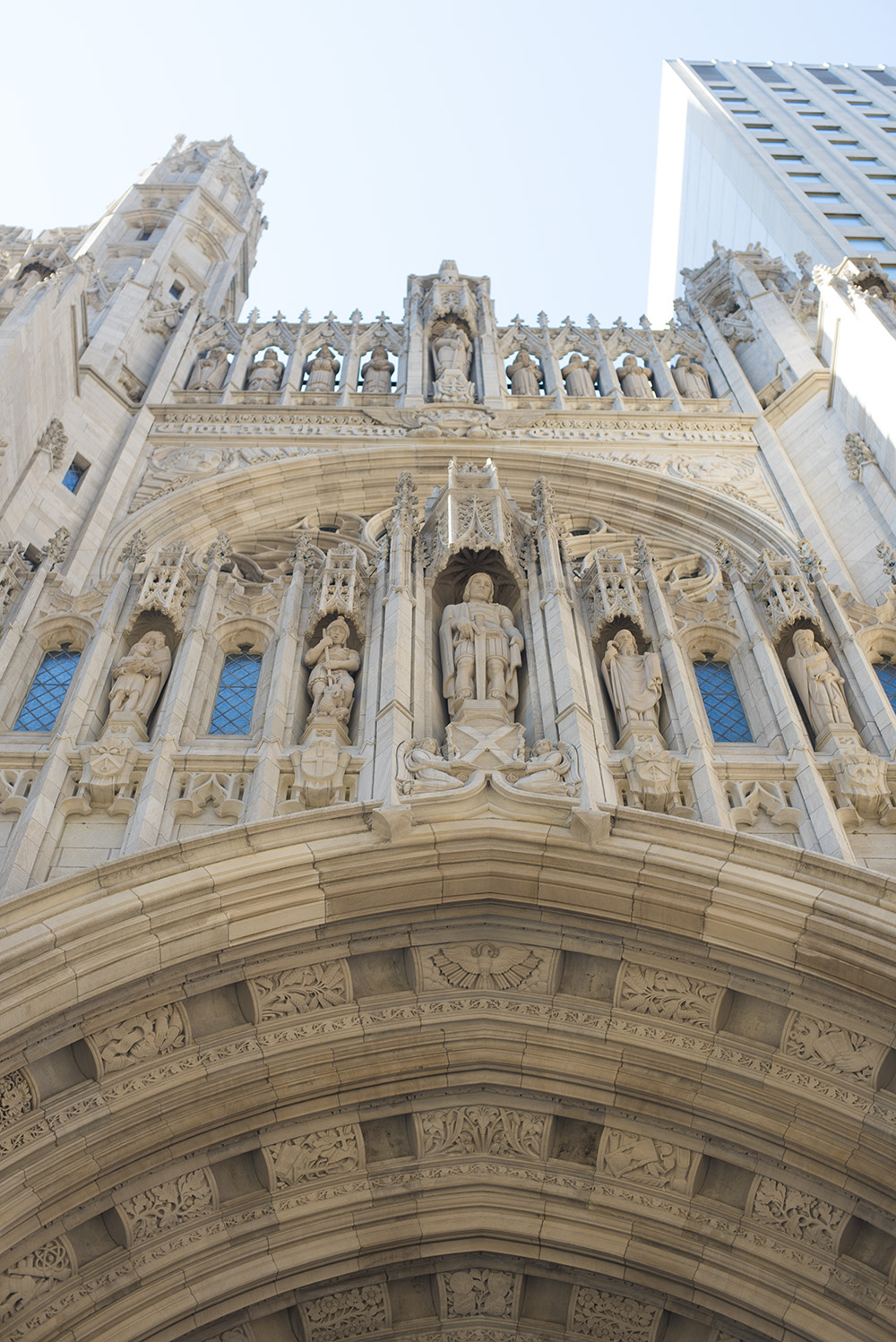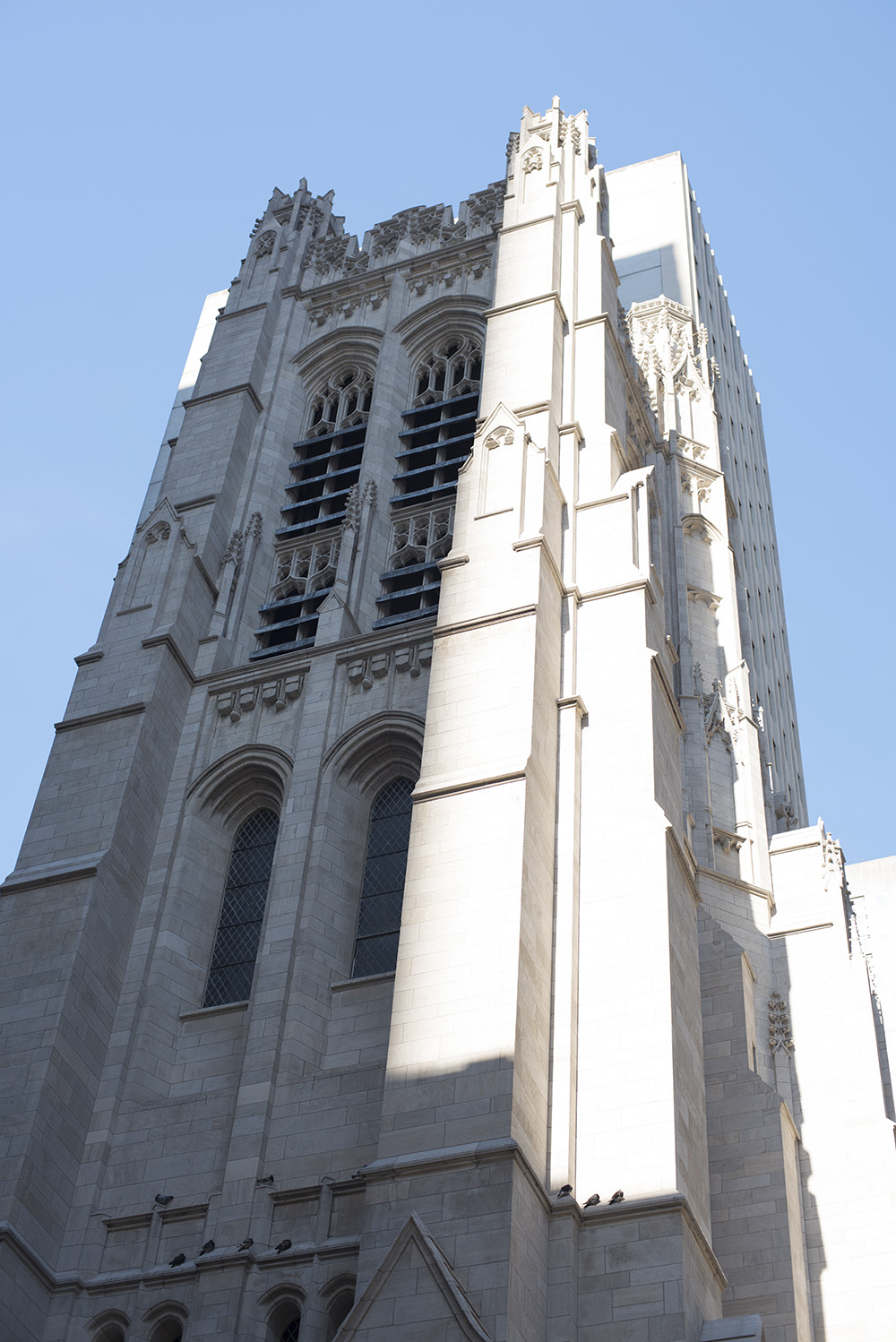 Storytime at 53rd street public library
My sister in law is a New Yorker librarian and she took me to the best library in NY. It is a new library and I really recommend to visit there while you are visiting the city.  They have baby/toddler/family Storytime and other activities. Link here.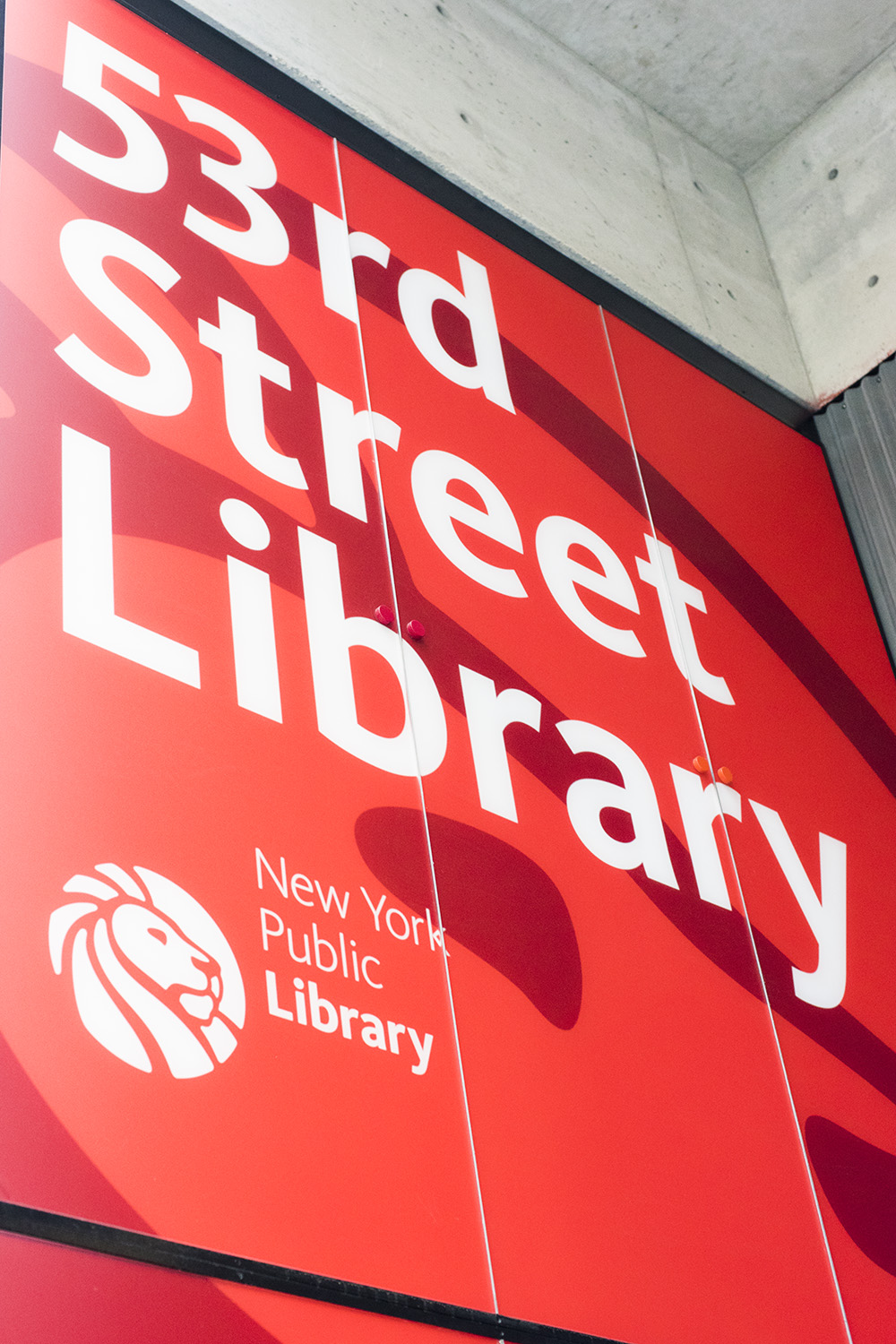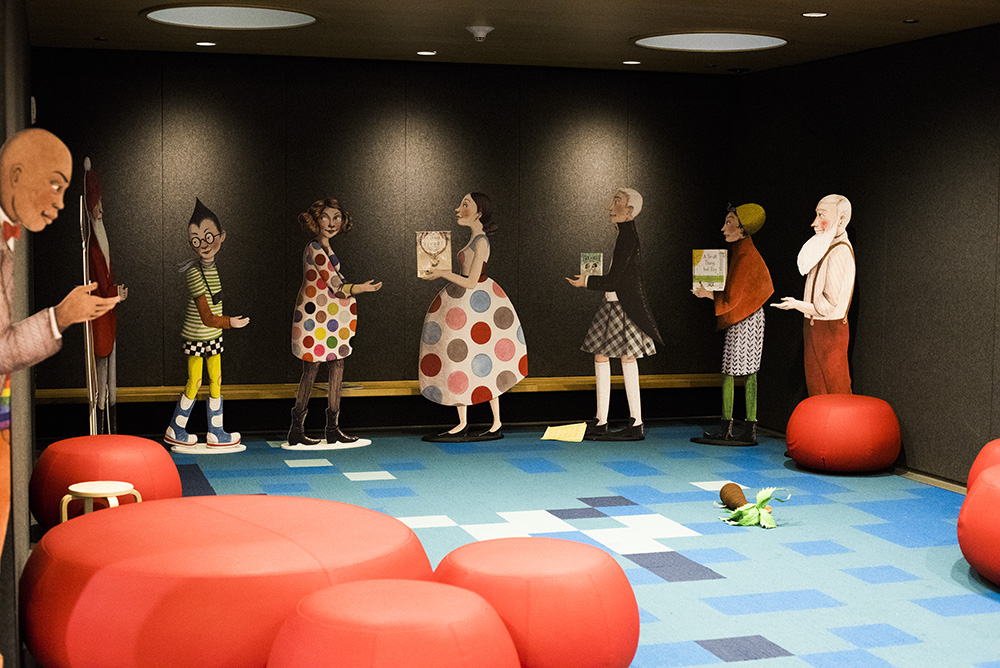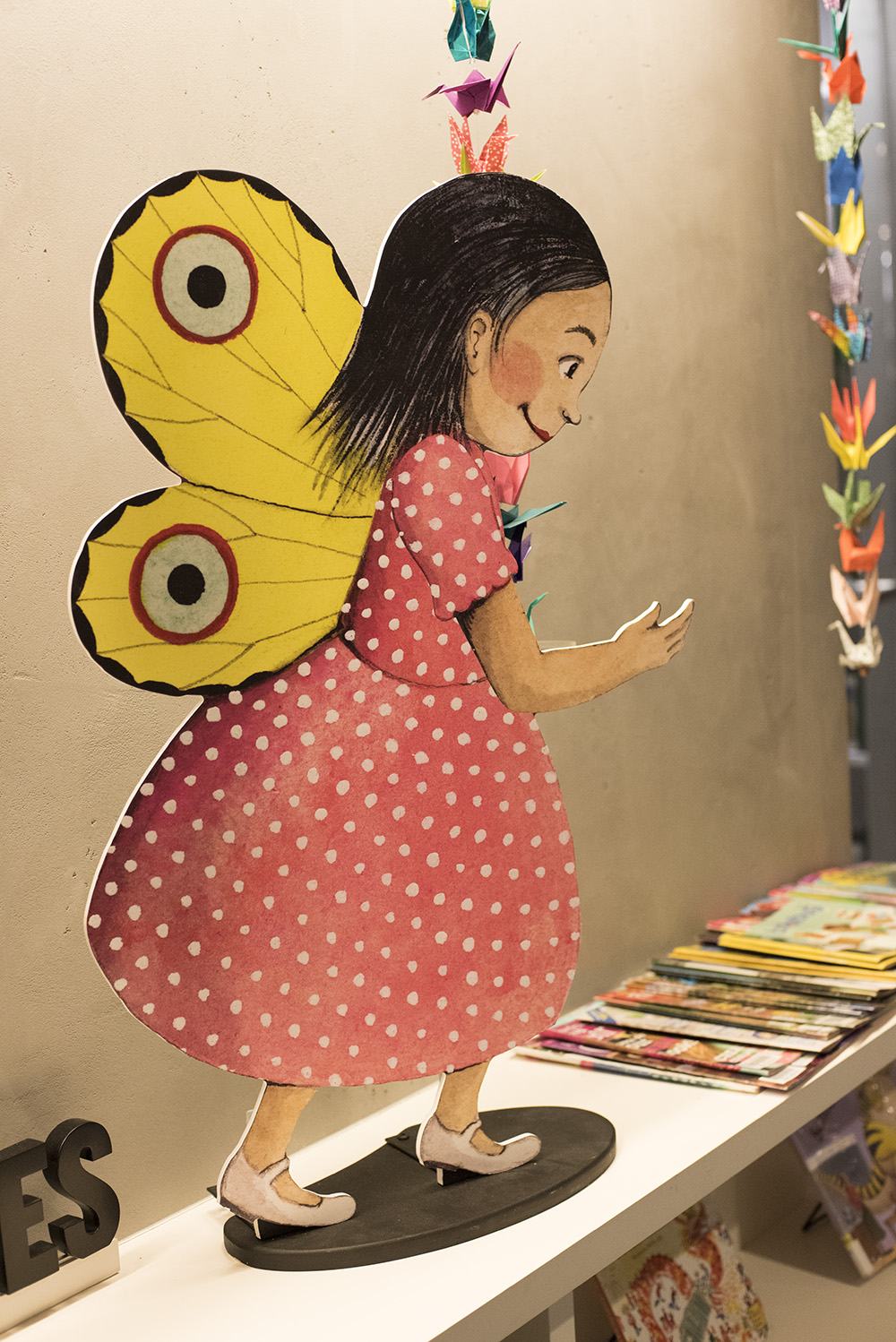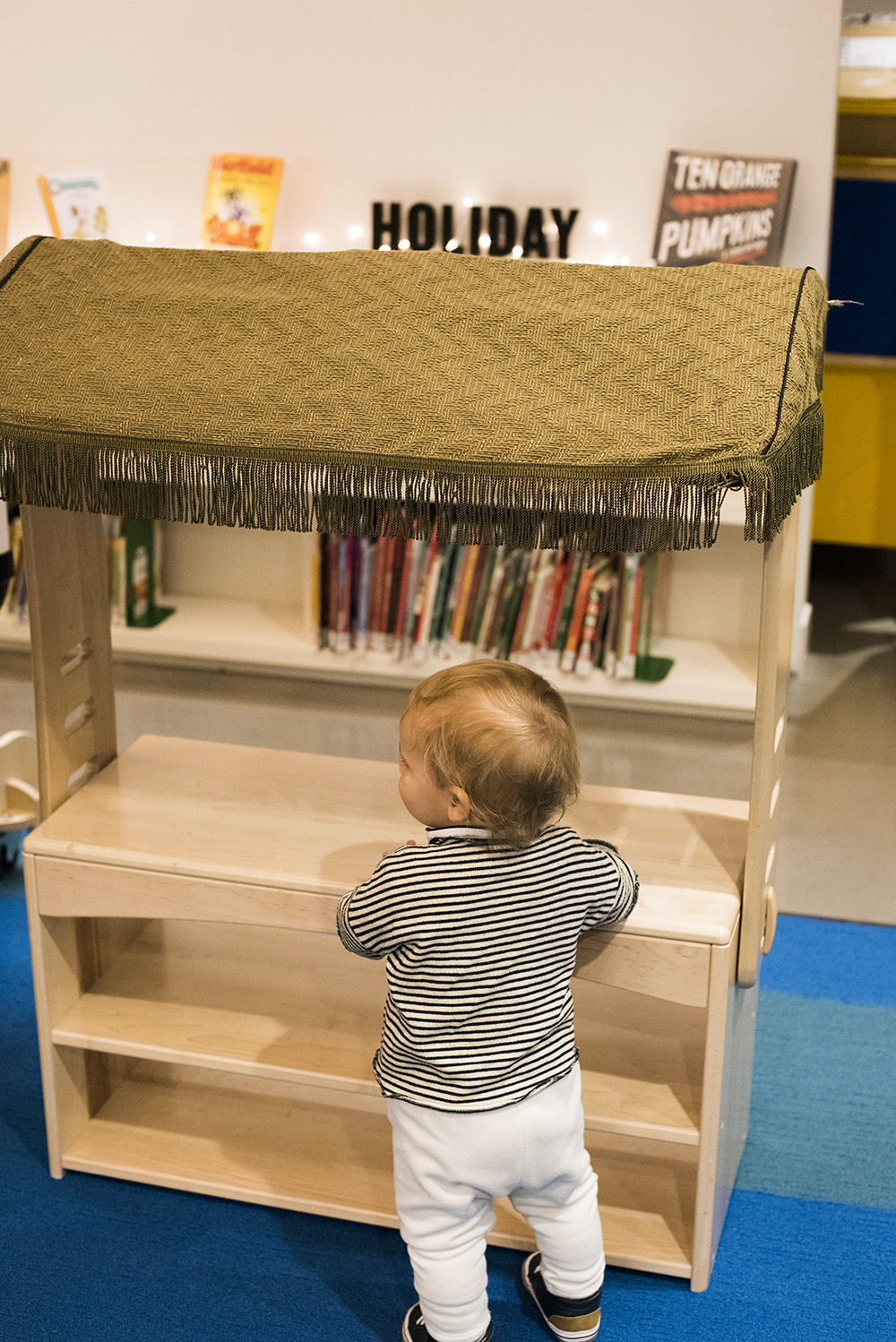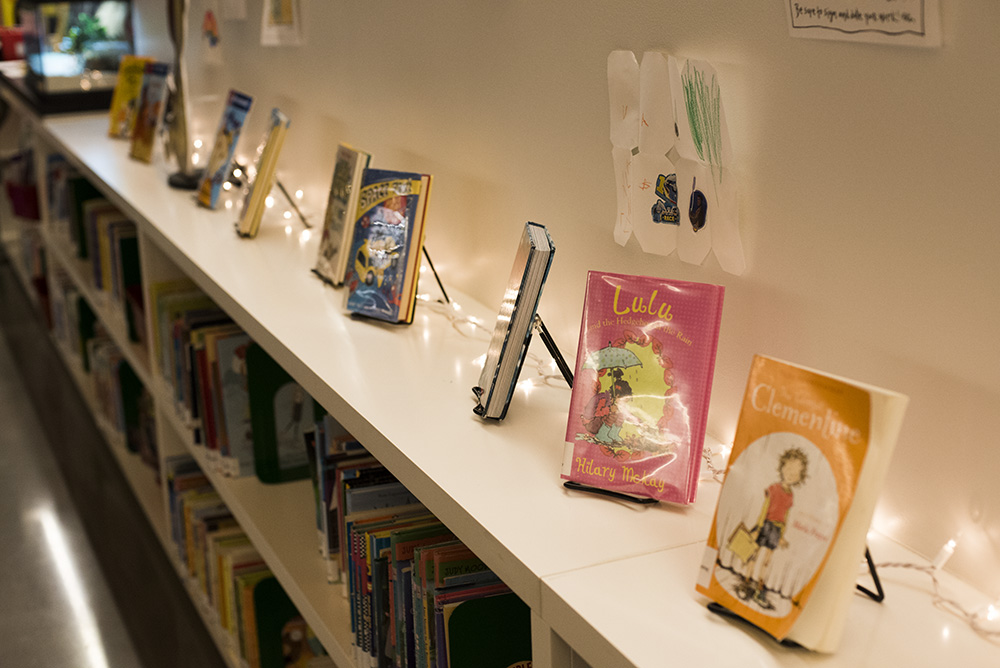 Central Park
If the weather is nice, going for a walk at the park and letting the kids run and have fun is always a great option while visiting in NY.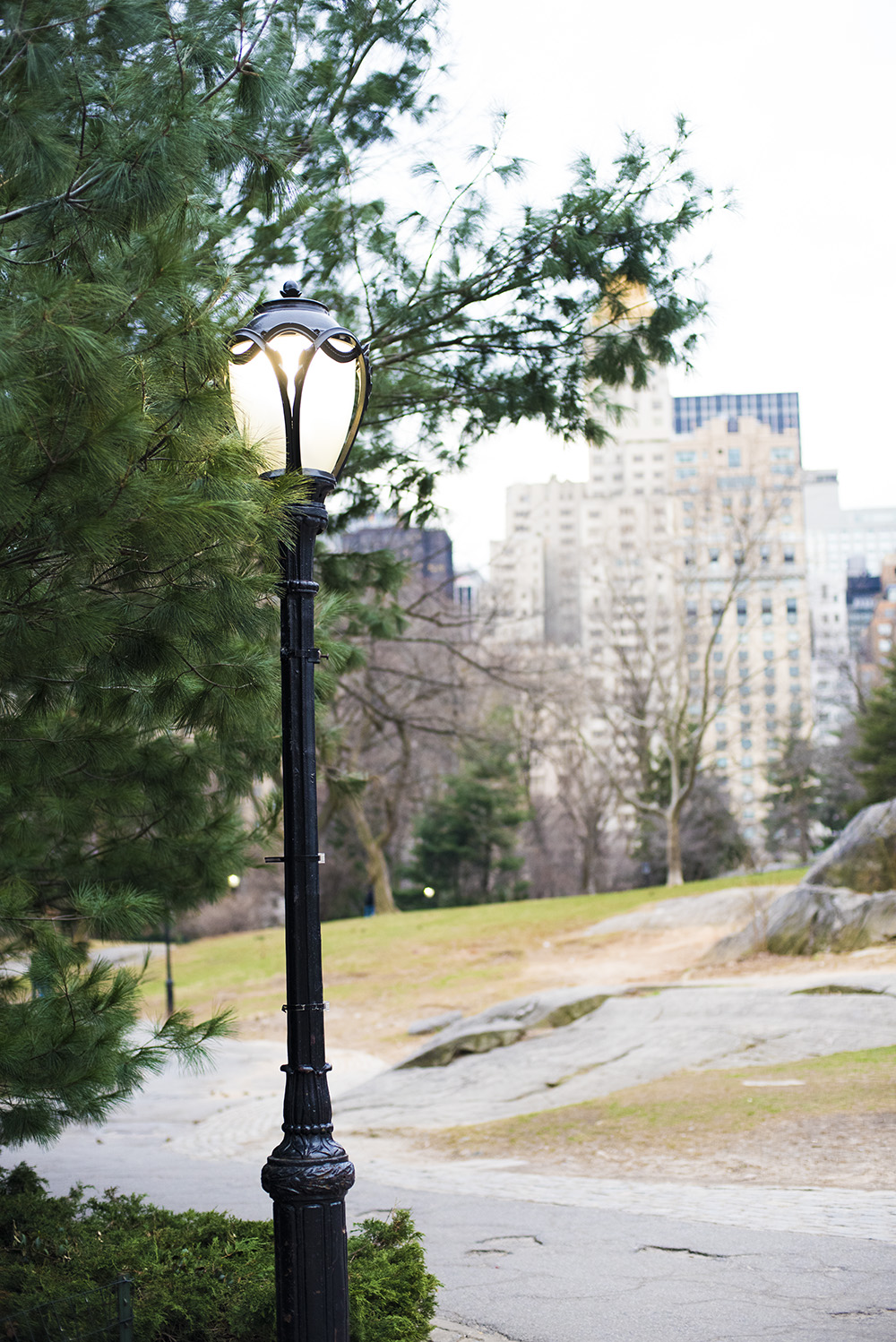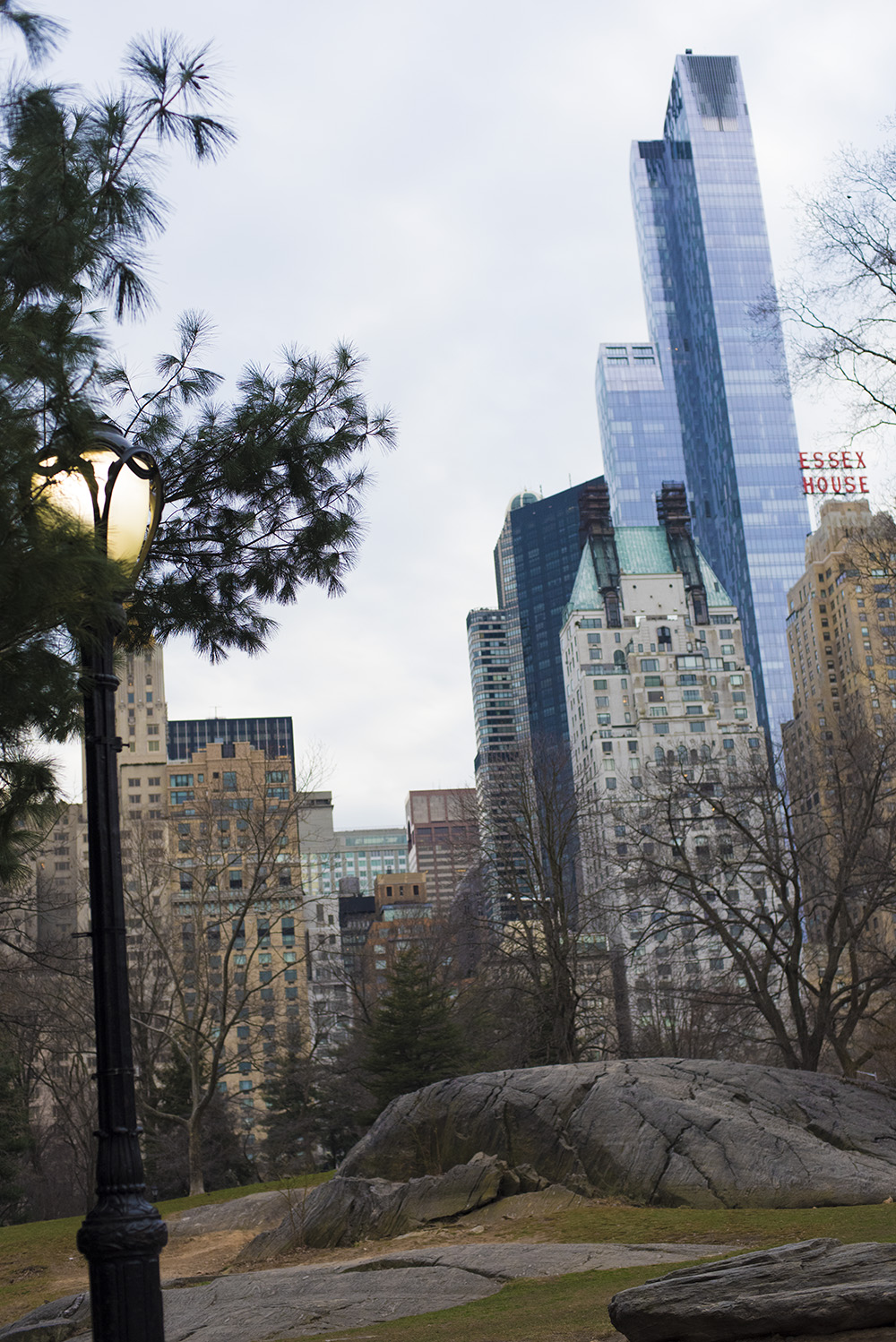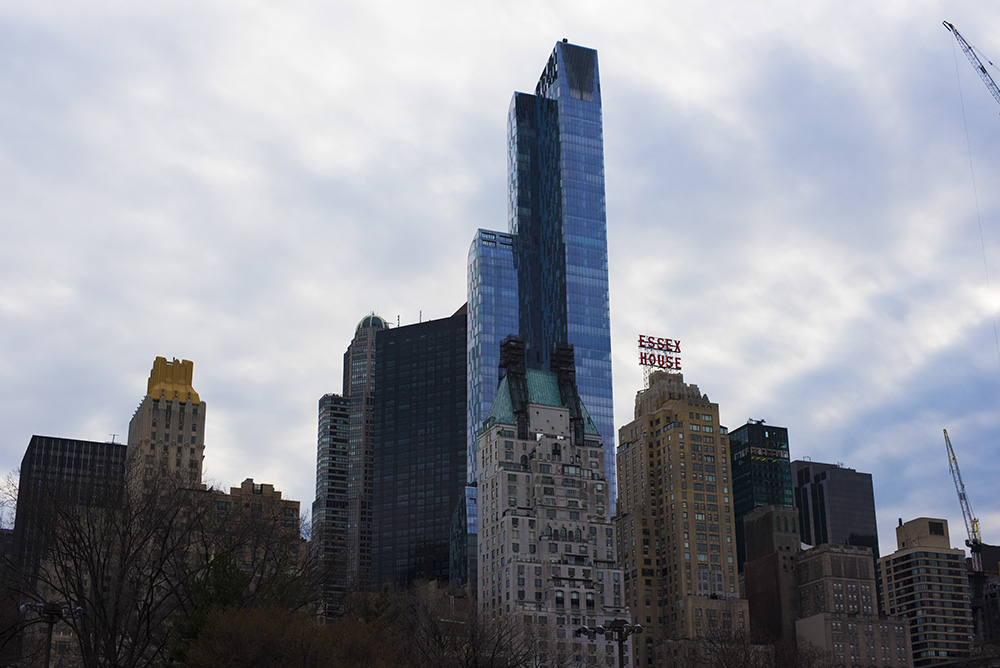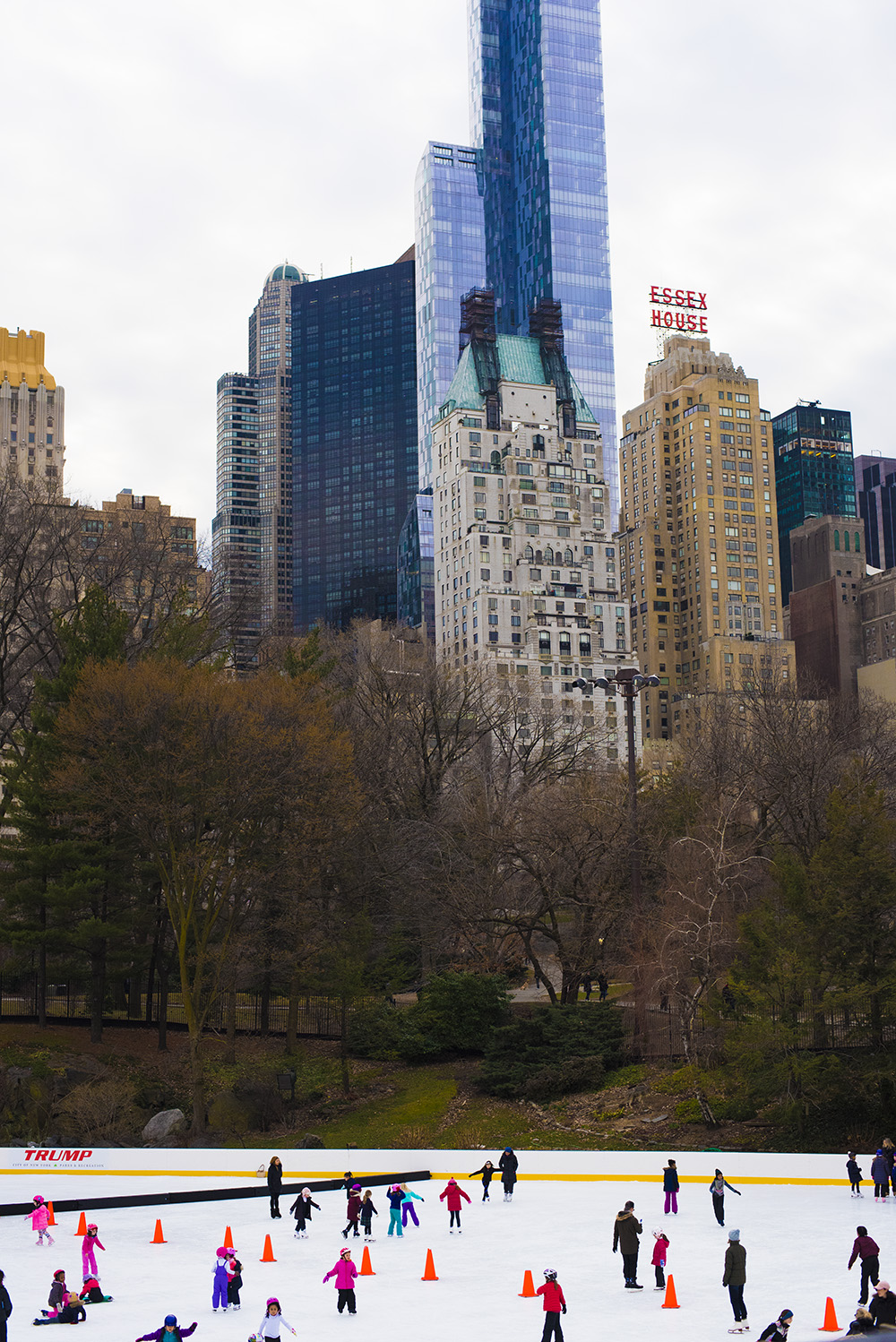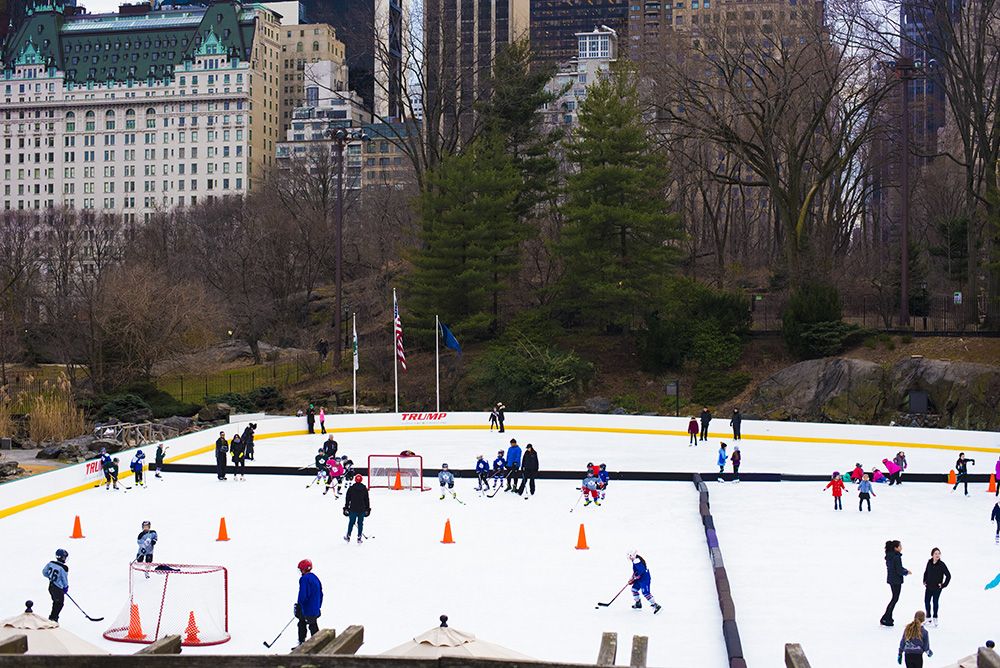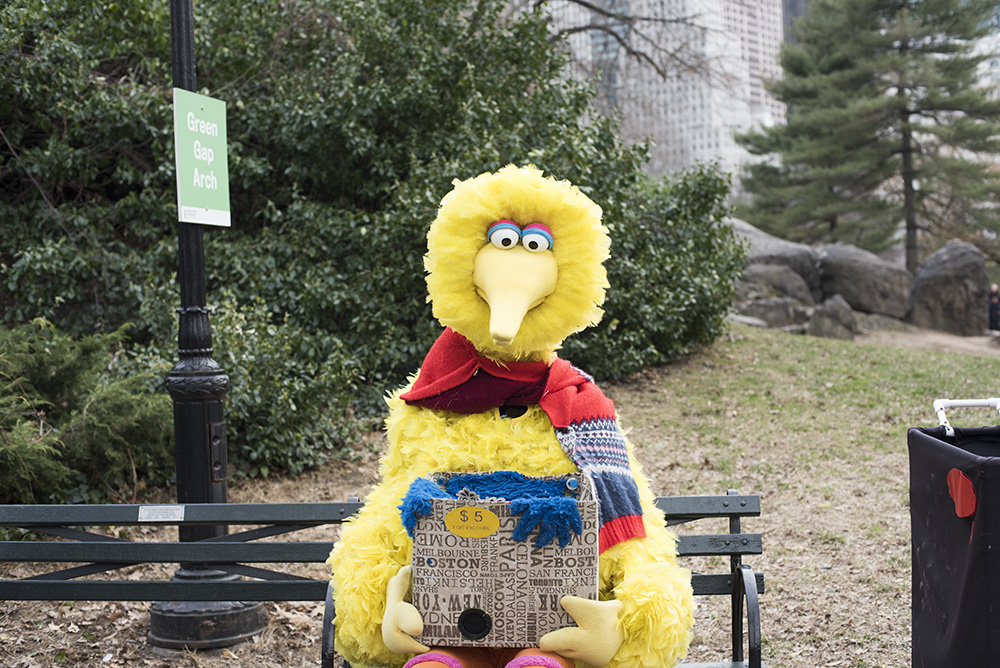 Eataly Market                                      
If you are in New York, you have to visit this amazing market . Unfortunately, I didn't get the chance to see all the markets in New York like I planned, but I chose to go to the Eataly twice during the day and a half that I spent there because I loved everything there. Hopefully, one day we will have the same one in Houston as well!