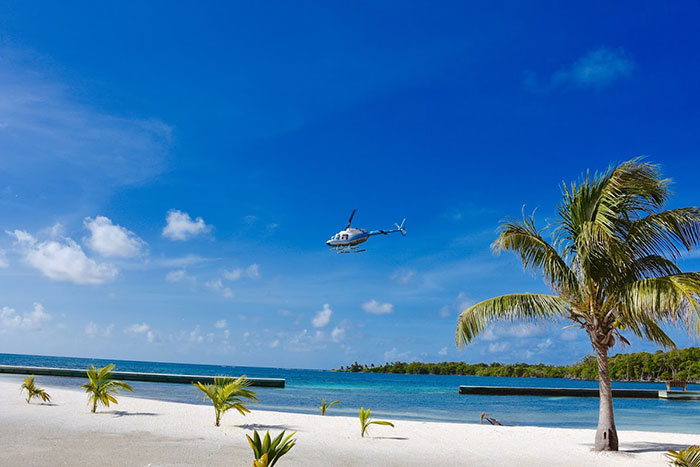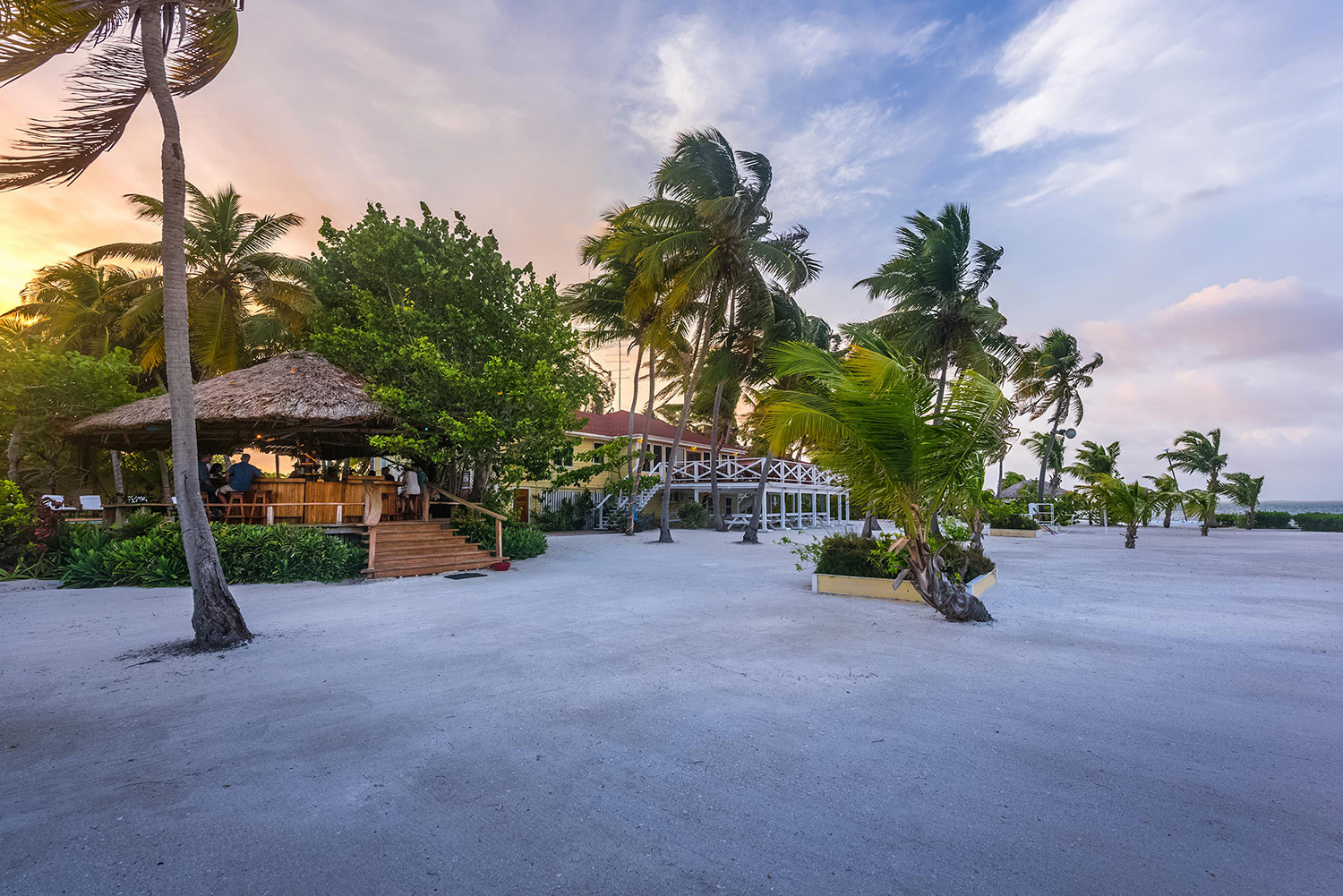 My husband and I love to visit Turneffe Island Resort, not only for the amazing diving and snorkeling, but also to get some relaxation time and fresh air. Turneffe Island Resort is simply the best place for those seeking a 100% quiet atmosphere and relaxation.
After having a baby, I patiently waited for the right time to travel to Belize. I wanted to take a relaxing vacation where I could rest, eat well and think about ANYTHING that crossed my mind. I was thrilled after we got the okay from our pediatrician that we could travel again. (this time to Central America) After patiently waiting 6-months, we were more than ready to go on our exotic vacation – only this time WITH A BABY.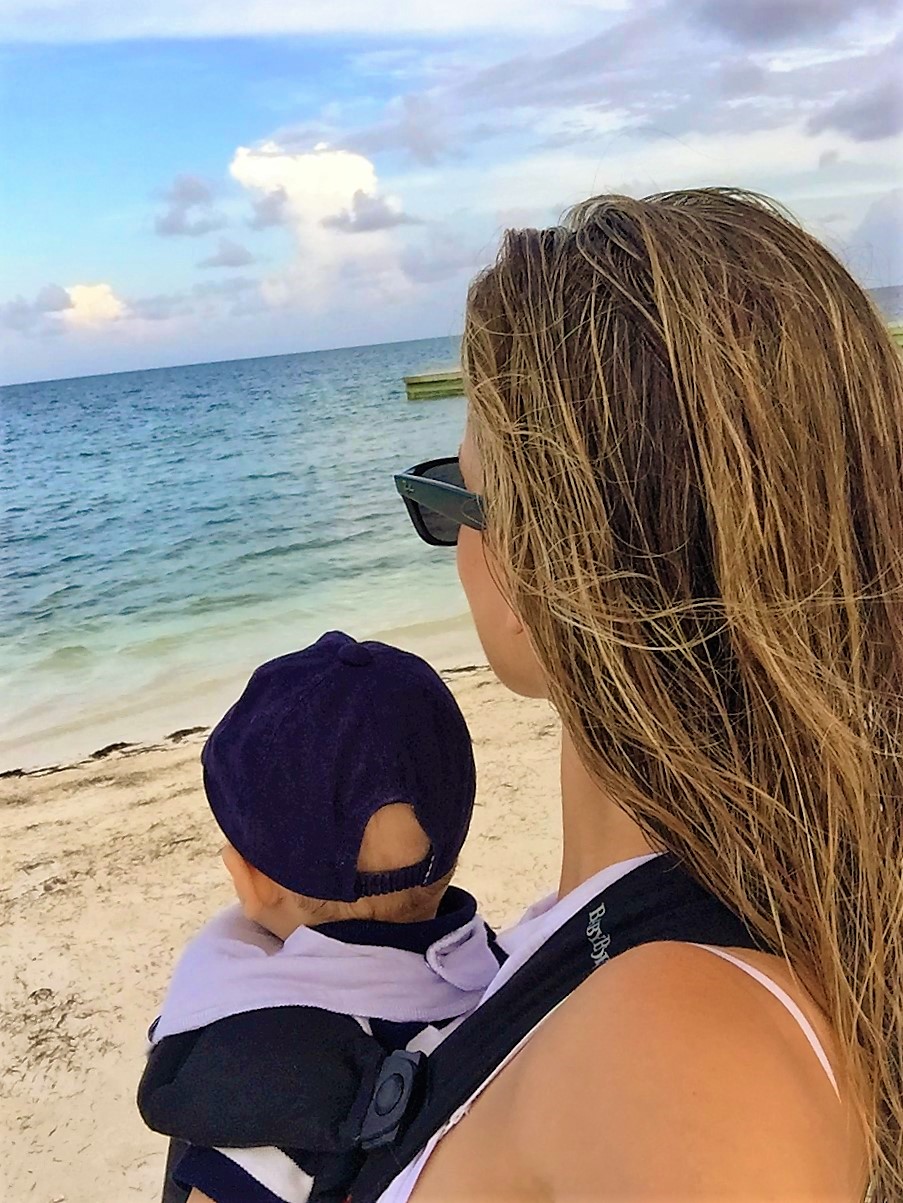 Why Belize?
My husband and I were looking for a short flight from Houston that wouldn't change our time zone and make all of us – especially the baby – jetlagged. Plus, we had already traveled to Belize before, so we knew what to expect.
Belize is a small country located on the coast next to Mexico and Guatemala. English is the native language, making it easy for English speakers to get around the country.
Turneffee Island Resort
Turneffe Island Resort is a small and beautiful island with villas with beach view. Three meals are served each day (including desserts!) and beverages and light food is available at all times. The resort offers diving, including diving in the blue hole and exploring various different areas. The island also has a great, relaxing beach, which is perfect for, laying out and reading.
Besides diving, there are packages for snorkeling/fishing and other activities are also offered (paddle boat, kayaks, etc.).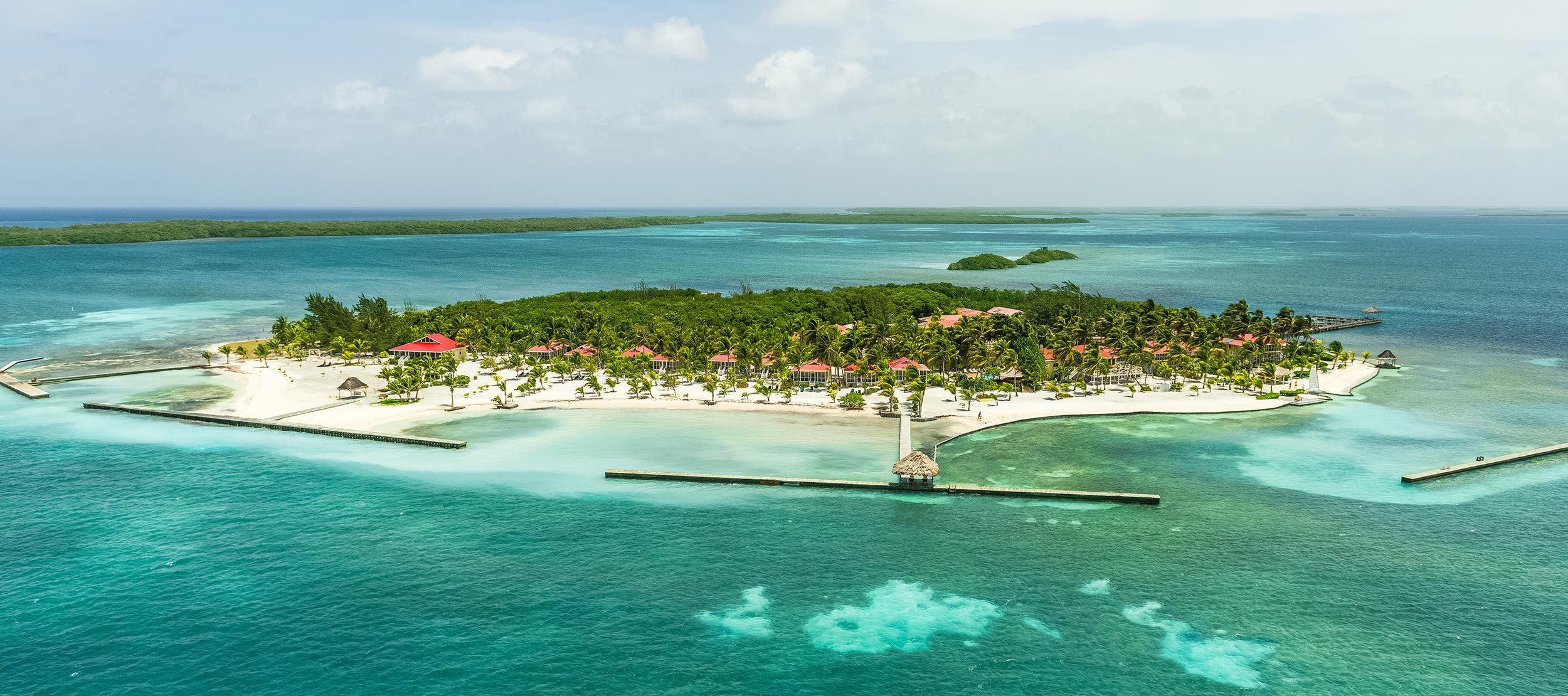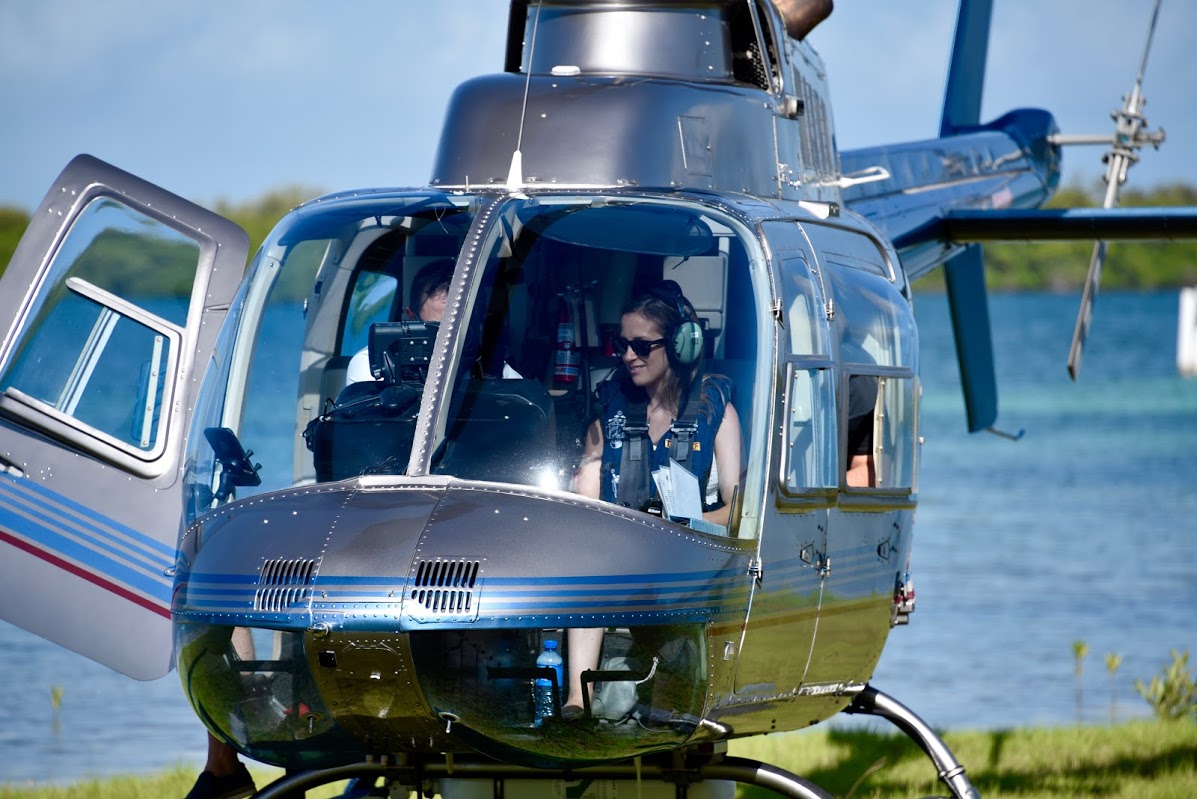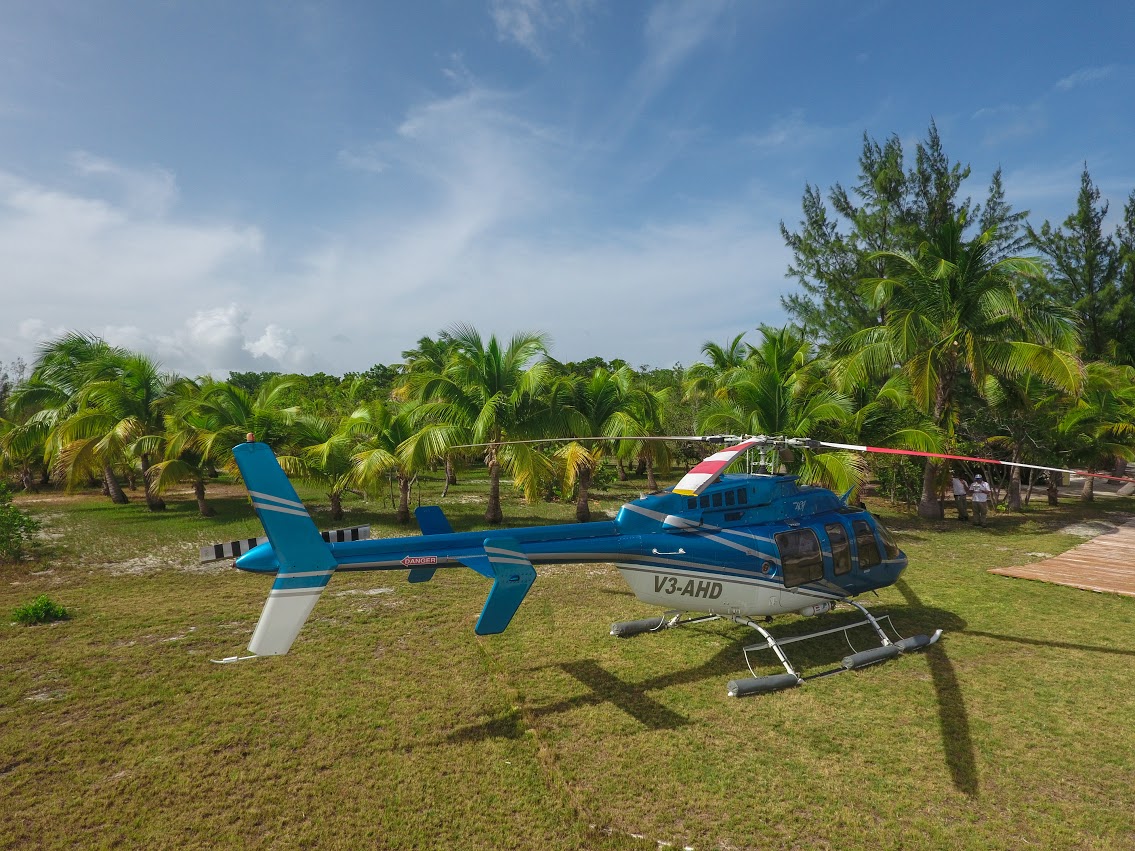 Traveling to a Third-World Country with a Baby
When we landed in Belize City, we first stopped at a Chinese restaurant for lunch. Afterwards, the resort transportation service drove us to the deck to catch a boat that would take us to Turneffe Island Resort. The boat ride was an hour and a half long.
You can also take a helicopter to the Island, which takes only 10 minutes. The views from the chopper are just stunning, as you gaze below at the ocean and the islands.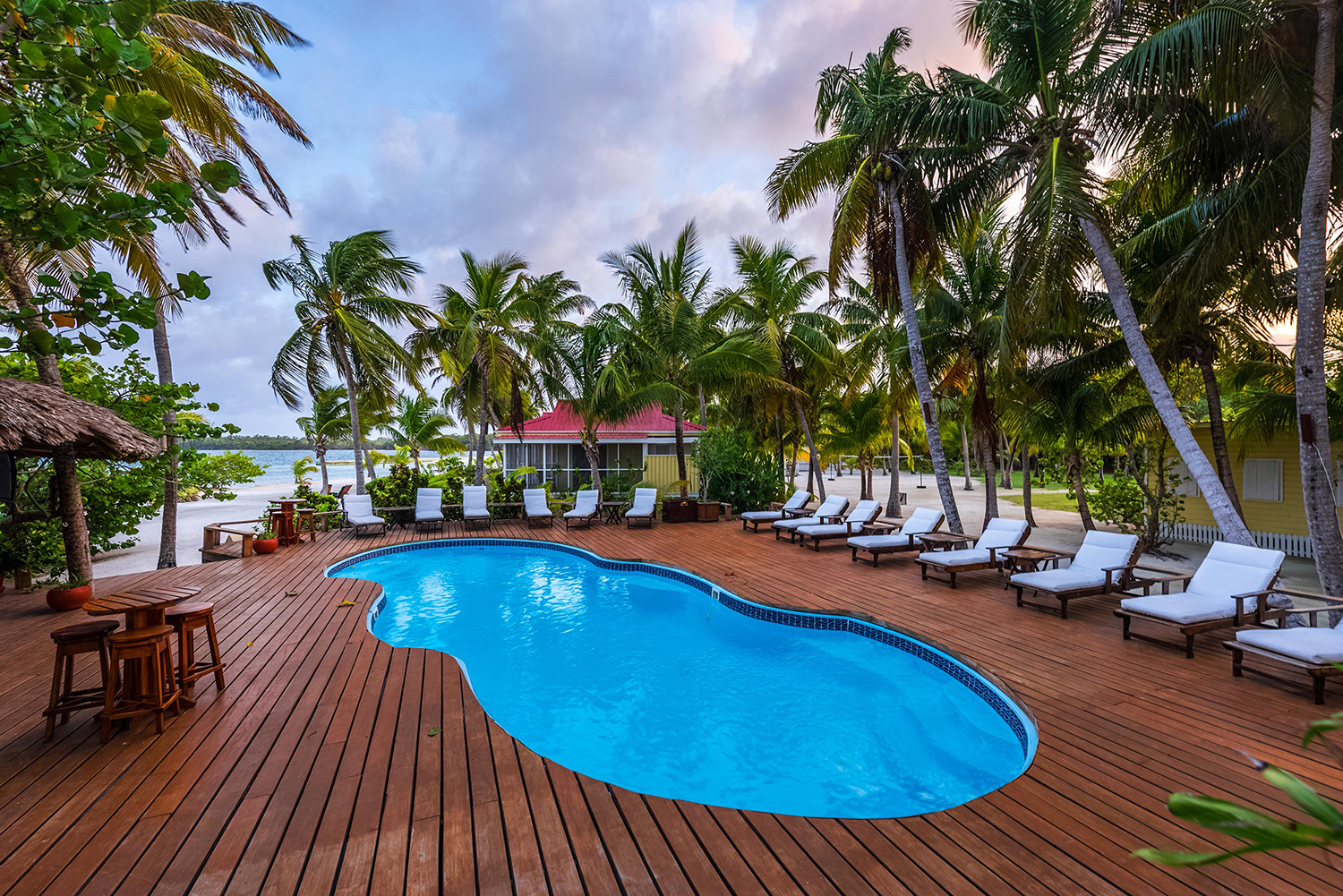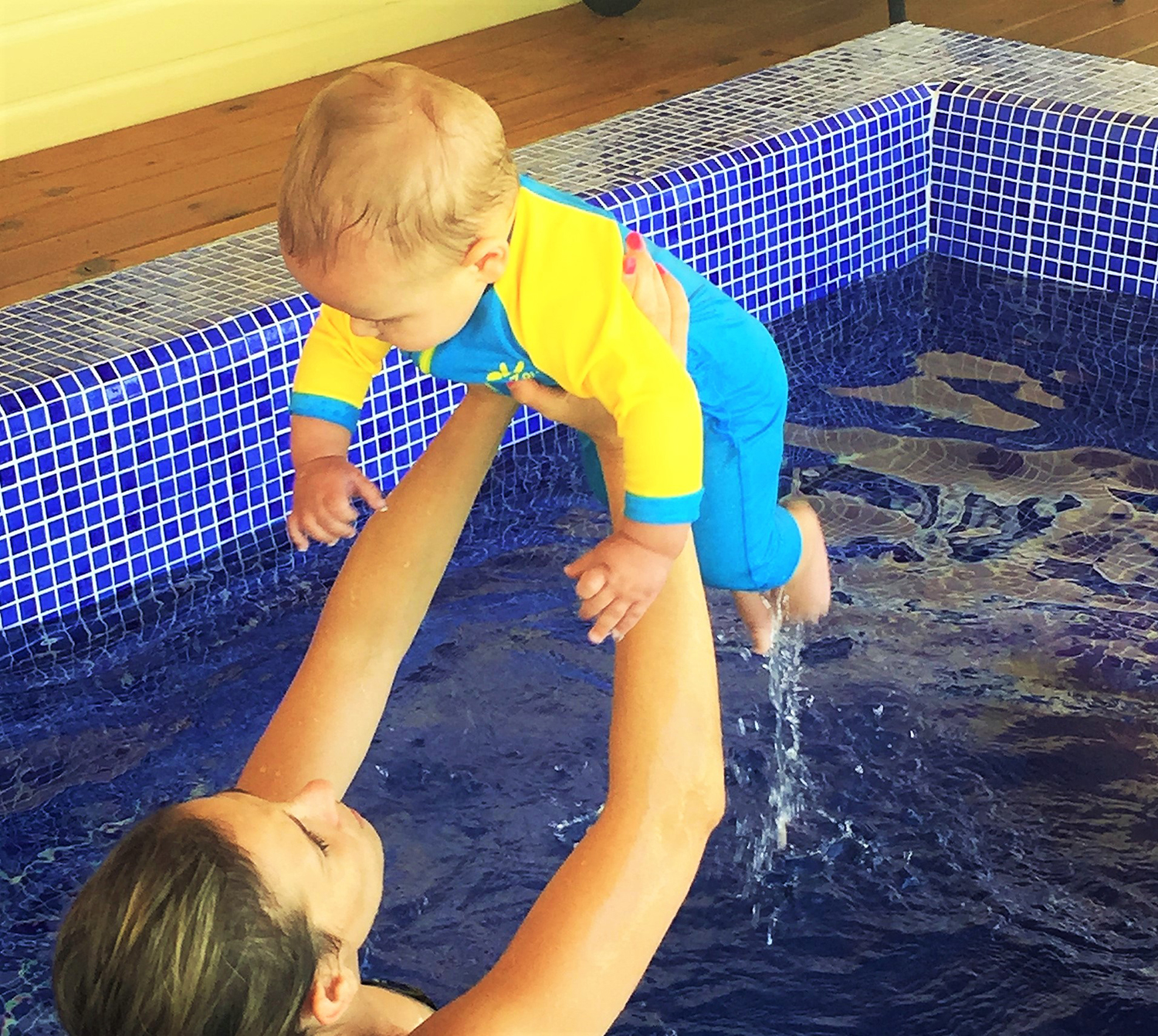 The Best Time to Travel to Belize
You can travel to Belize during different seasons. However, we once got warning of a hurricane and had to return to Belize City, so always double check that it's not hurricane season.
Tips for Traveling with a Baby: 
When you travel to a third-world country with a baby, don't forget to take bug spray (up to 10% deet)
Always be prepared for rain (the rain storms in Belize are similar to those in Houston – pouring)
Always pack extra clothes, diapers, bottles, and of course 1 or 2 blankets and toys.