I love the warm weather in Houston and I always look for outdoor cafes and restaurants where I can sit outside and get some sun (OK, when it's not too hot).
Toulouse is one of my favorite place where I love to go and have lunch or dinner. It is a French restaurant with outdoor seating located in the River Oaks District where you can find all the luxury stores, great theater, the Equinox gym and a few more nice restaurants.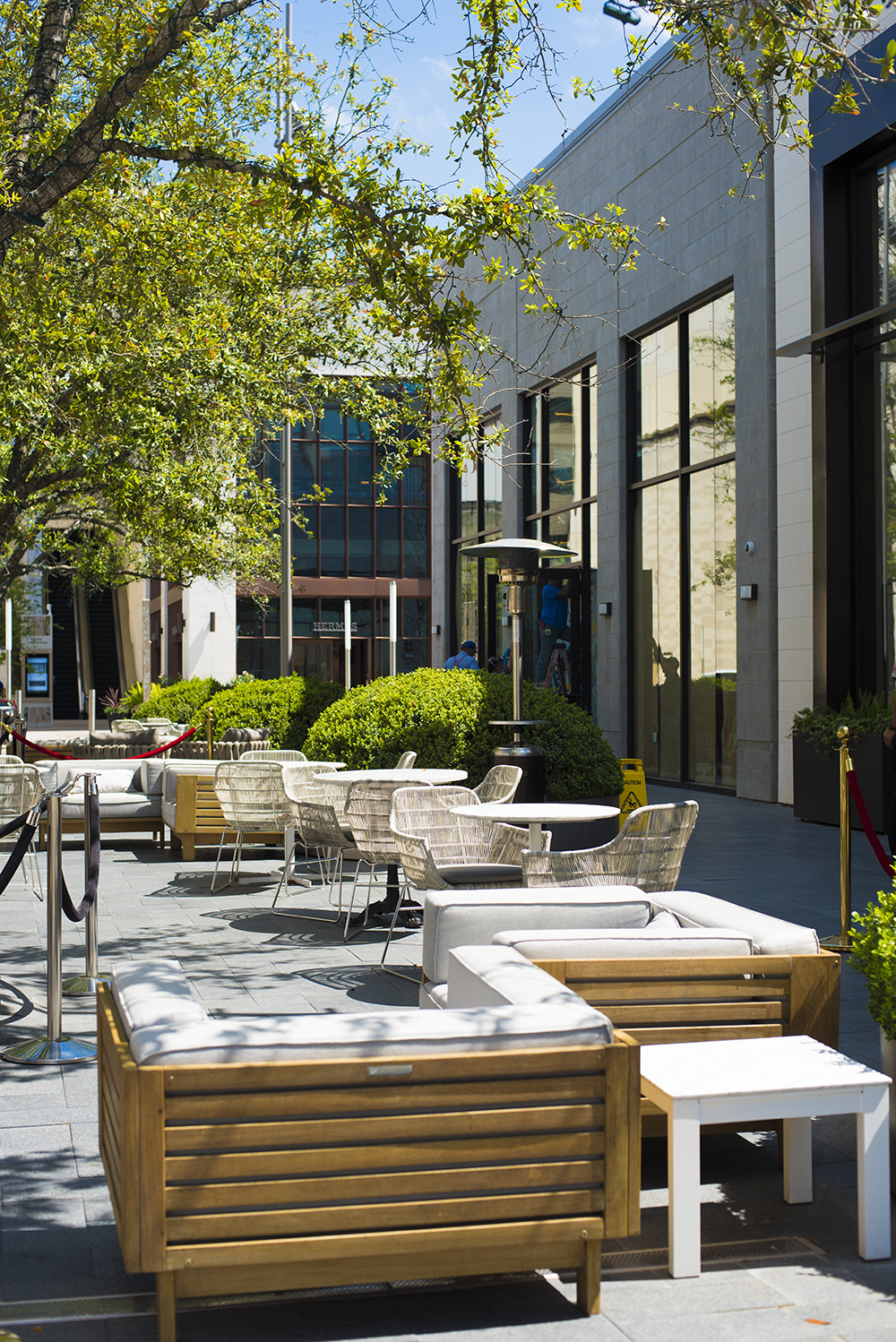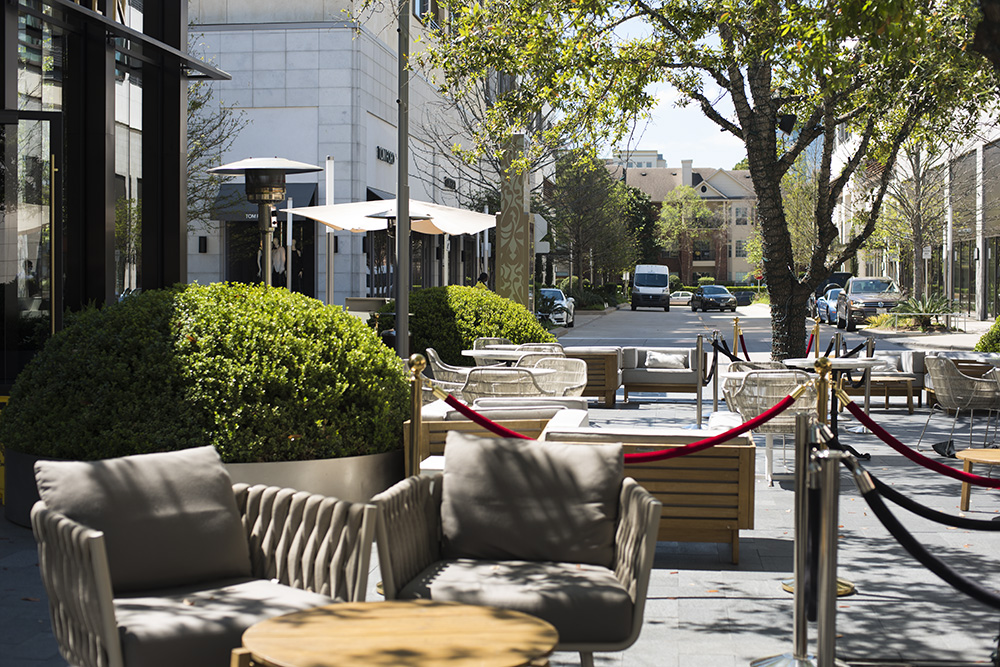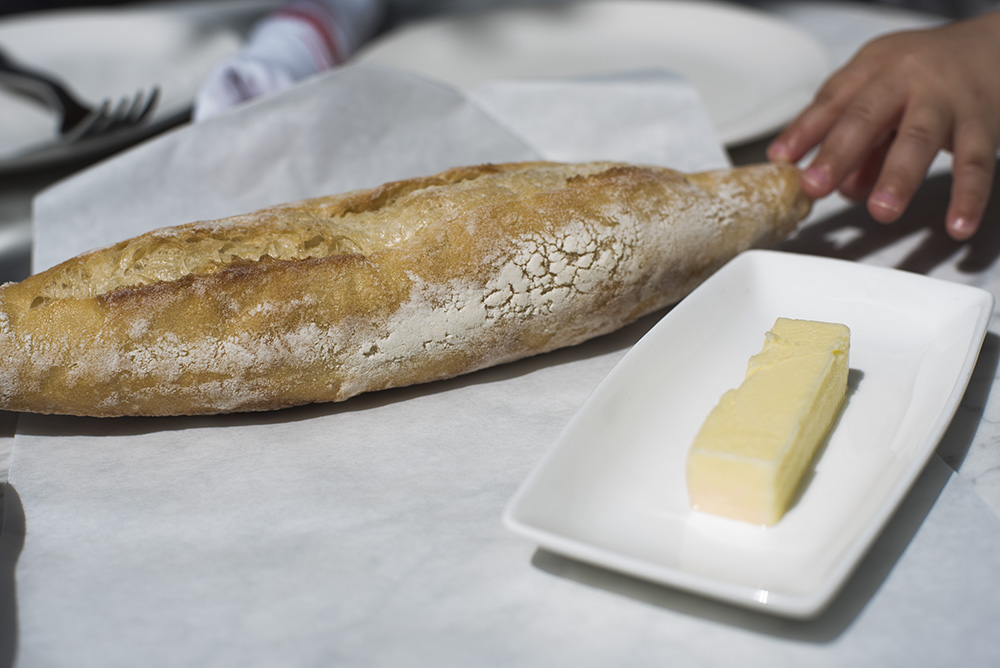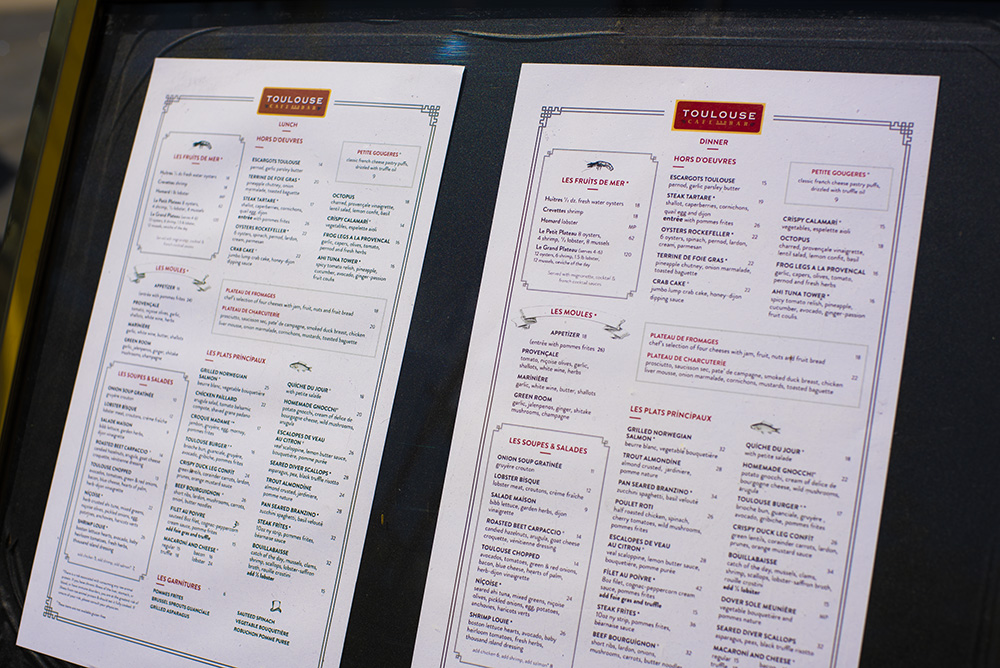 Cheese Platter 
I started to love the French cheeses on our vacations to France.  When I'm hosting I love to buy all the good cheeses, jams, baguette, croissants and fruits and create a beautiful cheese platter.  This meal is great when you want to have light lunch or in any time during the day and you don't want to get a full meal.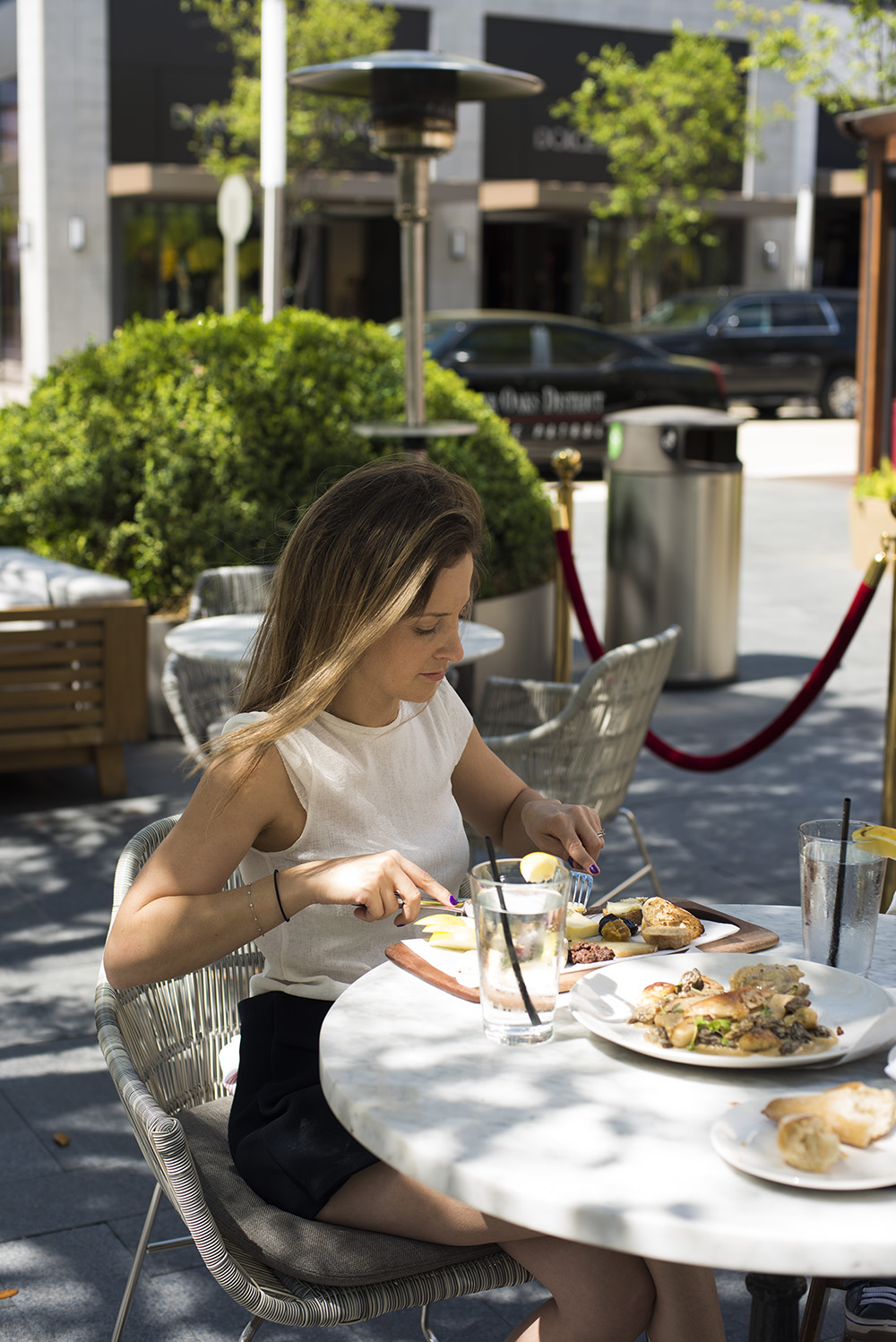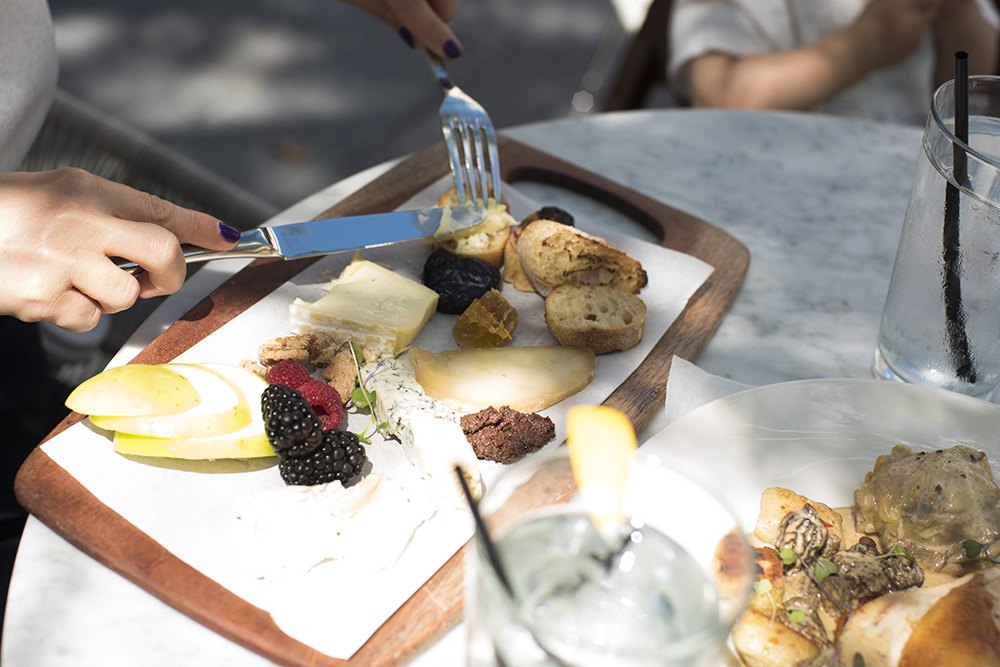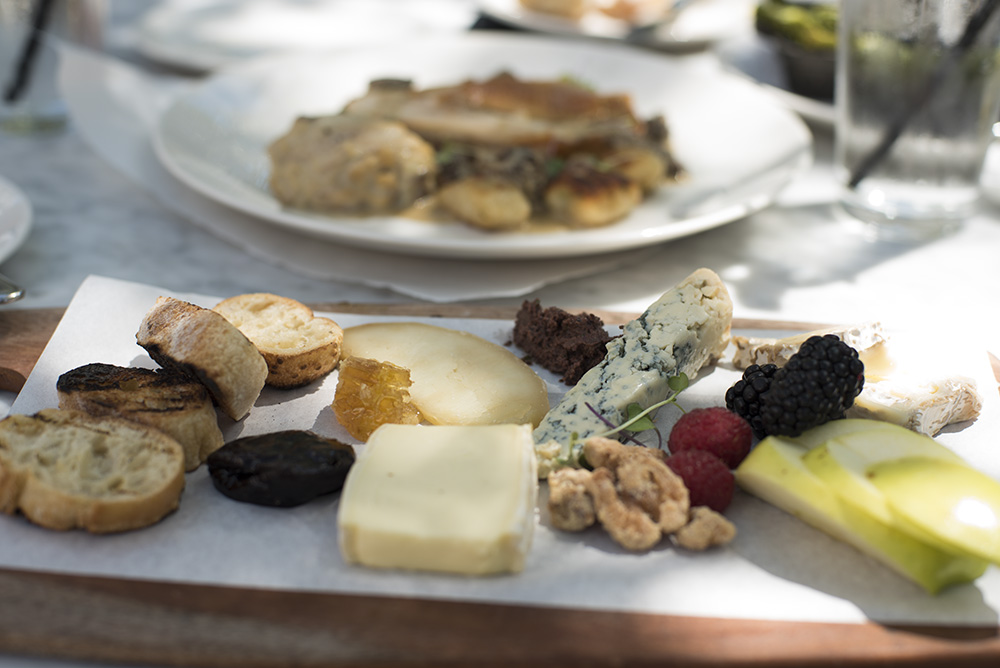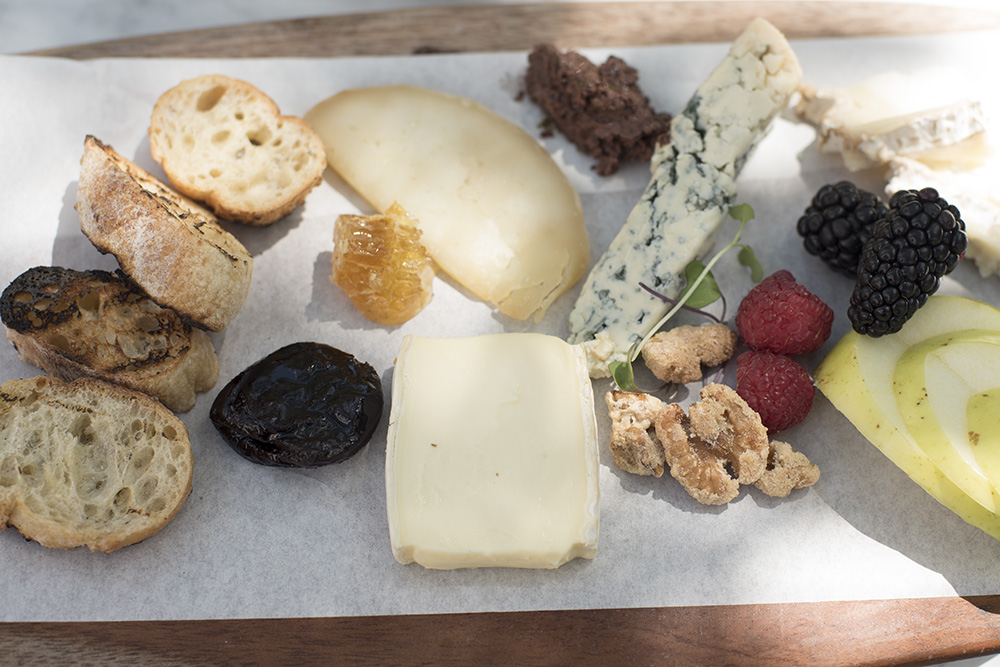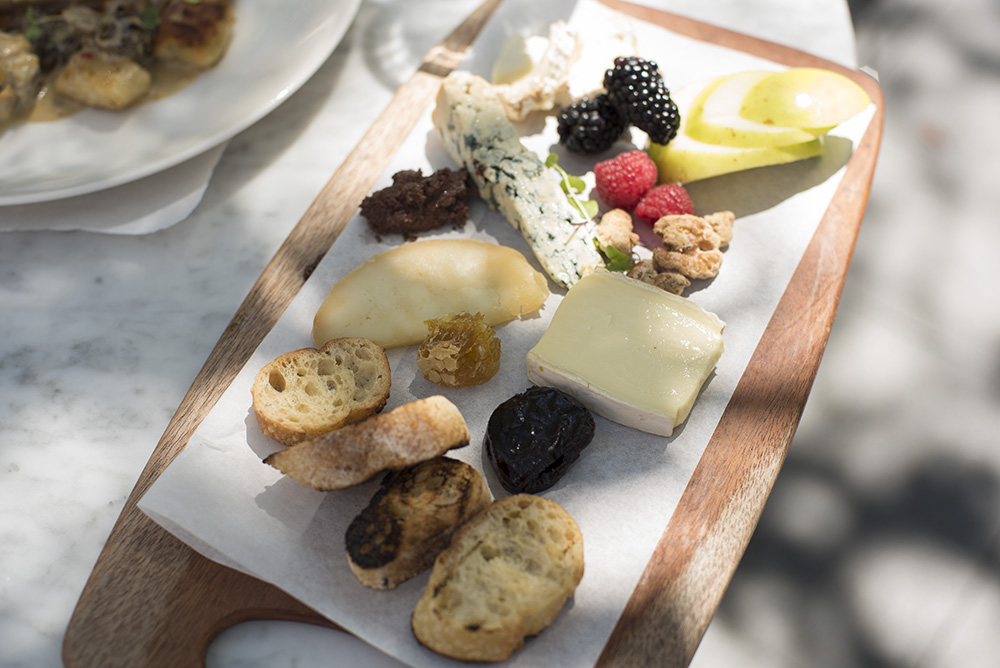 The next meal was one of their specials. I asked if they can add it to the menu because it was So delicious but the manager explained that the unique mushrooms are seasonal so the meal won't be the same without it.