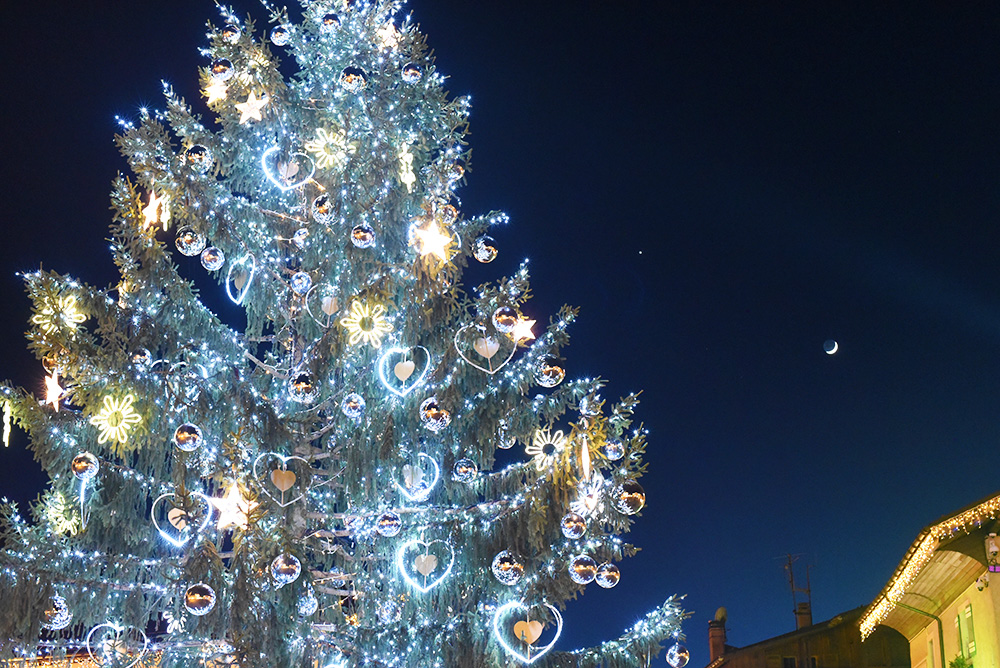 Megeve is a love story.  At first, I didn't believe a place like this really existed. In fact, I still don't sometimes.
I discovered Megeve through my husband.  Since my husband was 3-years old, he would spend the weekends with his family in this little town. I stopped counting, but I think I've visited Megeve seven times now for ski vacation and in the summer.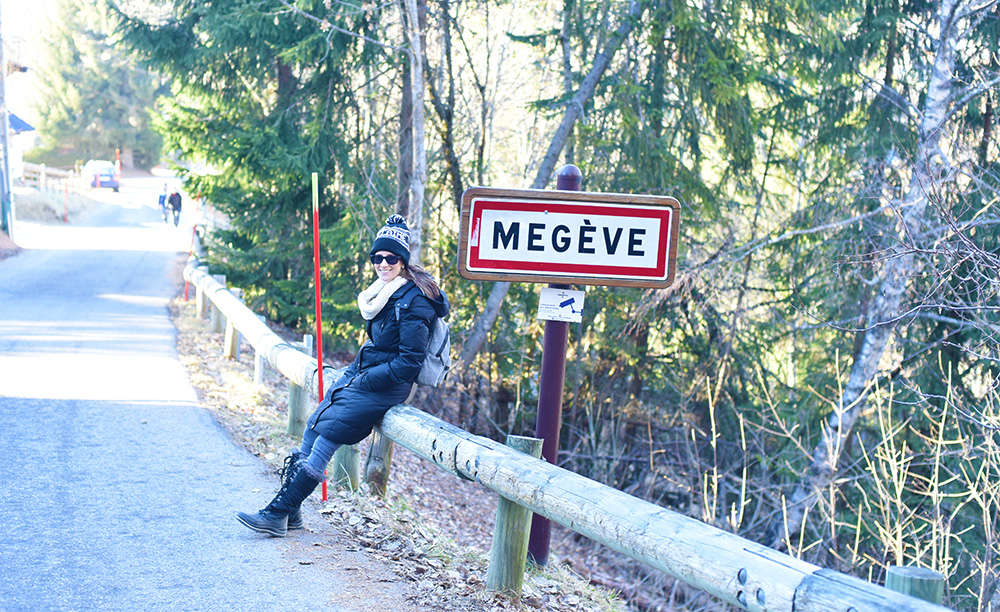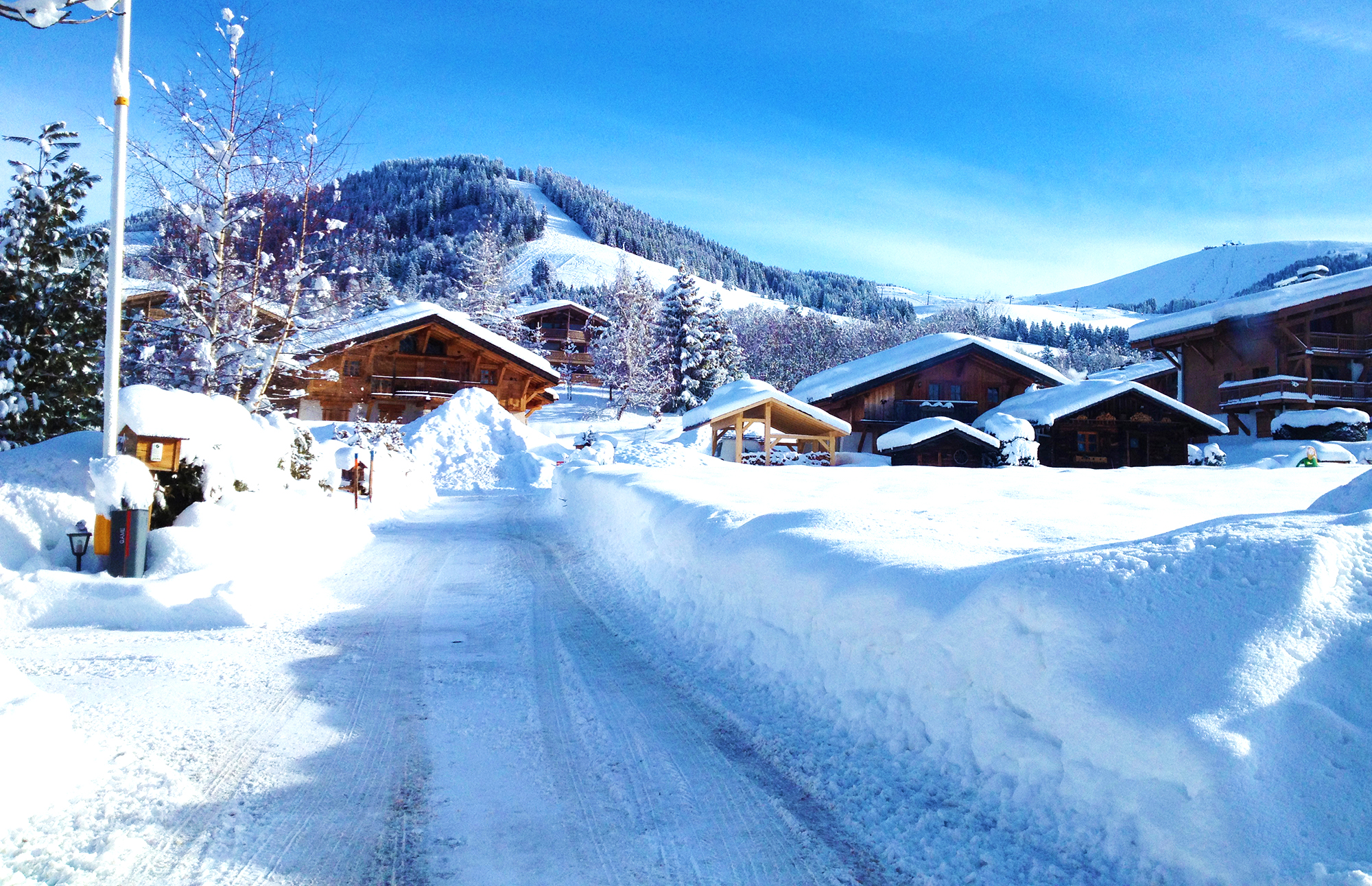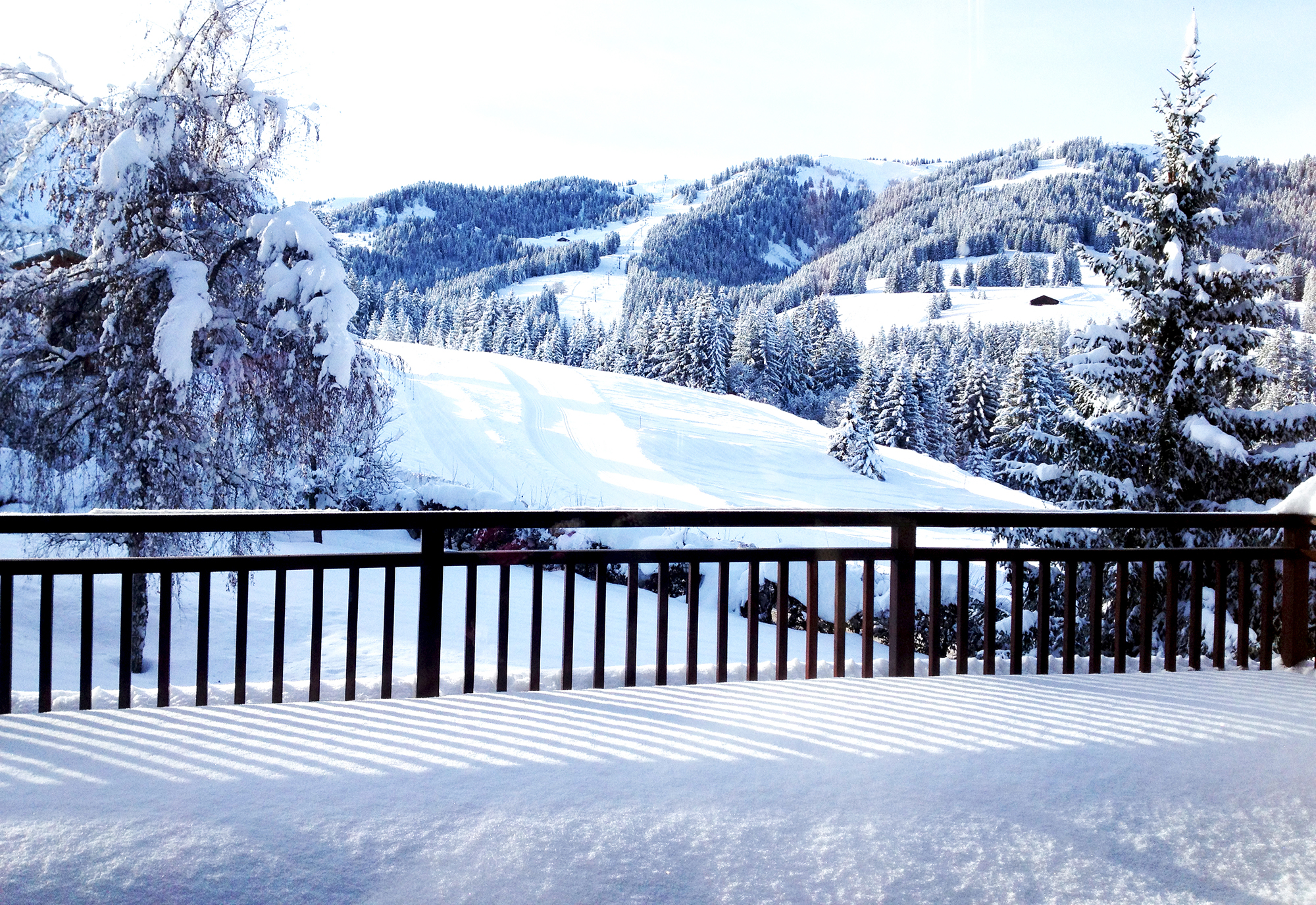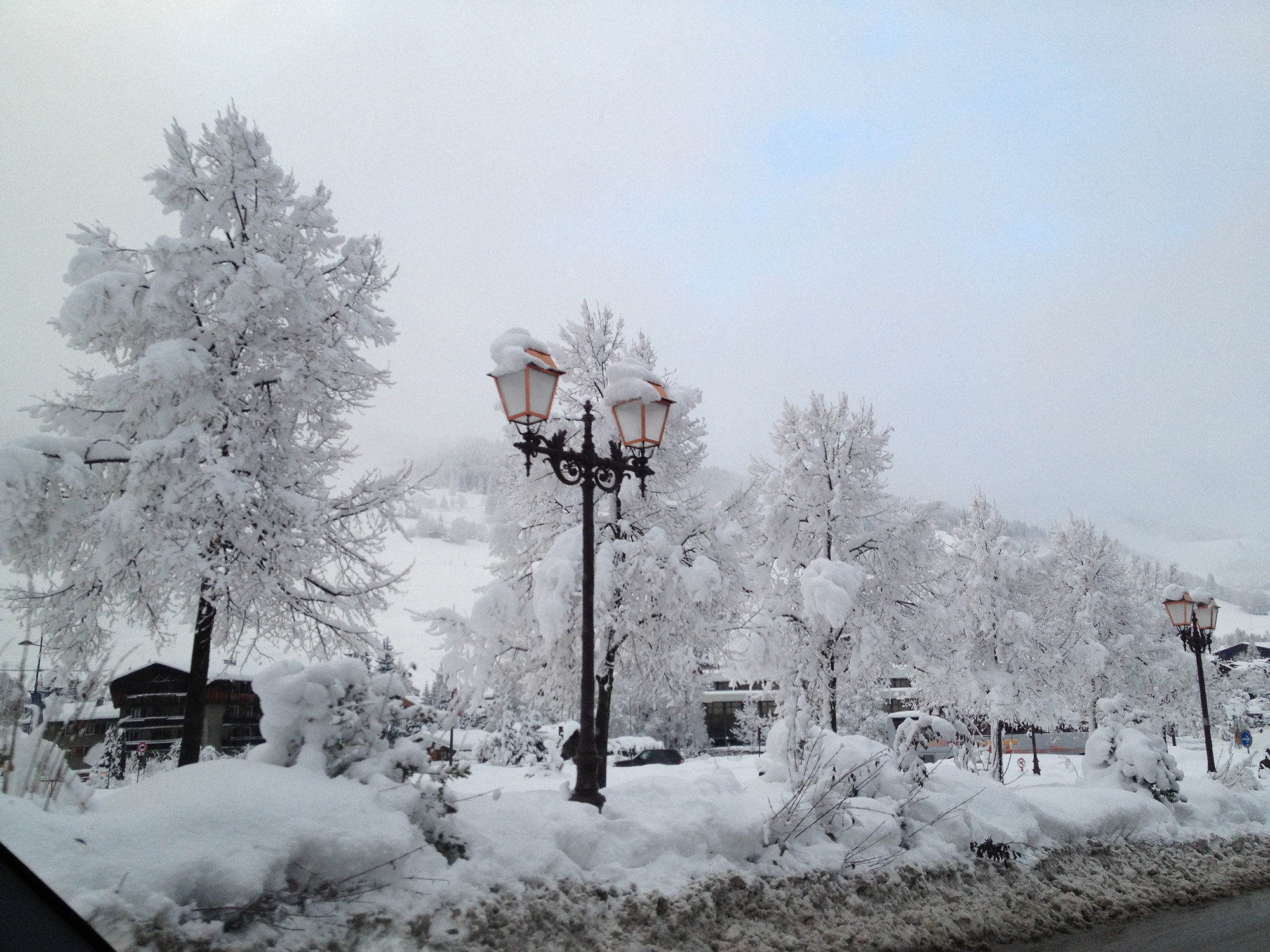 What is Megeve?
I don't need to say a lot, as you can see Megeve's beauty in the photos.  But in short, Megeve is a romantic, magical French town close to the border of Switzerland (45 min drive). This amazing town offers amazing ski slopes, great restaurants, stunning views, delicious French food and hot wine. so if you are planning ski vacation in Europe, I highly recommend you to come visit this beautiful town!
How to get to Megeve:
We've traveled to Megeve from different destinations. Coming from the States, we've traveled with United airline via Frankfurt and it was 1 hour flight from Geneva to Frankfurt and 11 hours flight from Frankfurt to Houston.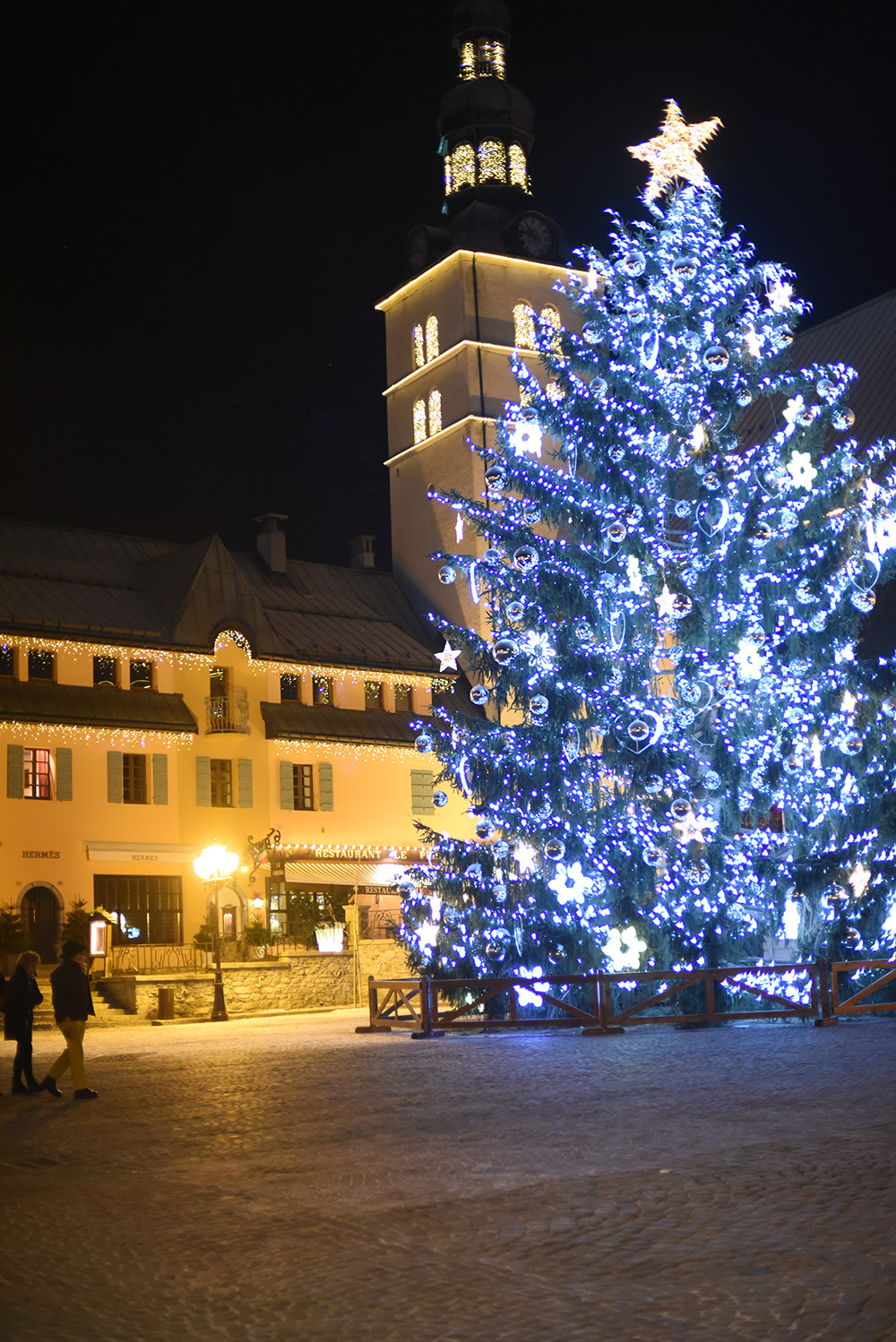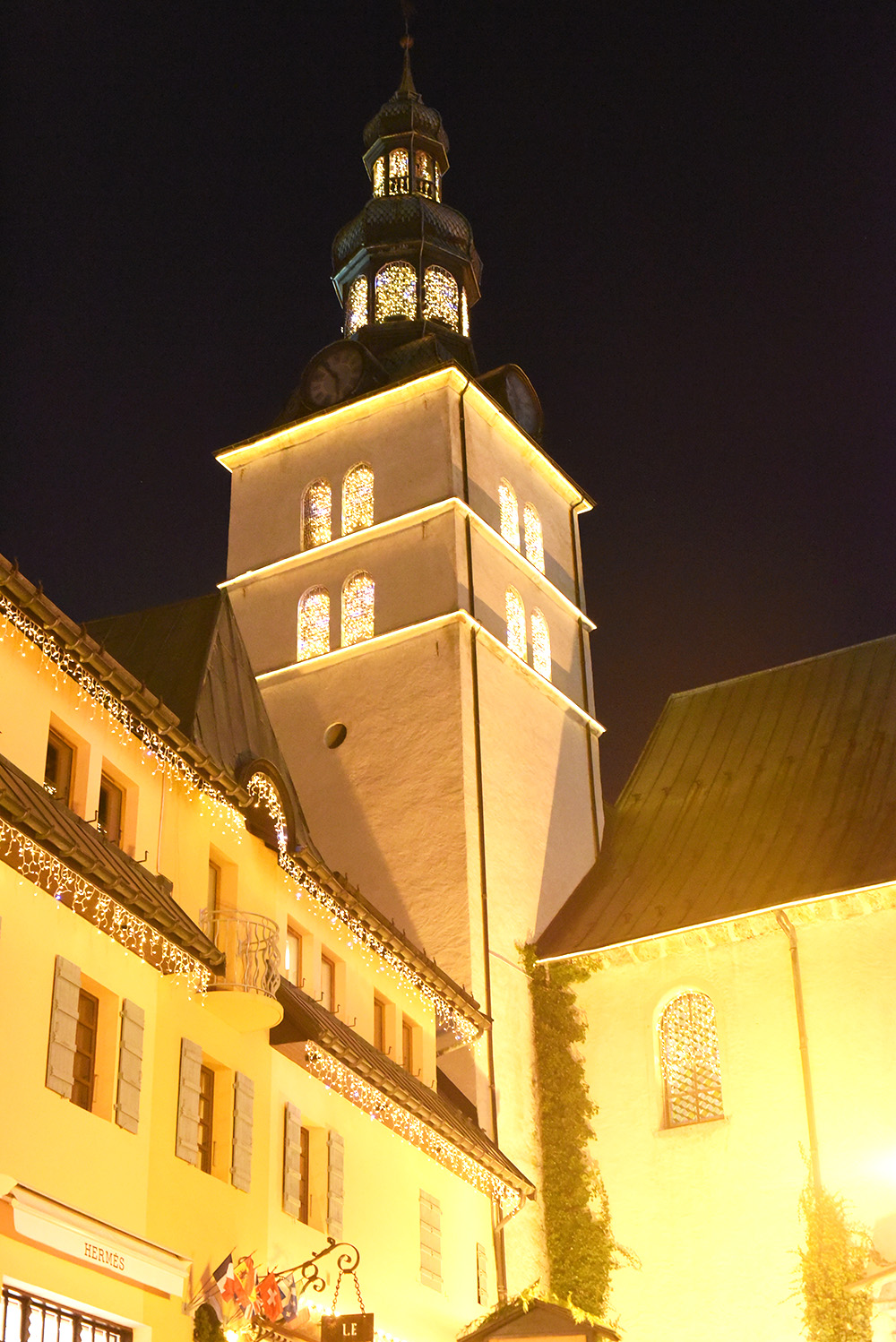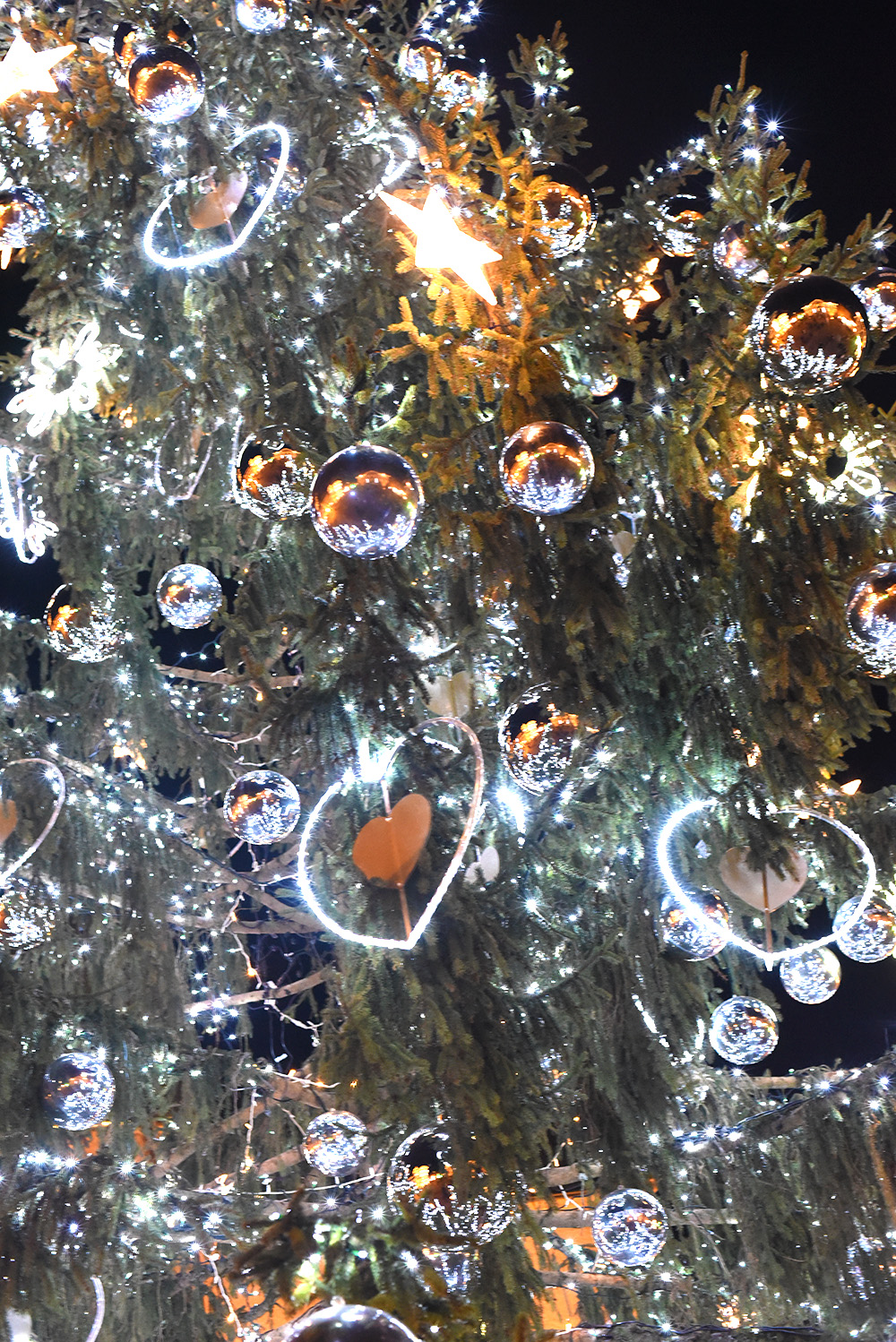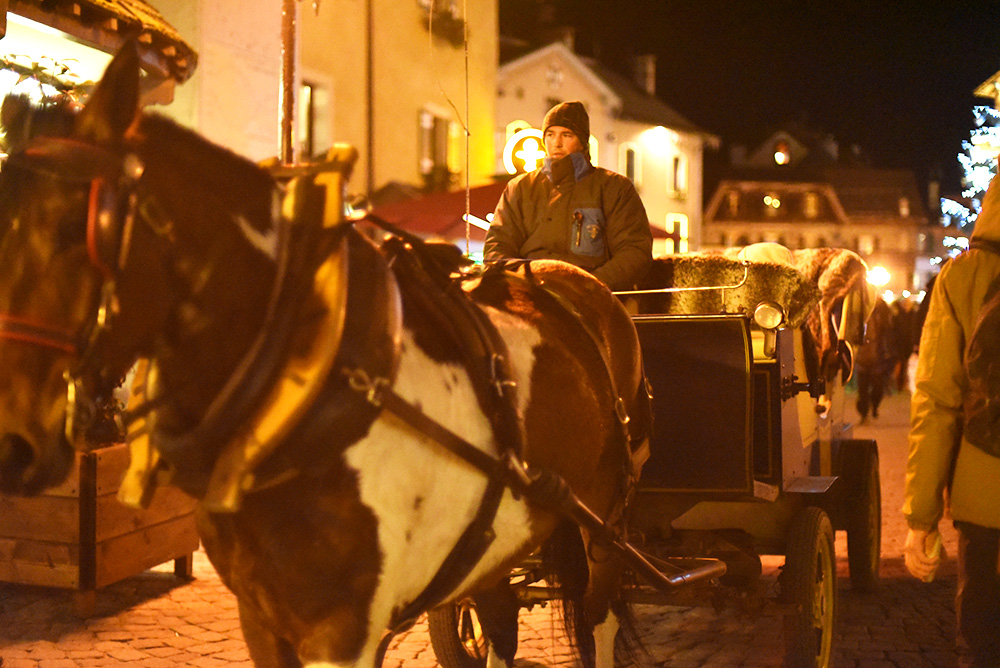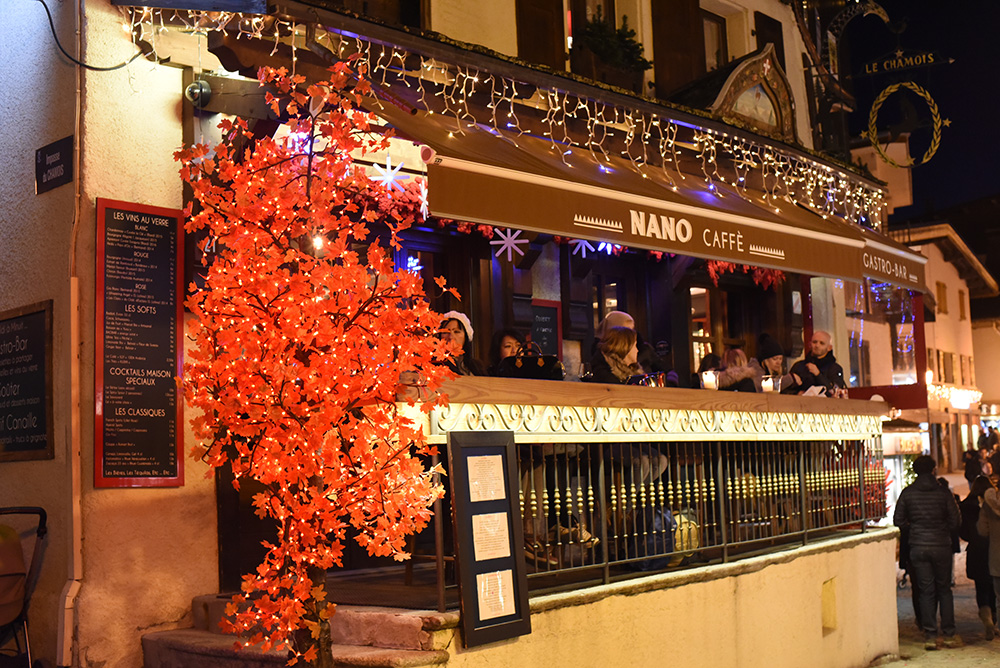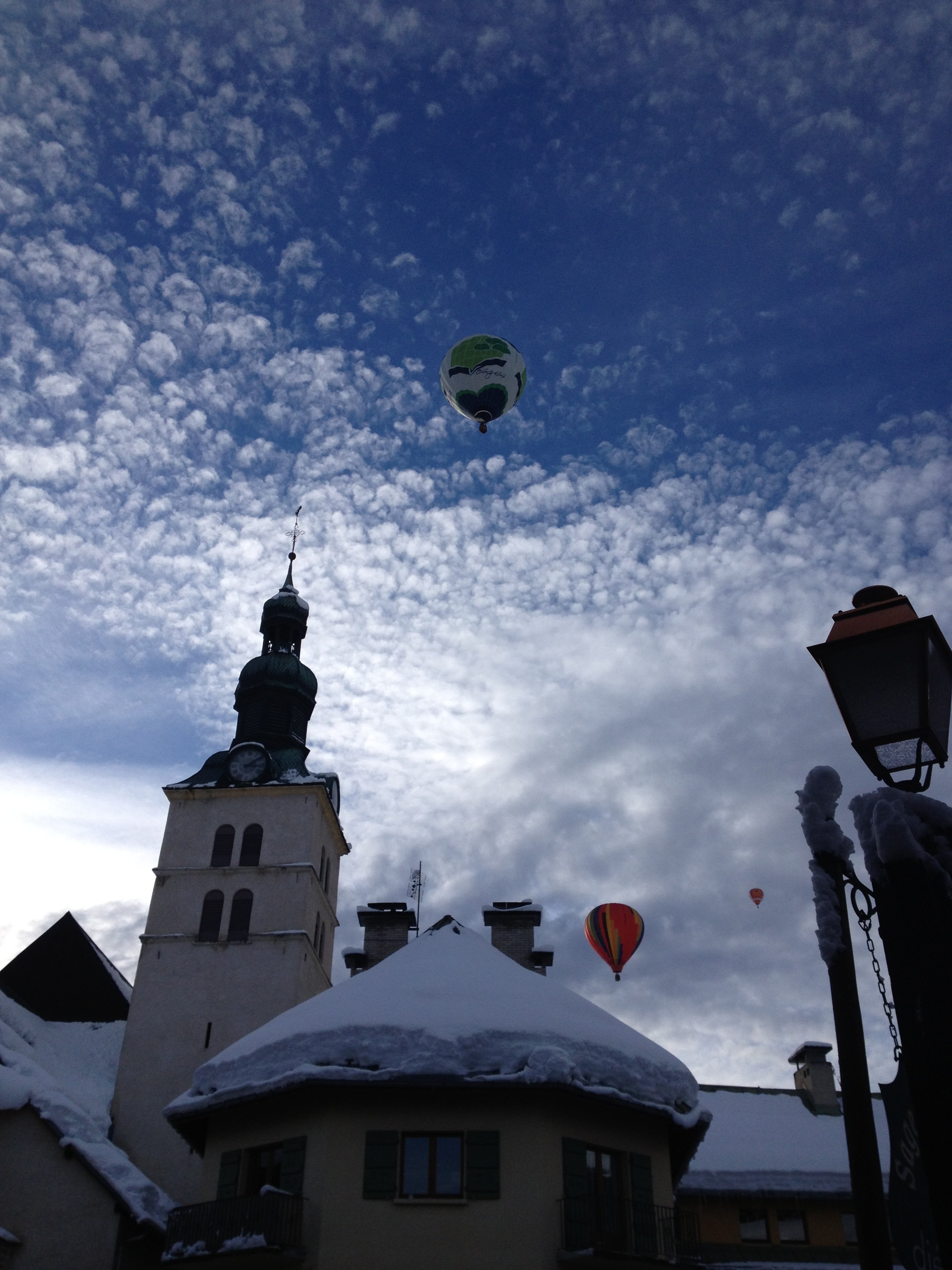 Breakfast, Lunch and Dinner
Before we get to the Alps, we always stop in one of the local supermarkets (Carrfoure) and buy all the French Cheeses and all the good local pastries like Croissant and baguette. we get light lunch in the chalet or in the town or if we do ski we go to one of the restaurants in the mountain. For dinner we love to make the traditional food that you eat in the mountains like Raclette, Cheese Fondue and enjoy with it a hot wine & desserts.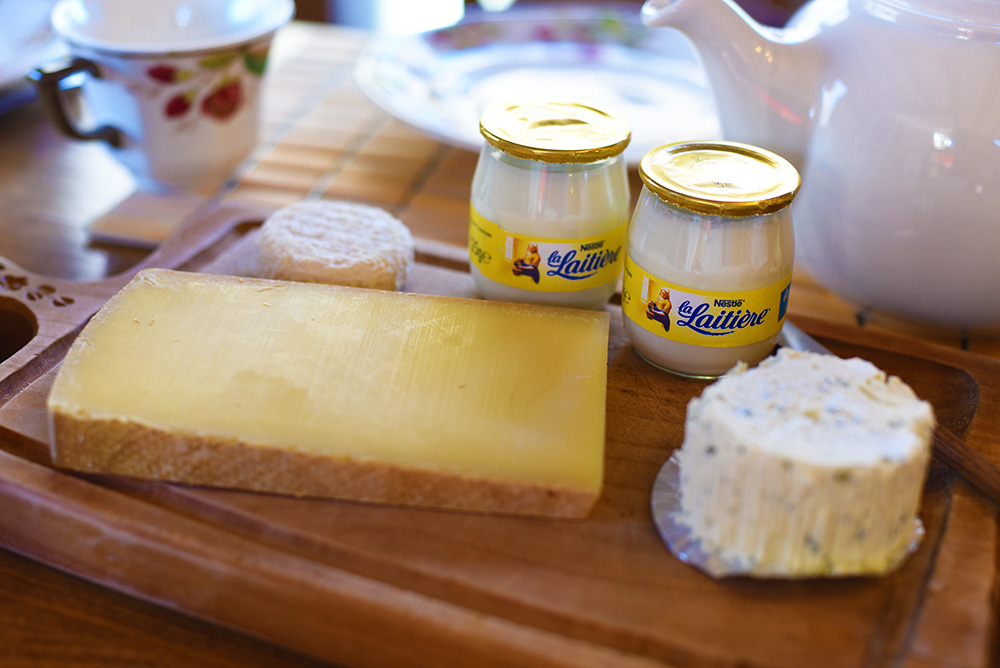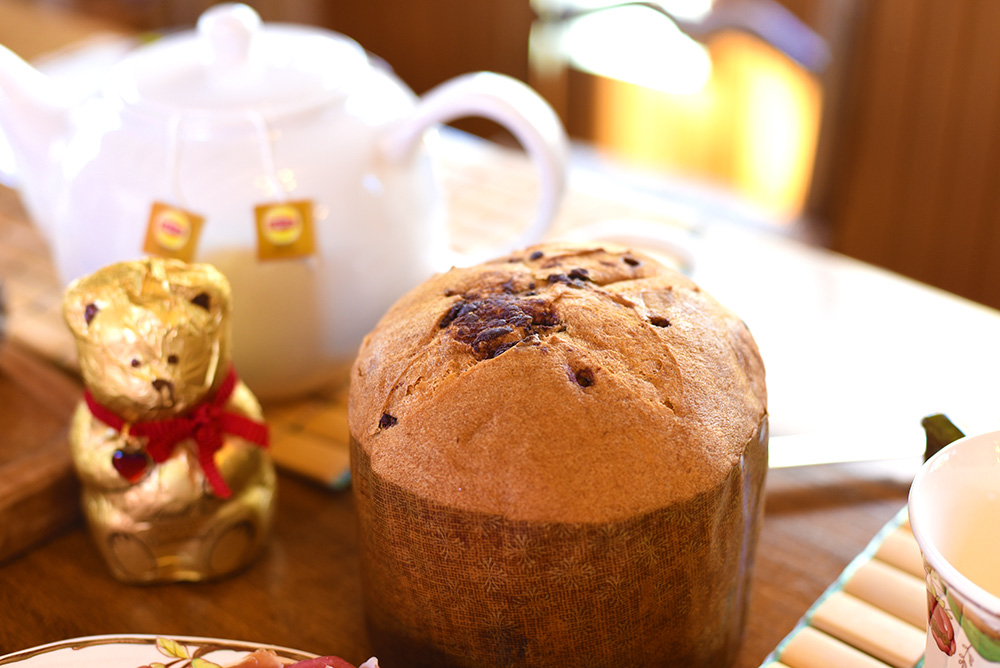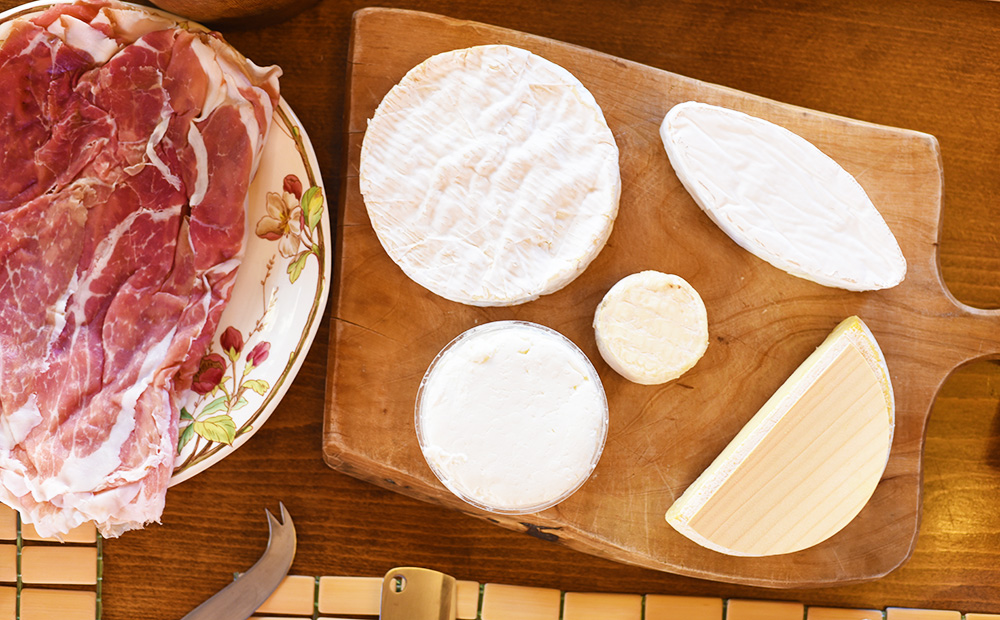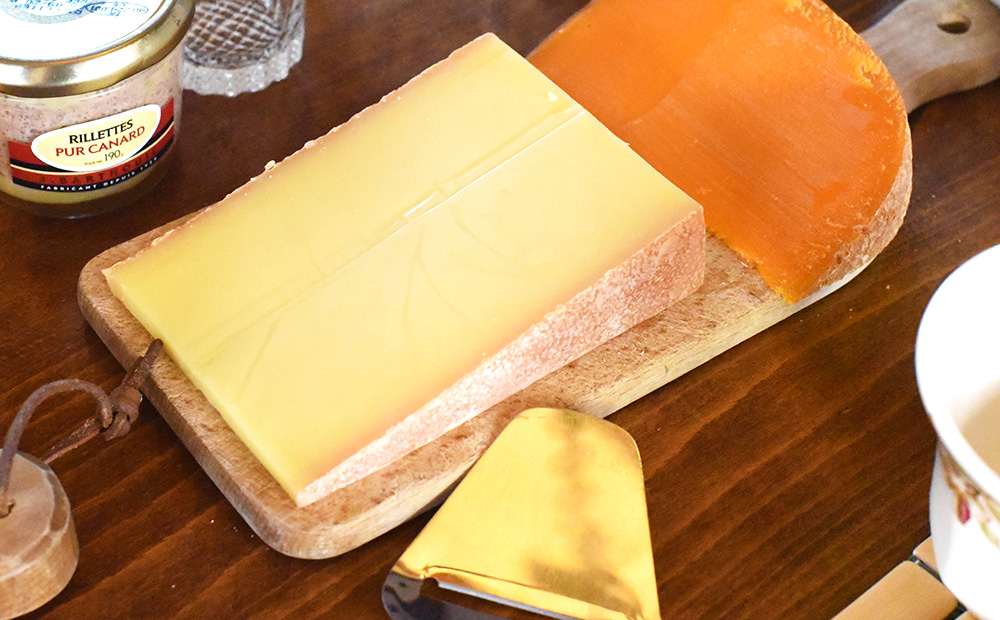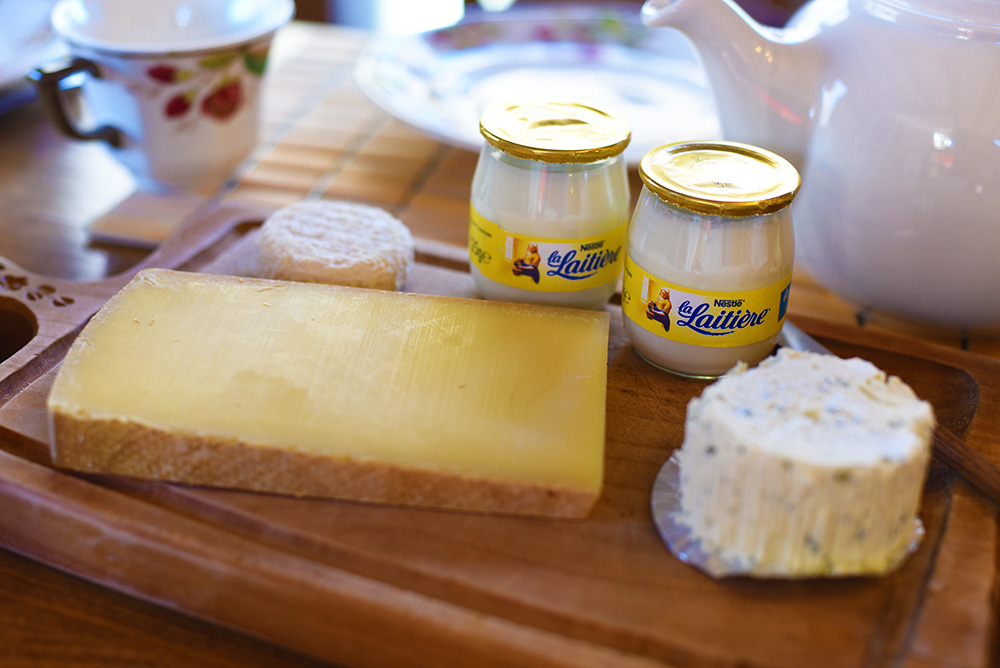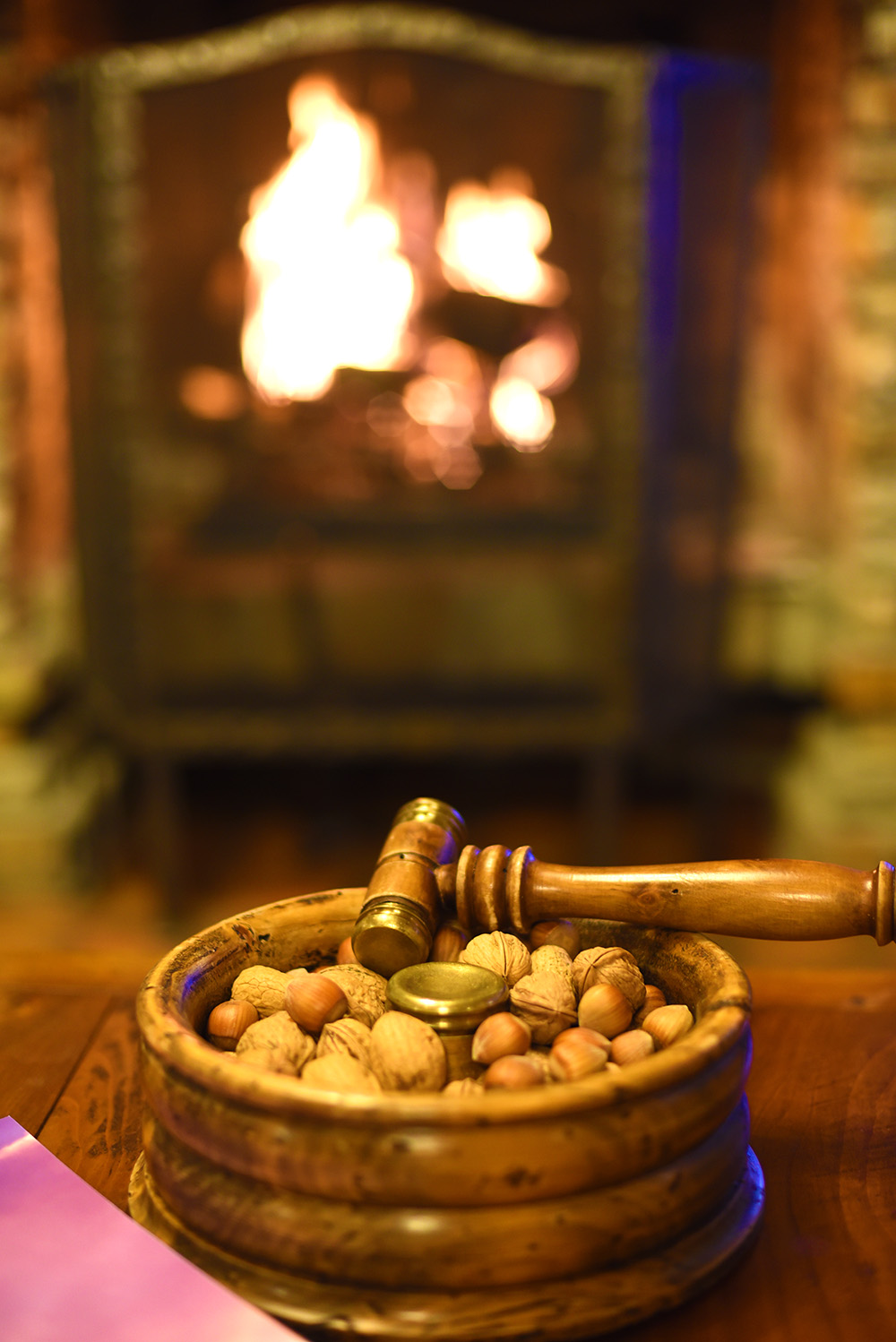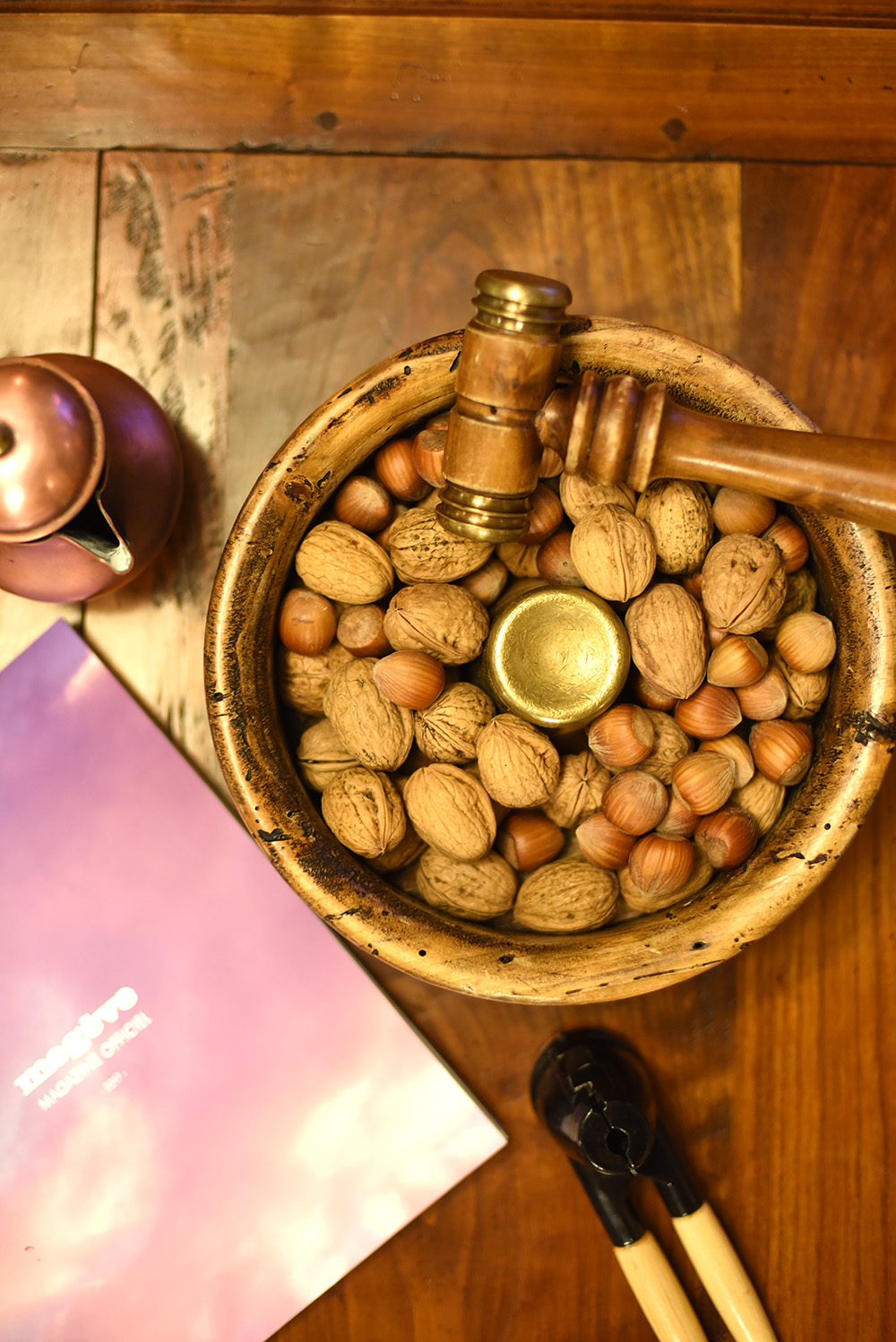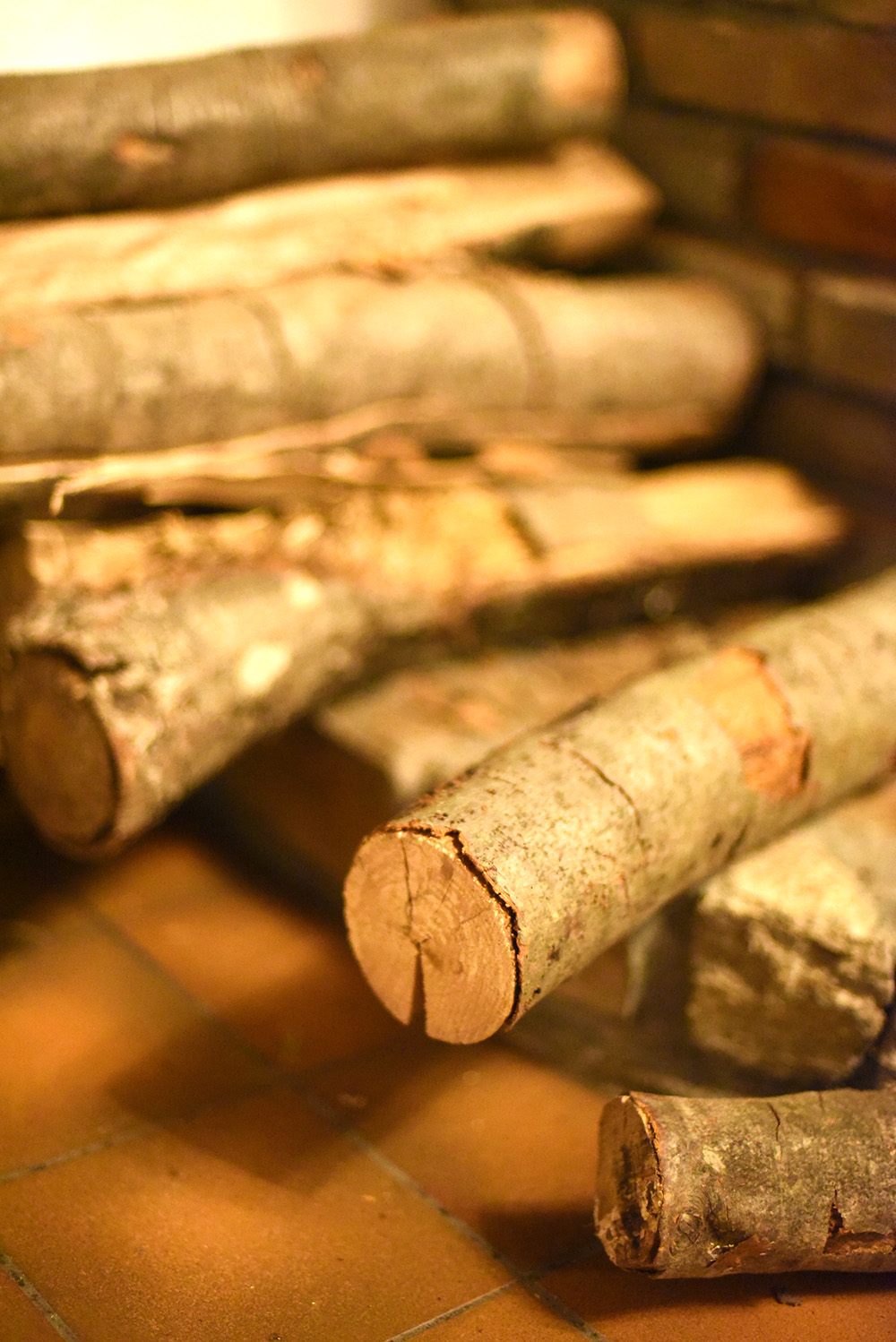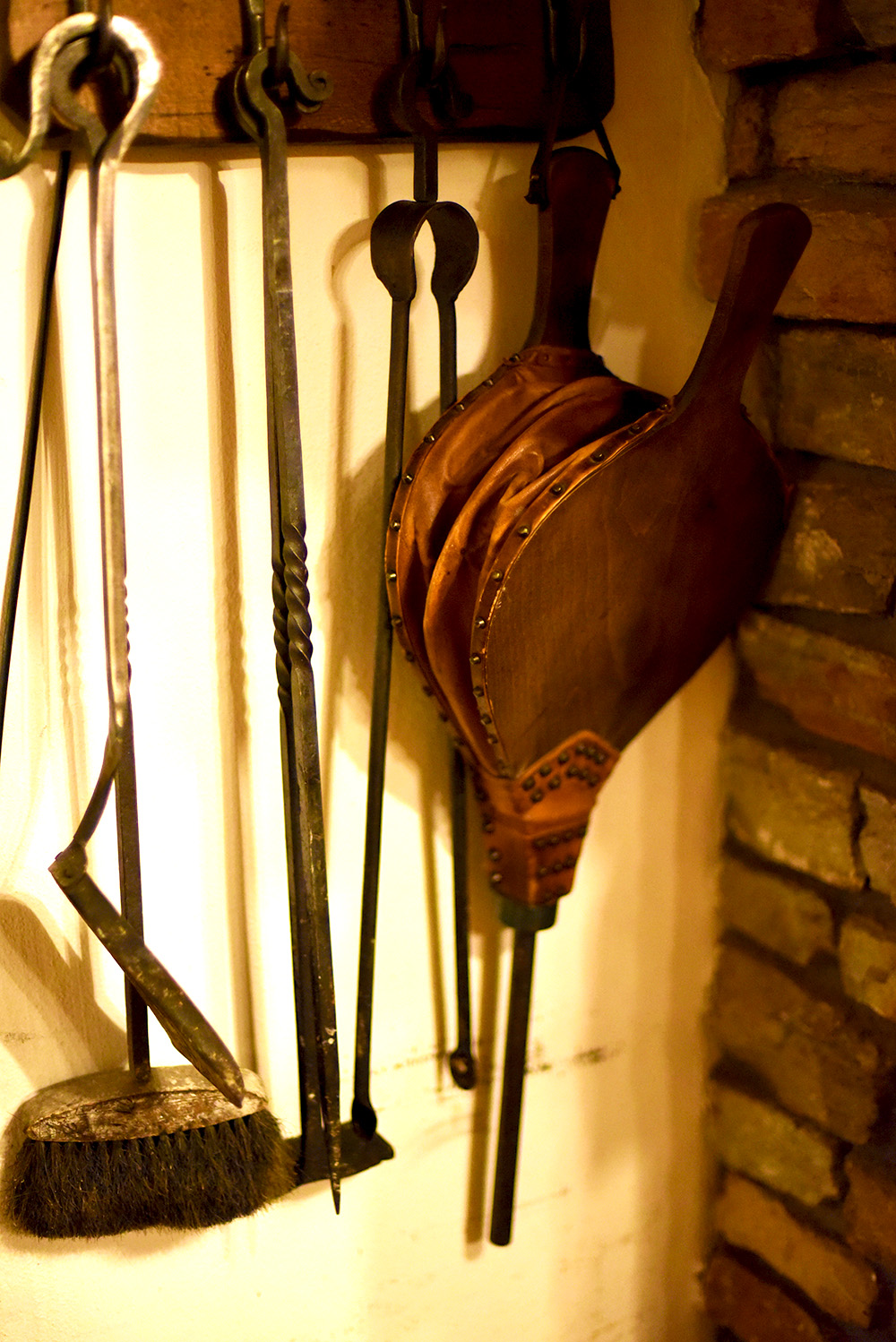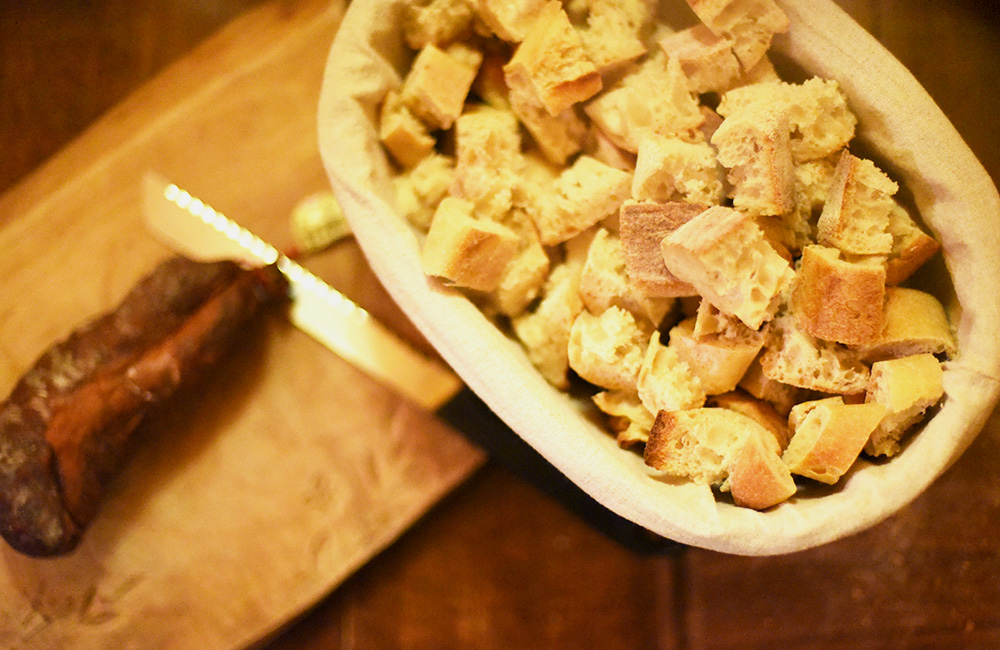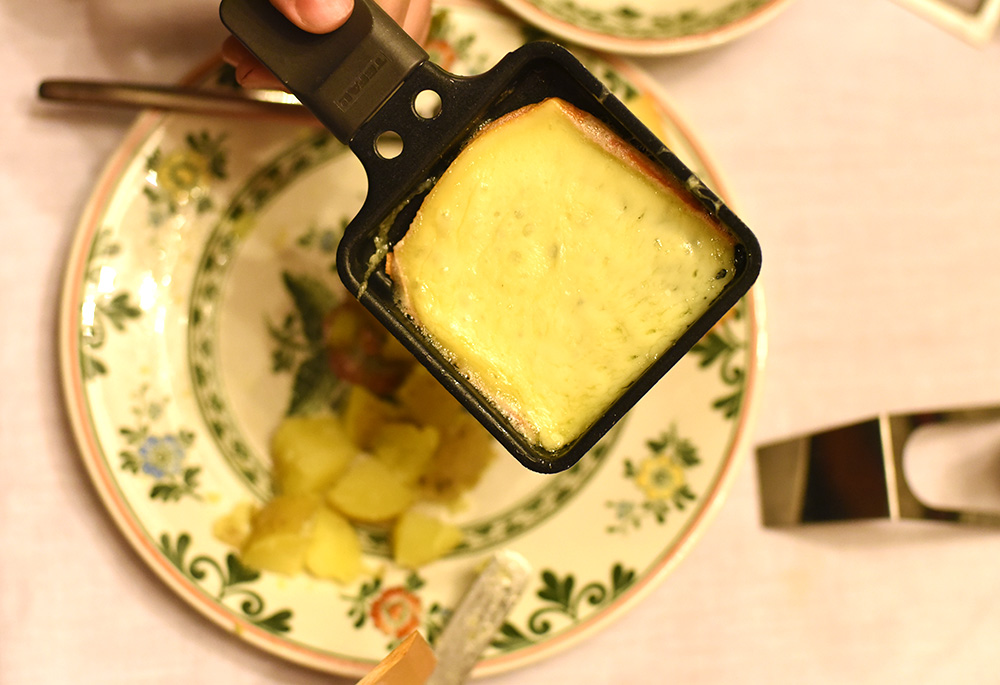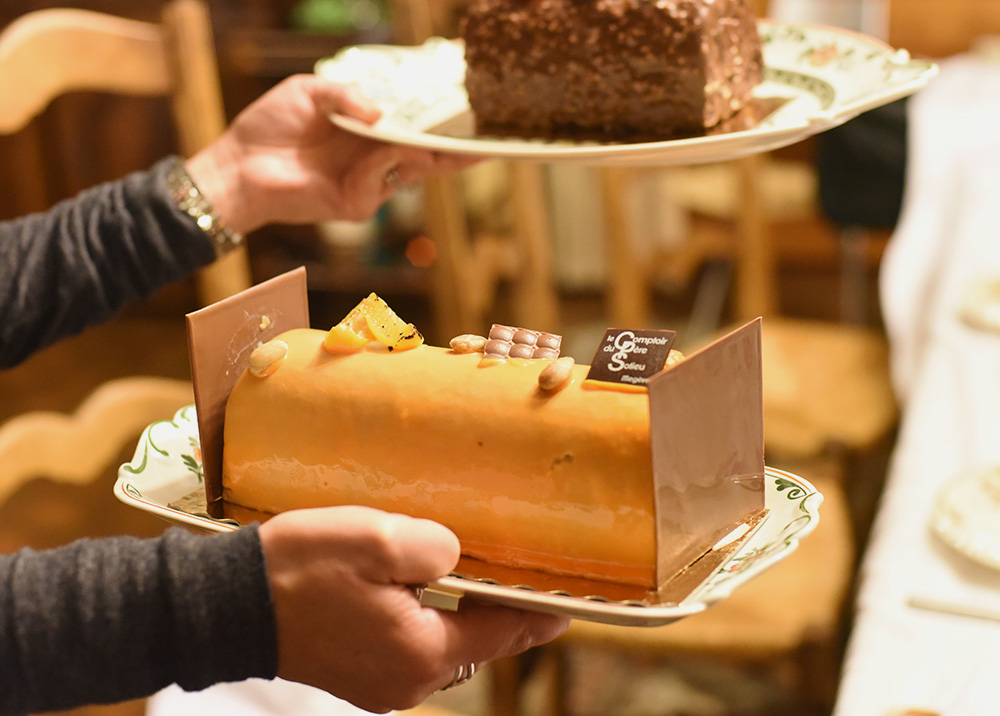 The best time to visit Megeve:
We've visited Megeve during every season. But if you are interested in coming during the winter, the first or second week of January is a great time, as everyone returns home after the holidays and you can still enjoy the stunning Christmas tree in the town and it's less busy. *February is also a great month to visit Megeve. Just make sure you check the weather before your travel to make sure you get enough snow for ski. (In case you don't get the best snow, you can always drive to different towns nearby like Chamonix).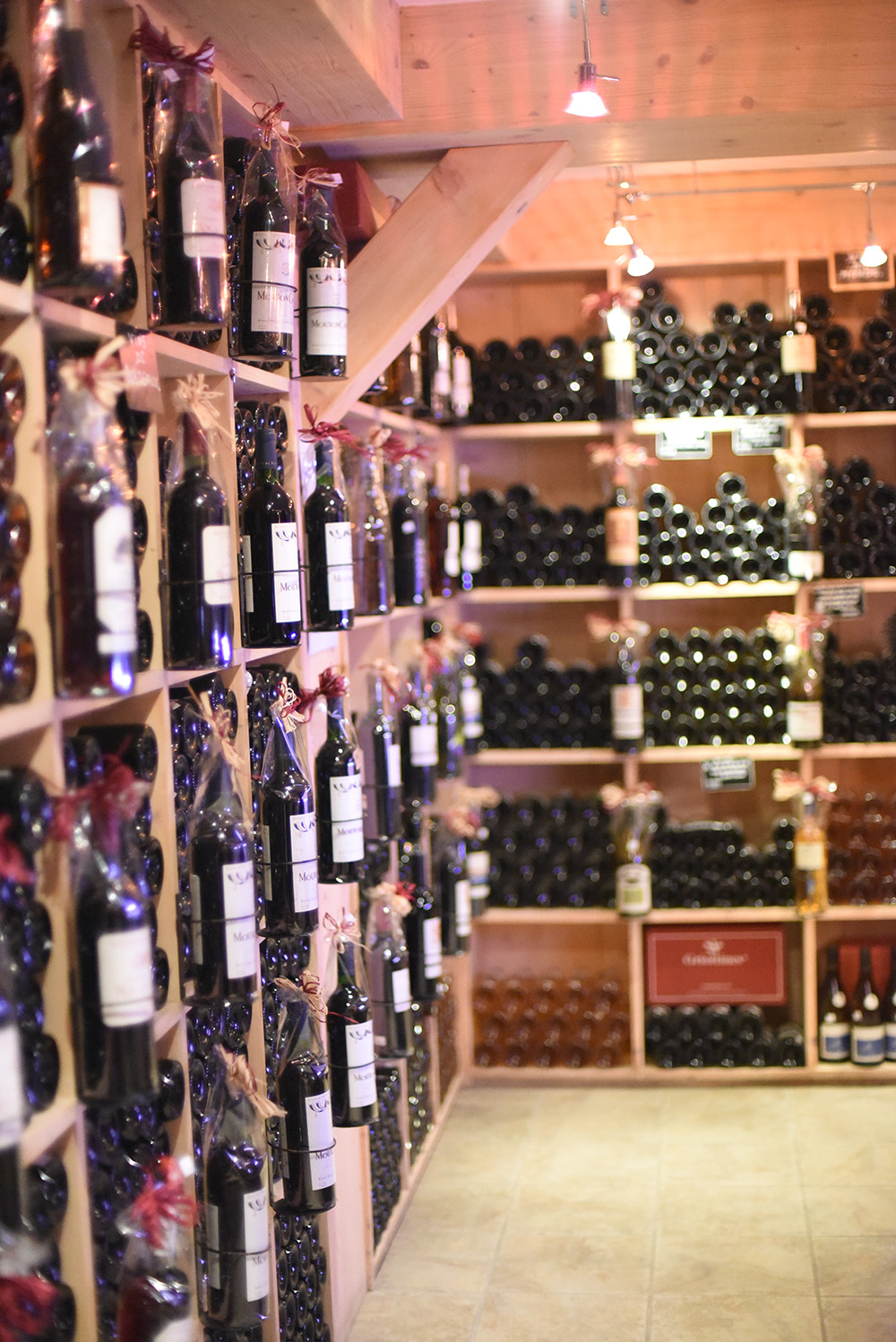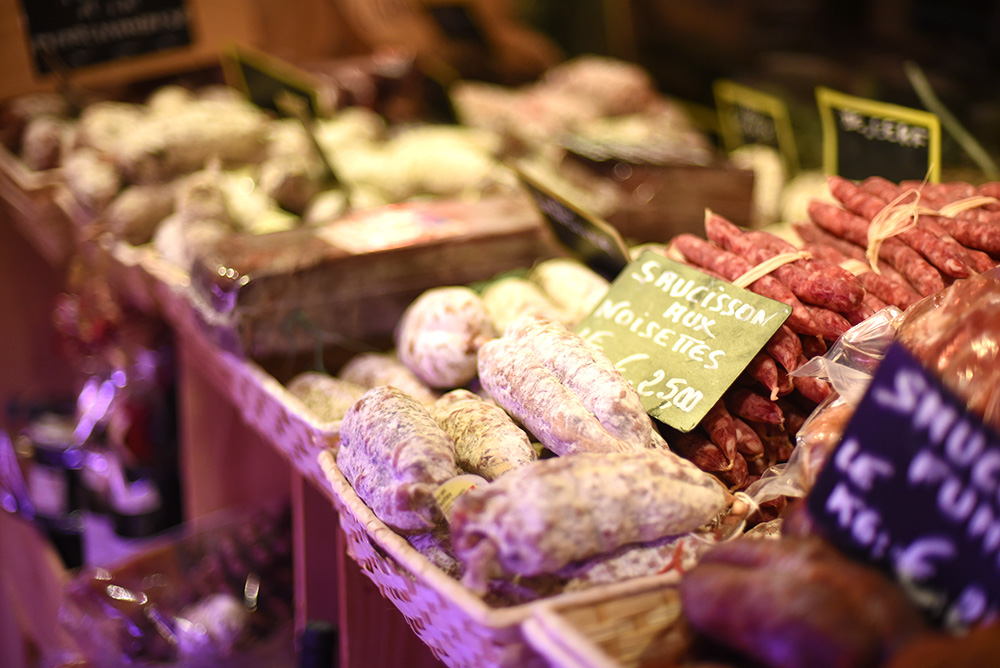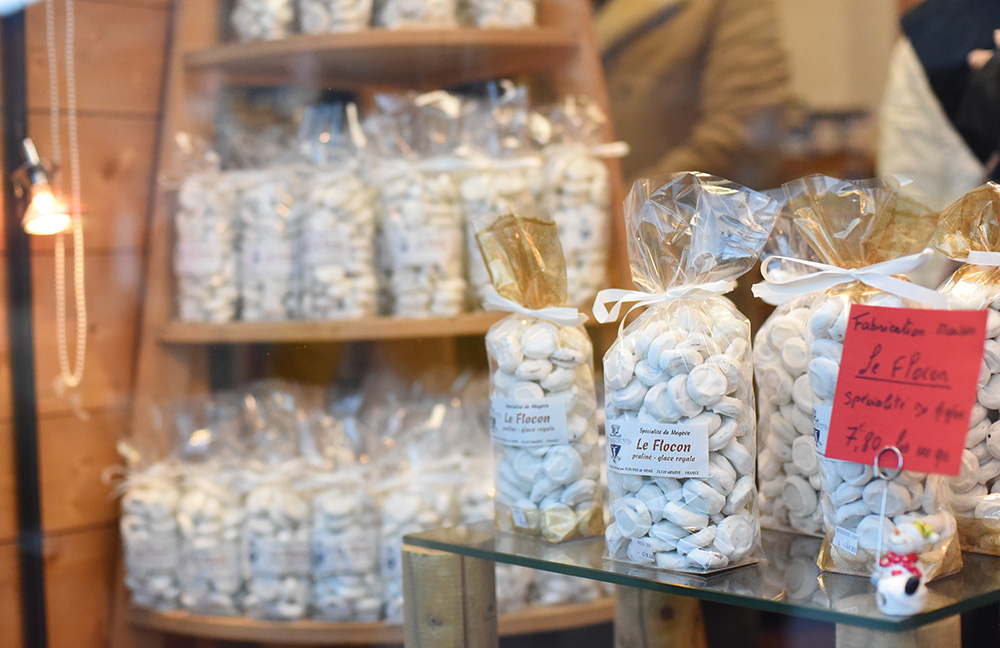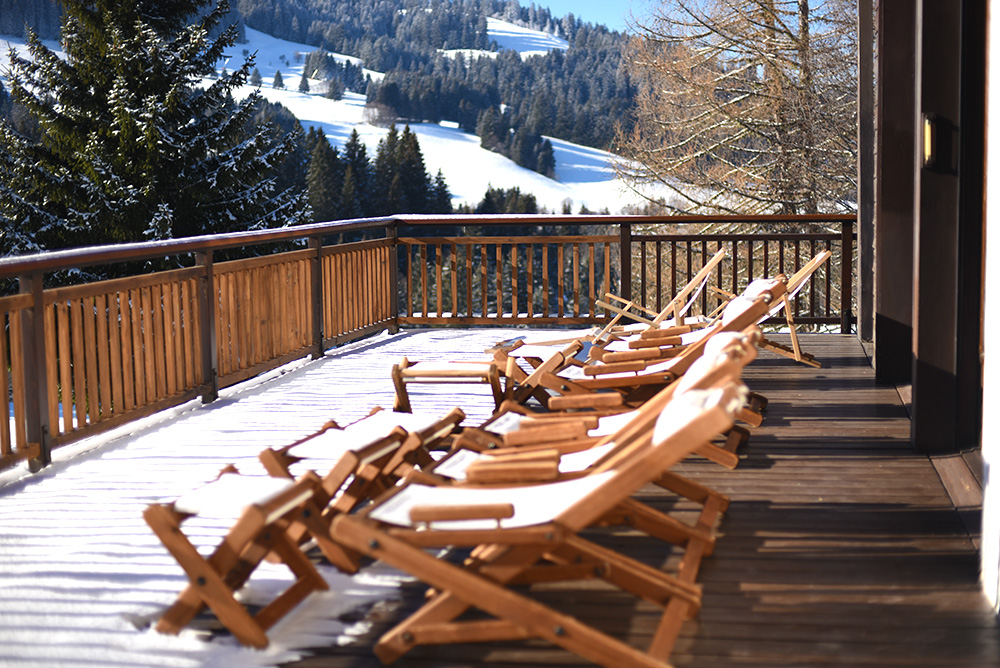 Where is your favorite ski vacation? would love to hear from you recommendations for another destinations for skiing:)