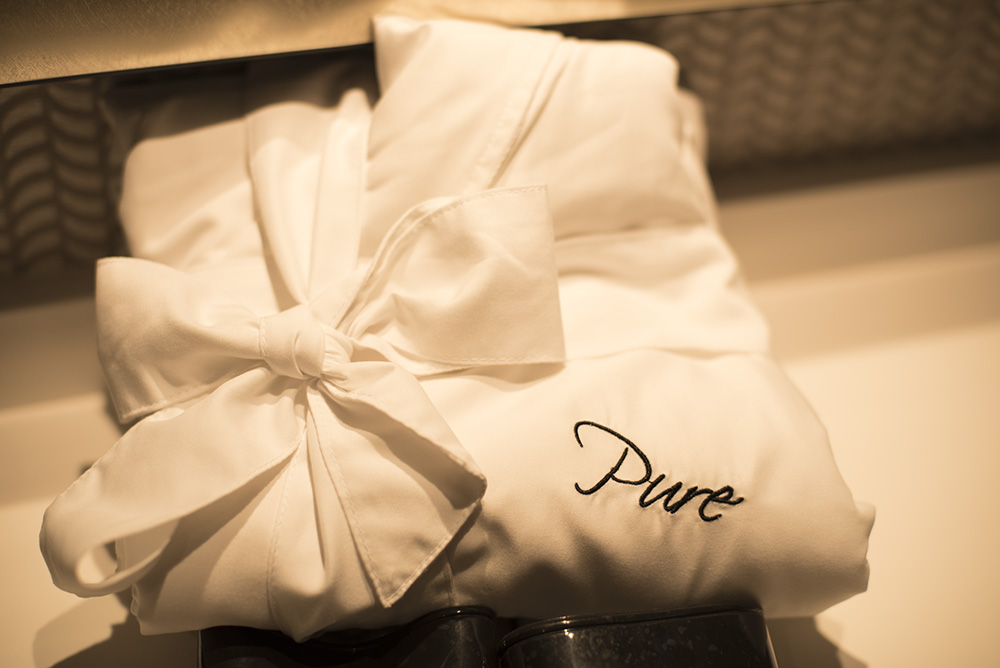 I have been trying a few different spas for getting massages in Houston since I moved to the city.  For me spa is one of the places where I can feel that everything around me is on hold.  A place where I can truly let my mind relax and clear my head without using my phone or any other technology.  As a mother I know how important it is sometimes to take some time off just for myself.  Husbands are invited too:).
The Pure Spa is part of the beautiful new hotel in downtown Houston- Marriott Marquise that opened last December with the stunning Texas shape pool.  The pool has a great atmosphere to come with your husband or friends.
After the massage, you can enjoy a soft drink or hot tea and some snacks in a relaxing sitting area.  The spa also offers steam sauna and amazing outdoor pool with a lots of sitting areas, fire place and a hot tub.
Marriott Marquise Hotel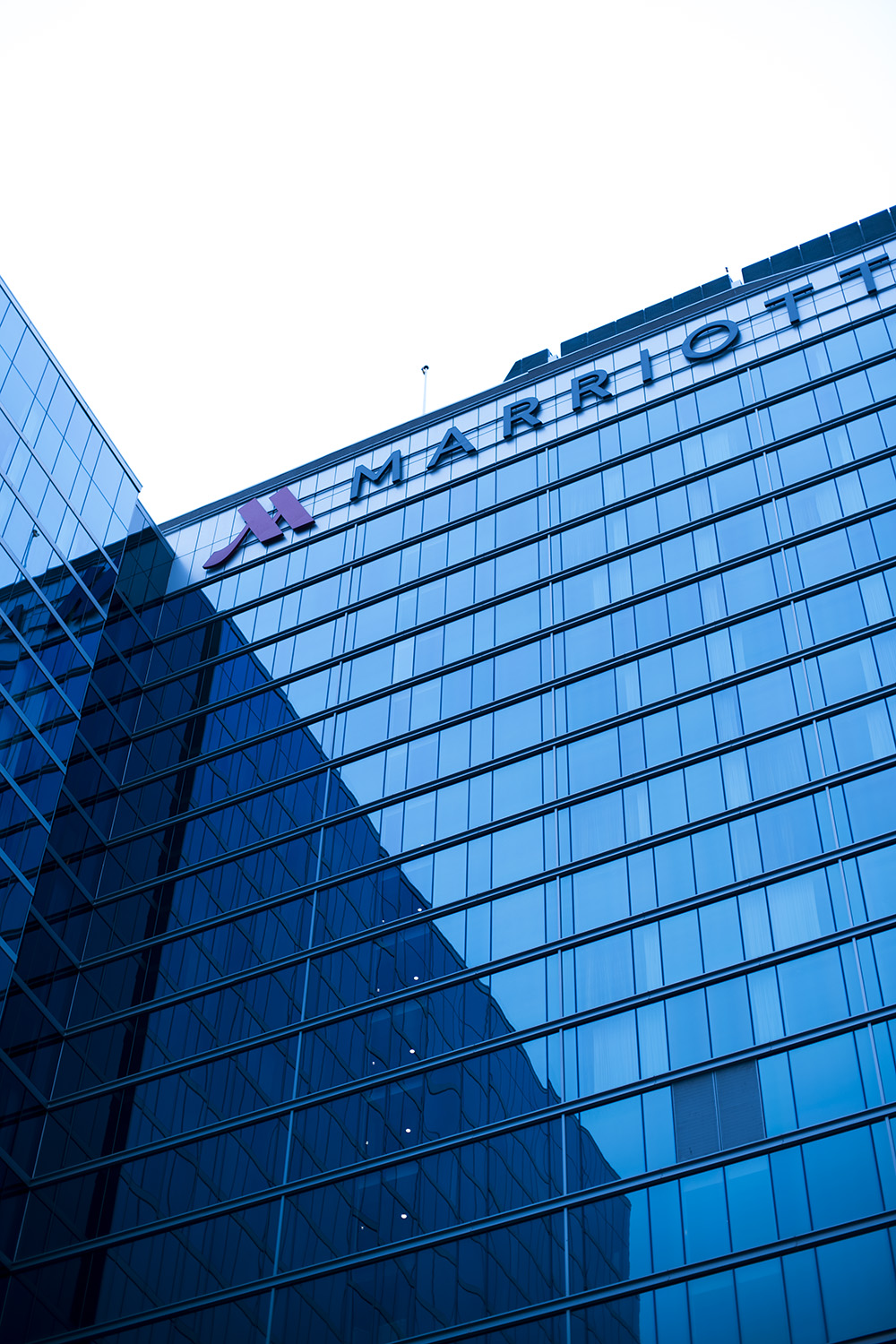 The pool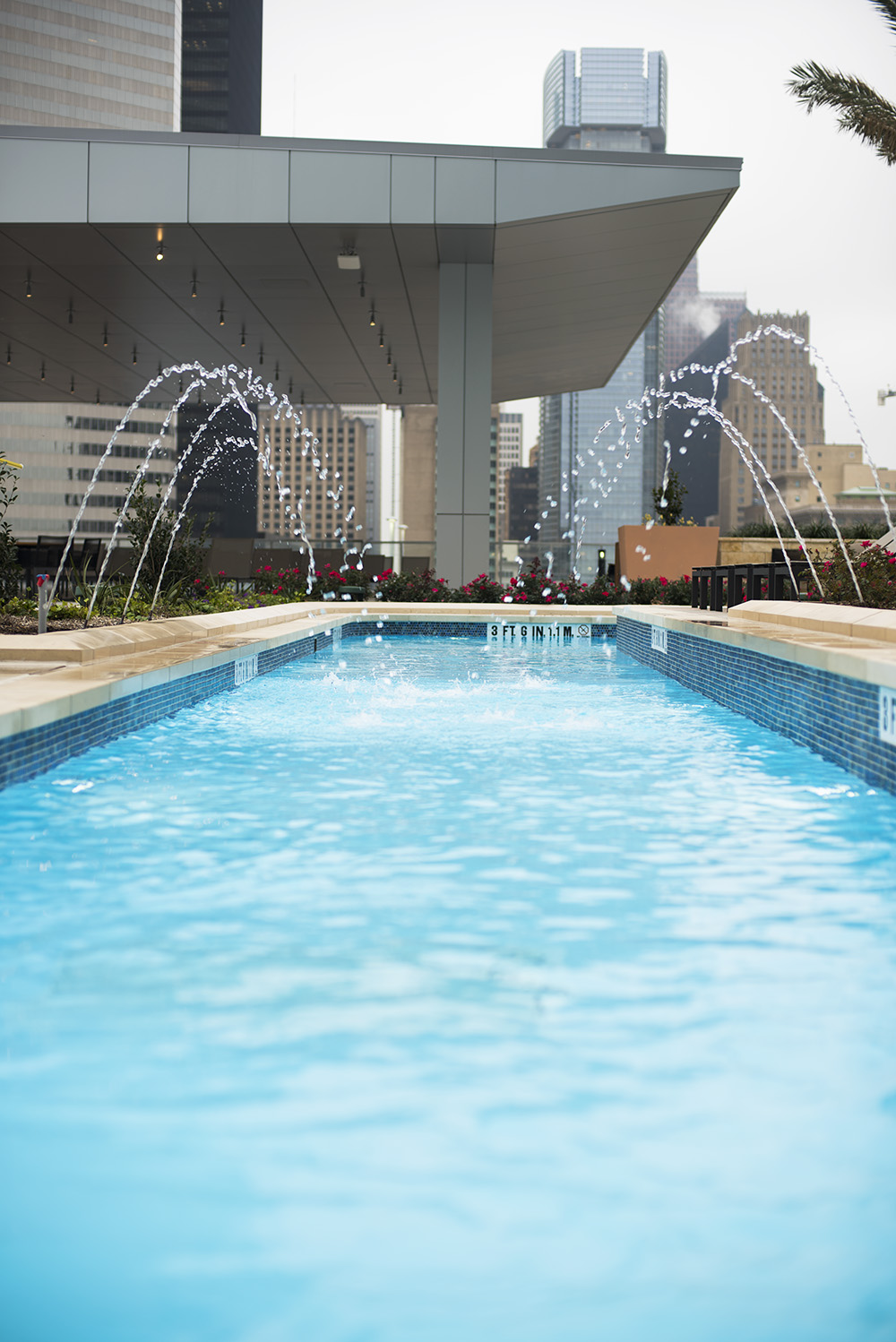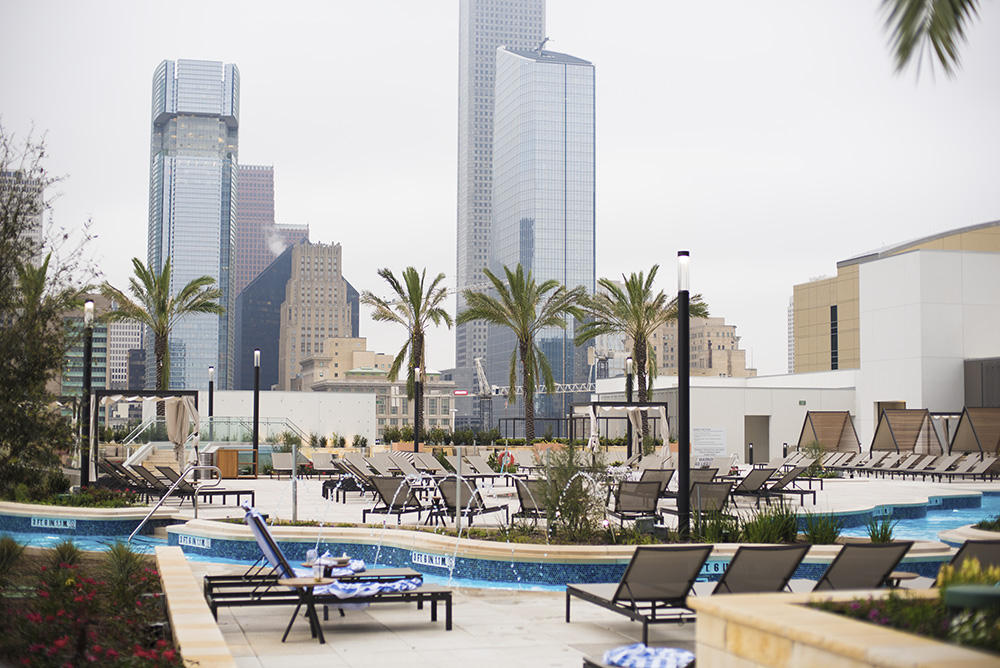 The Pure Spa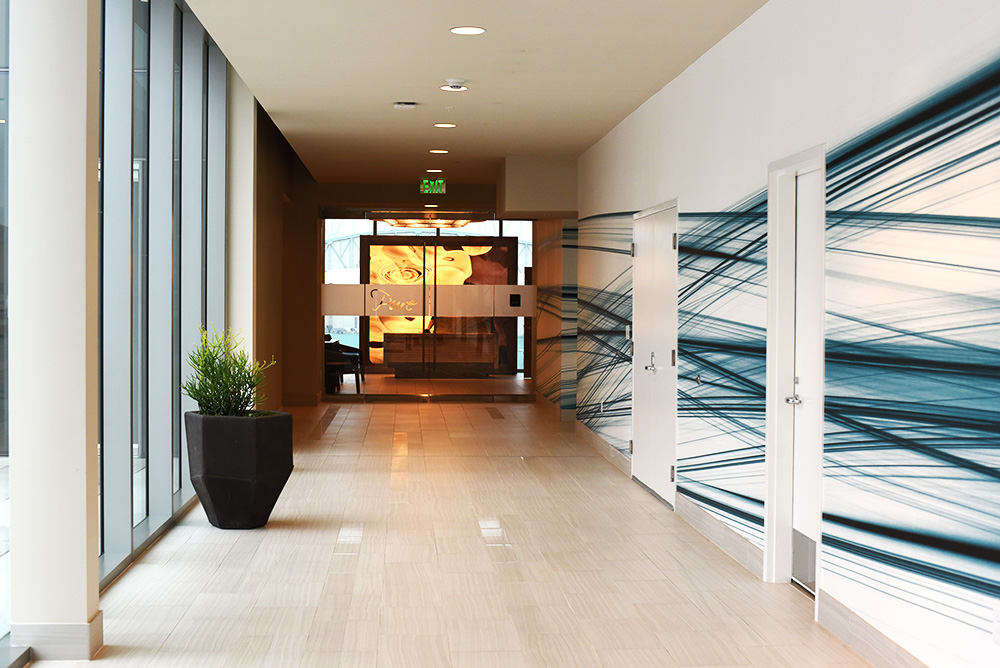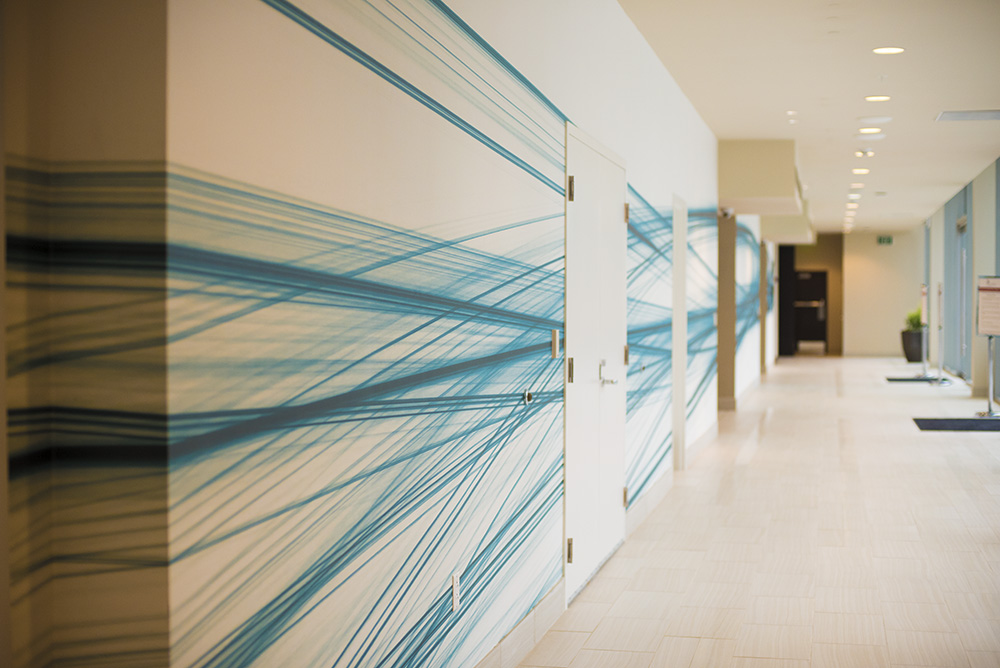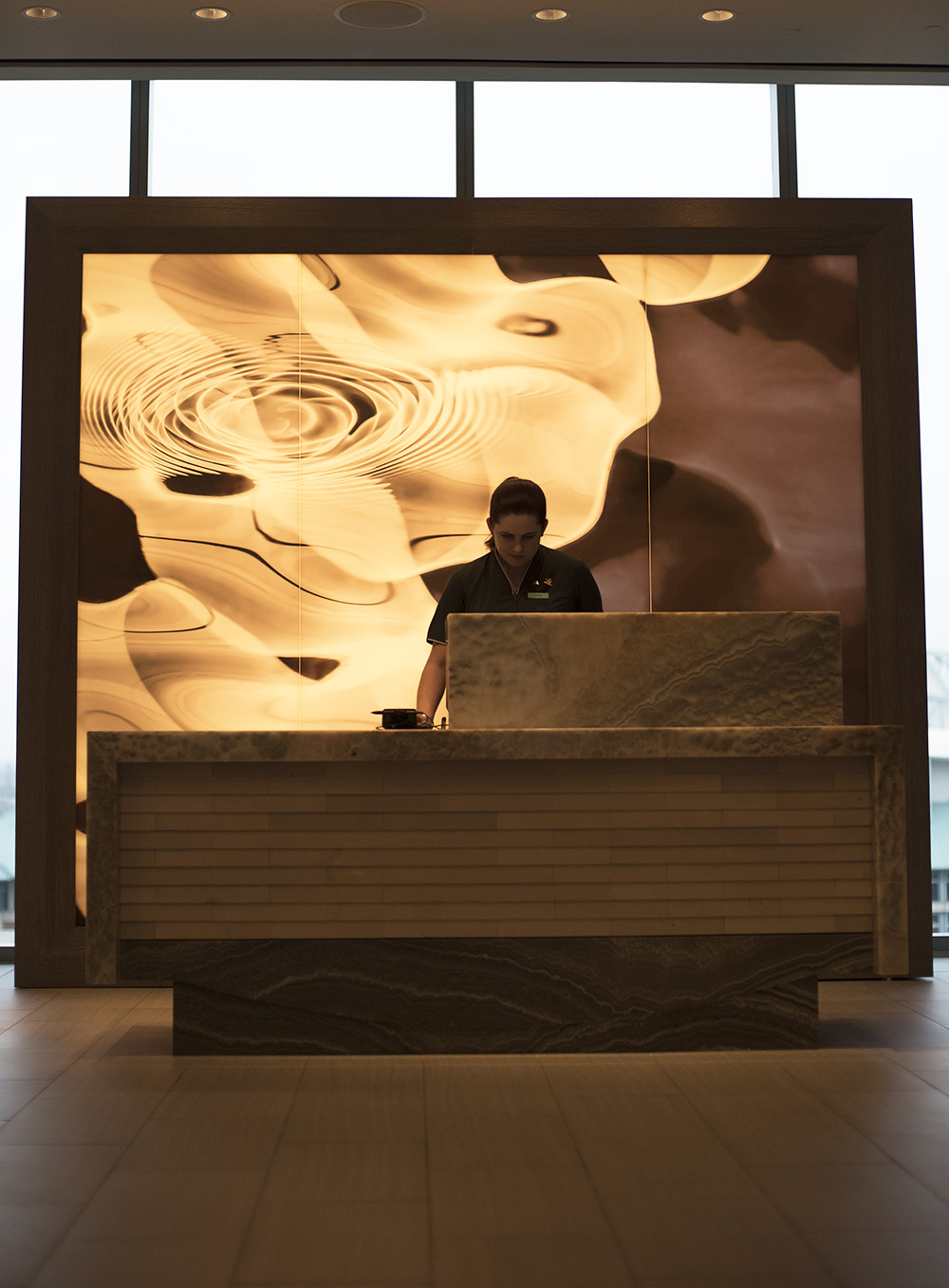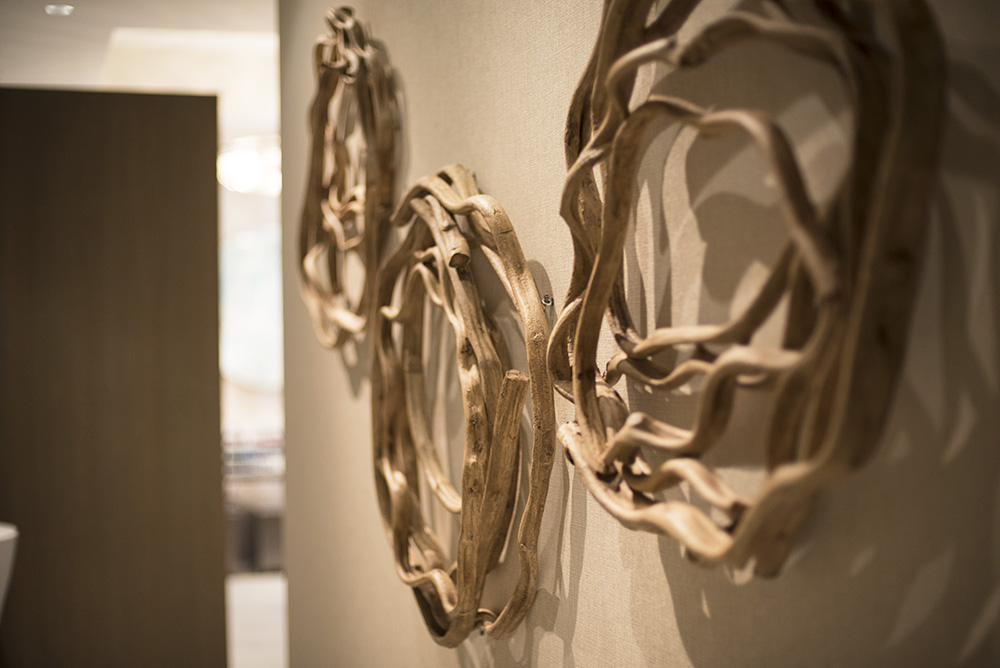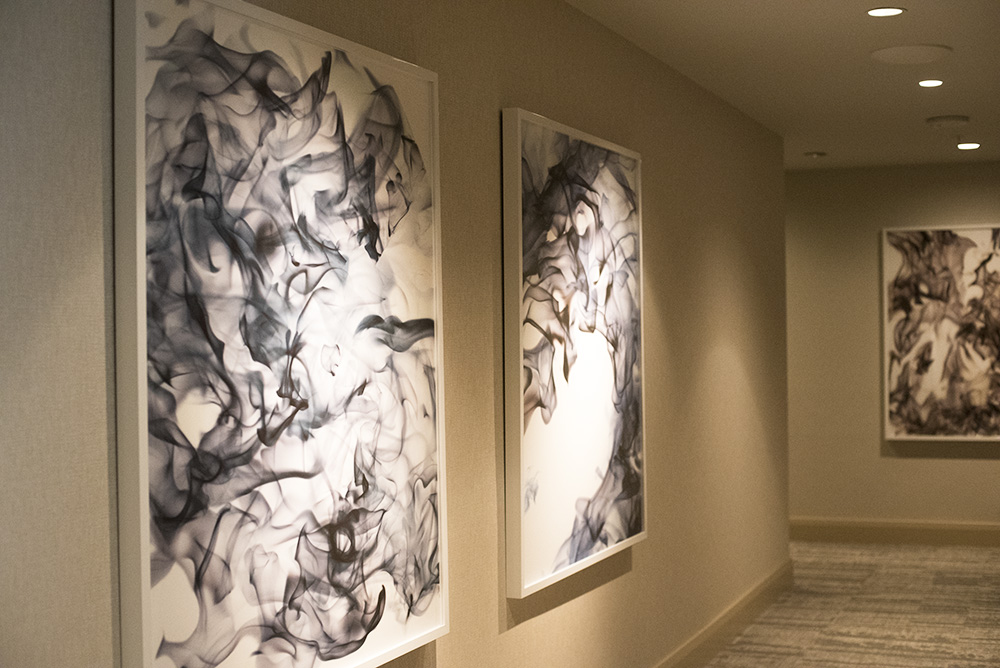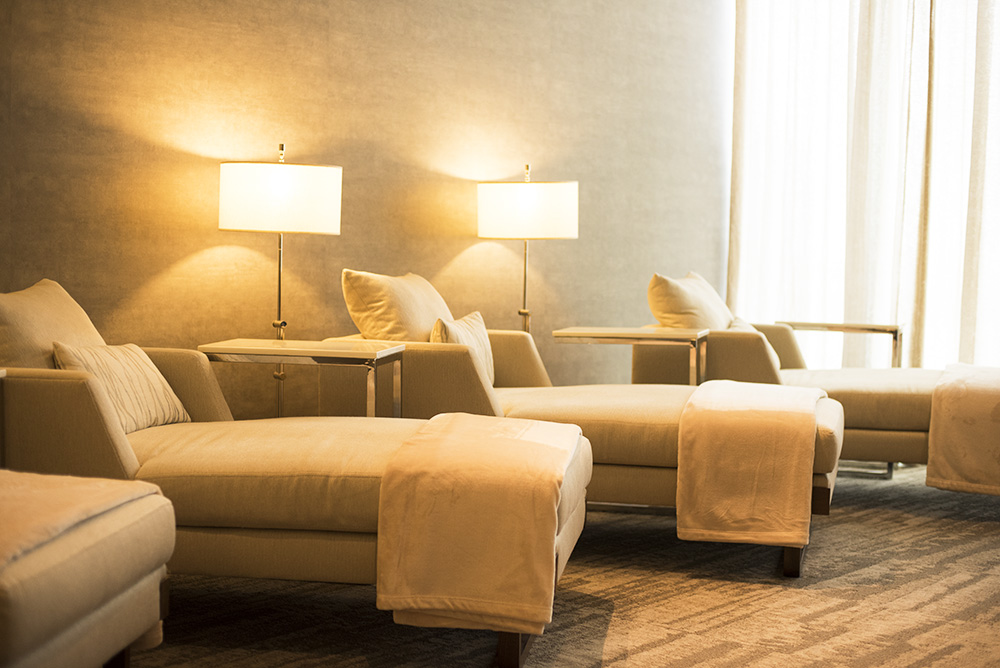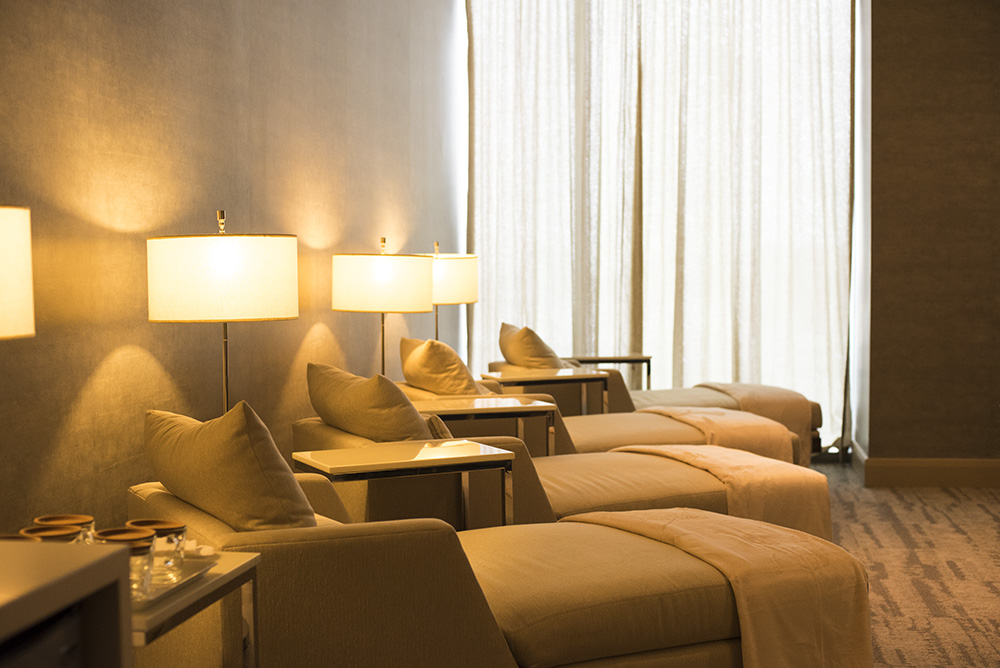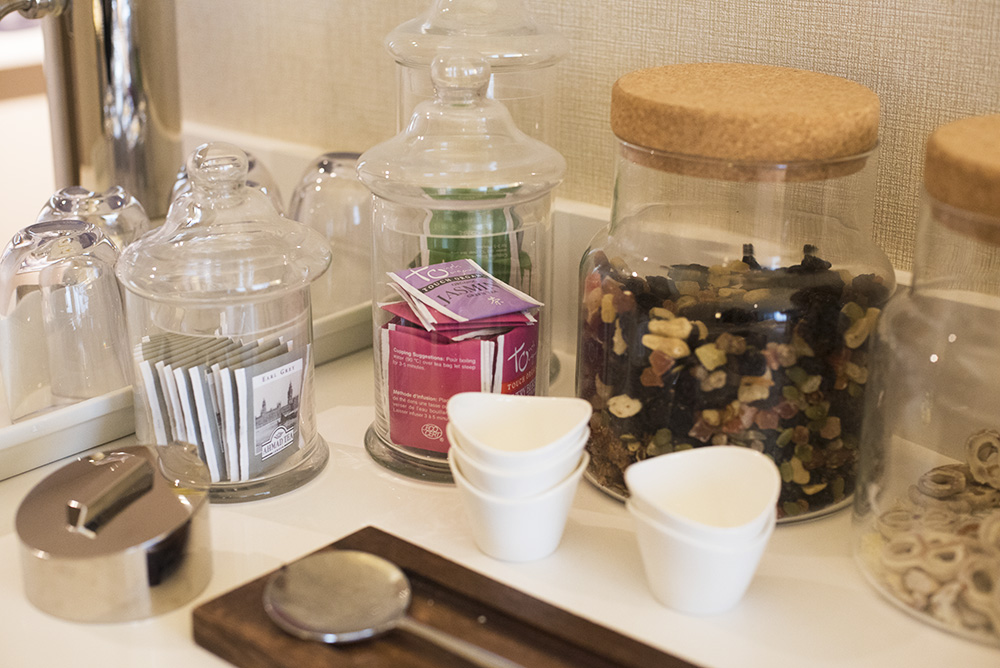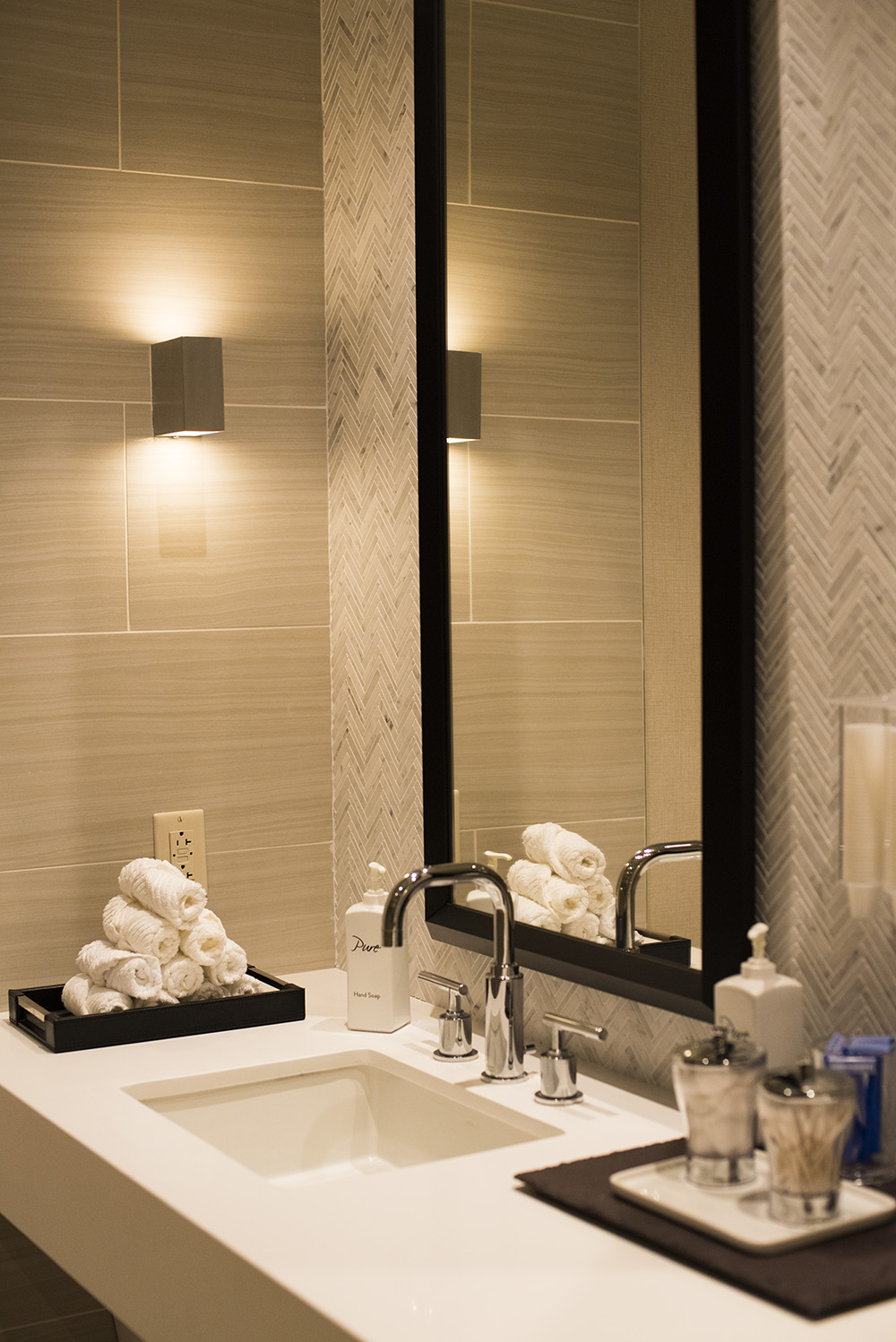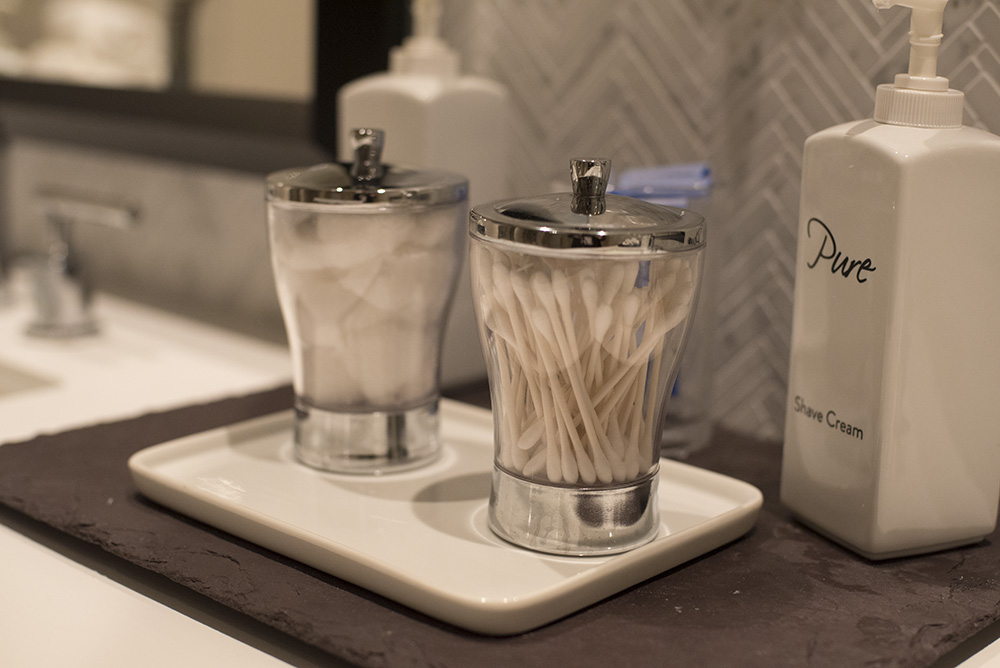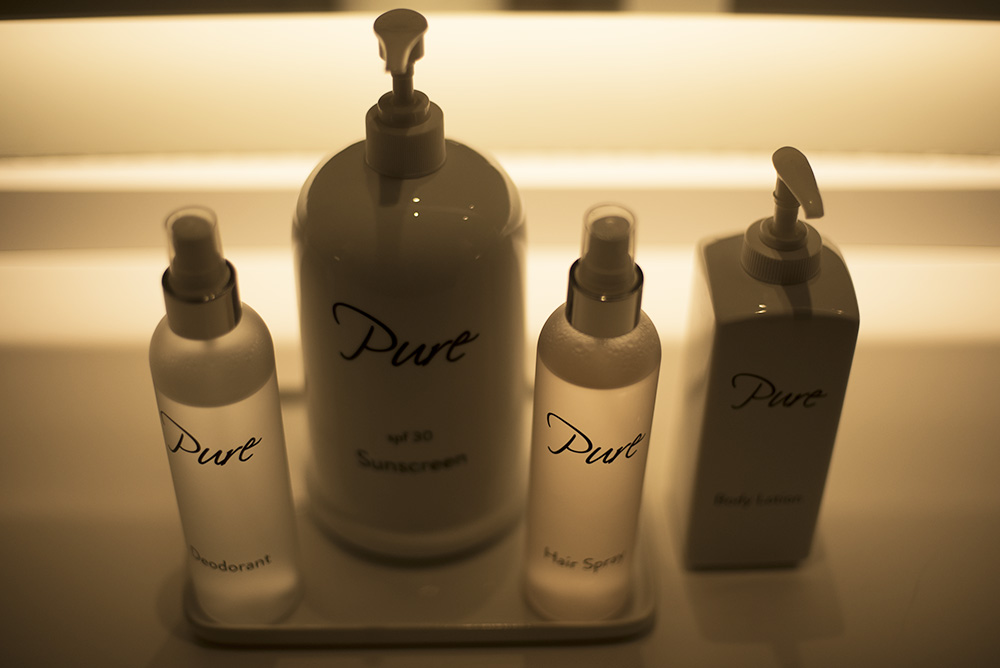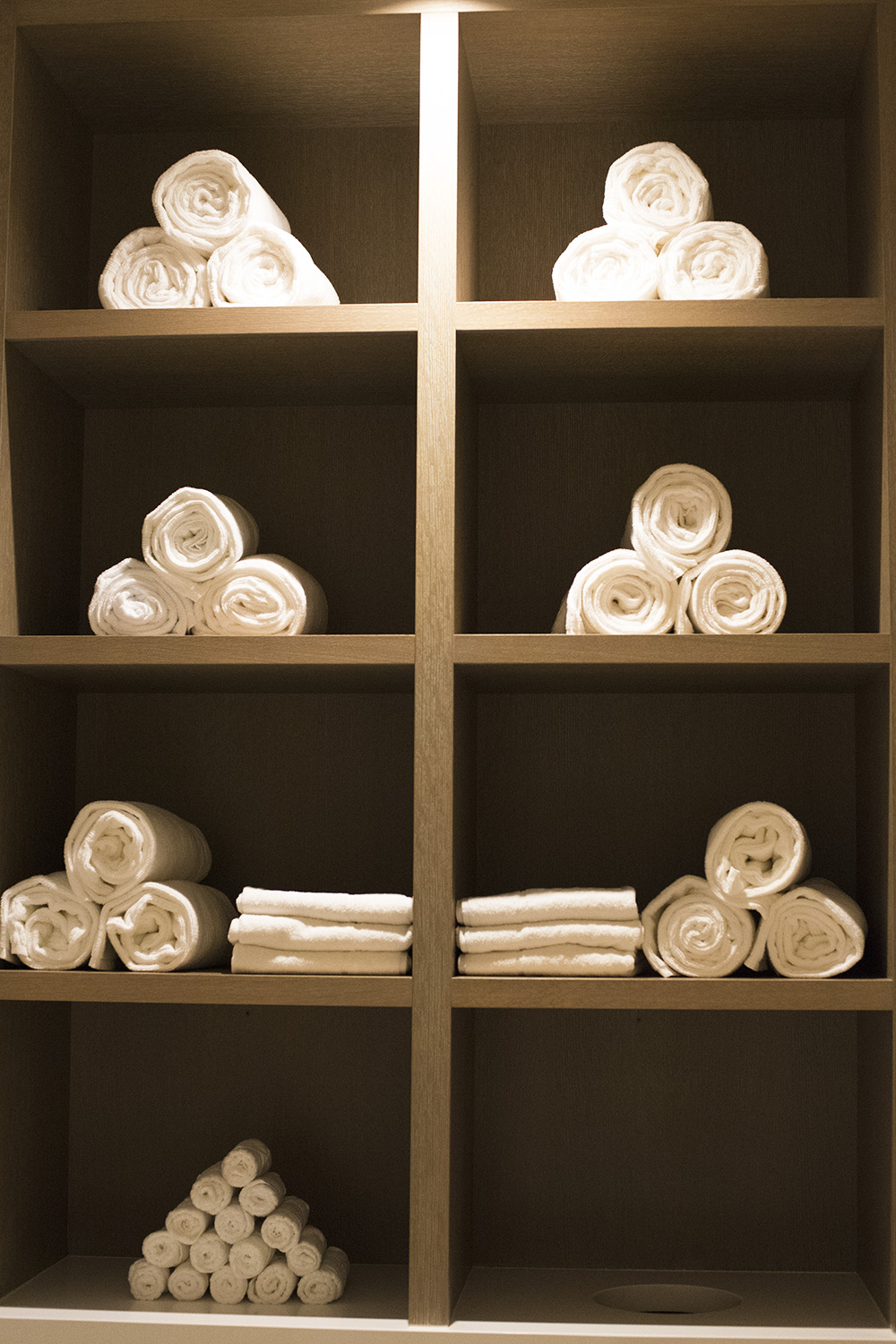 The spa provides manicure and pedicure services too.