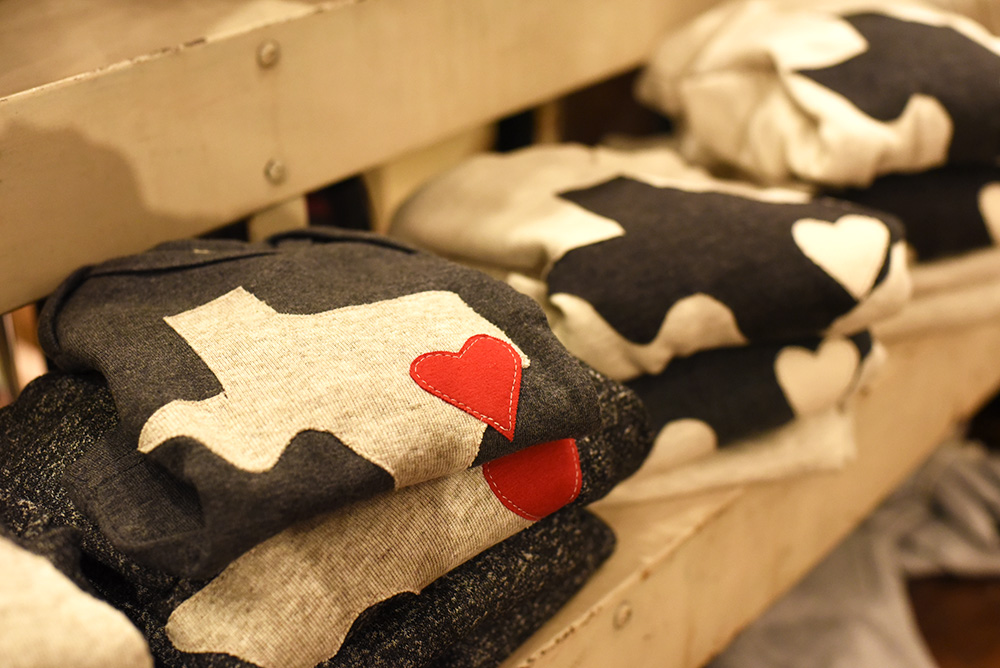 I love boutique stores. They are my favorite, in Houston or anywhere I travel, and I never leave the store without getting something, even small, for my house, for my family, for a friend or just for myself.  I love driving in Houston and stop when I find unique gift stores.
Here are my Favorite Boutique stores in Houston:
Kuhl Linscomb
Let me stop here and say that if you have never visited this store, this is the right time to do it.  You can find ANYTHING here for any occasion: things for the house (kitchen, bath, decor, furniture), for him and for her, for the office or for kids and babies (They offer little nice playground that your kids can enjoy). This is definitely my favorite store in Houston.  I love to come here and get all the presents for my friends' babies or kids' birthday parties or when I need to buy a gift for someone. The store located on Upper Kirby next to Whole Foods (link here).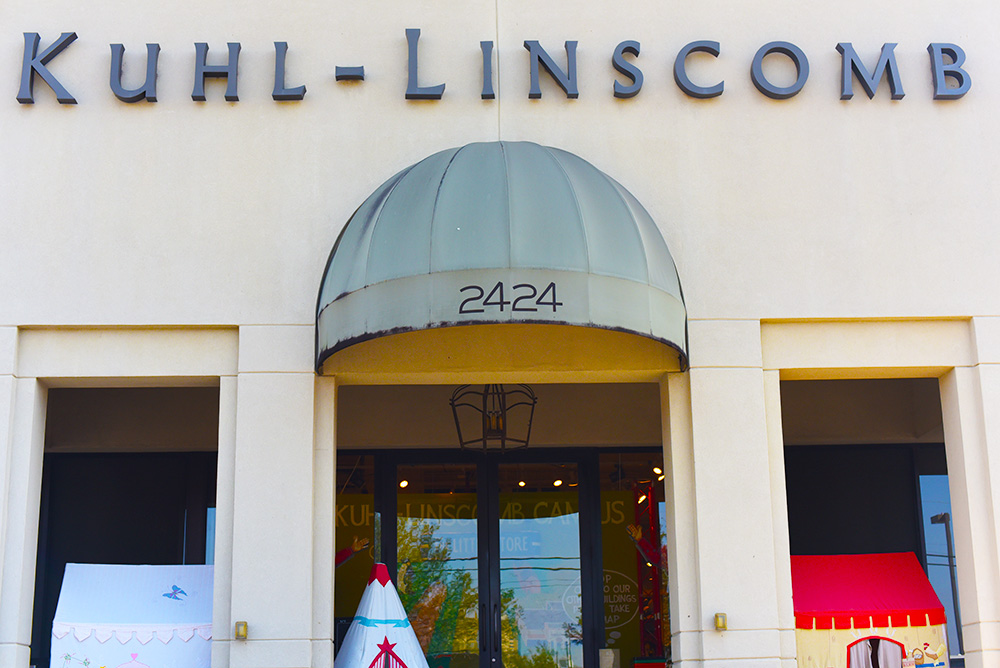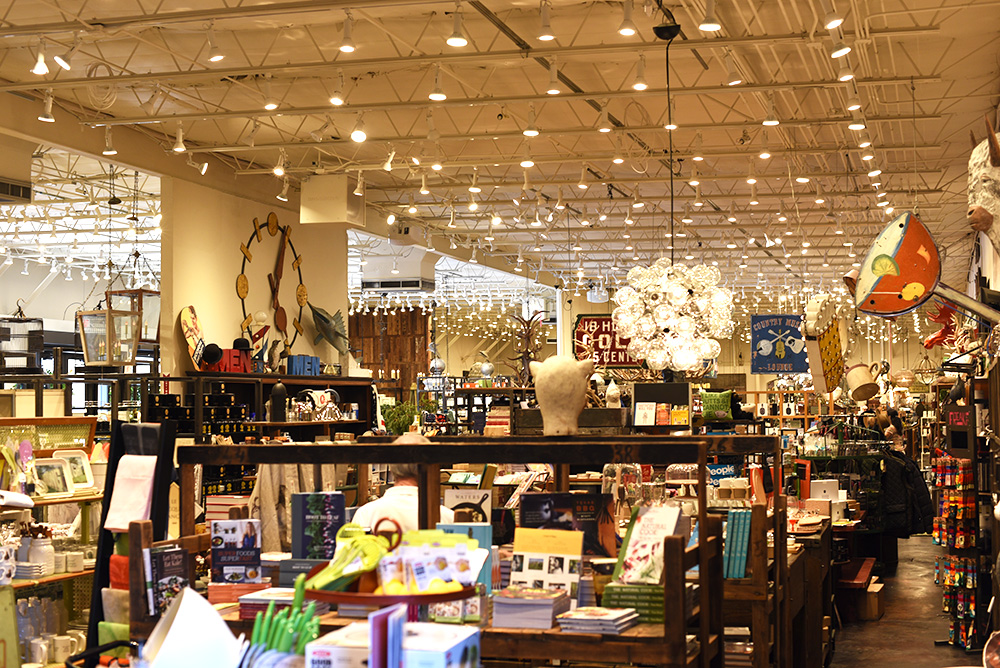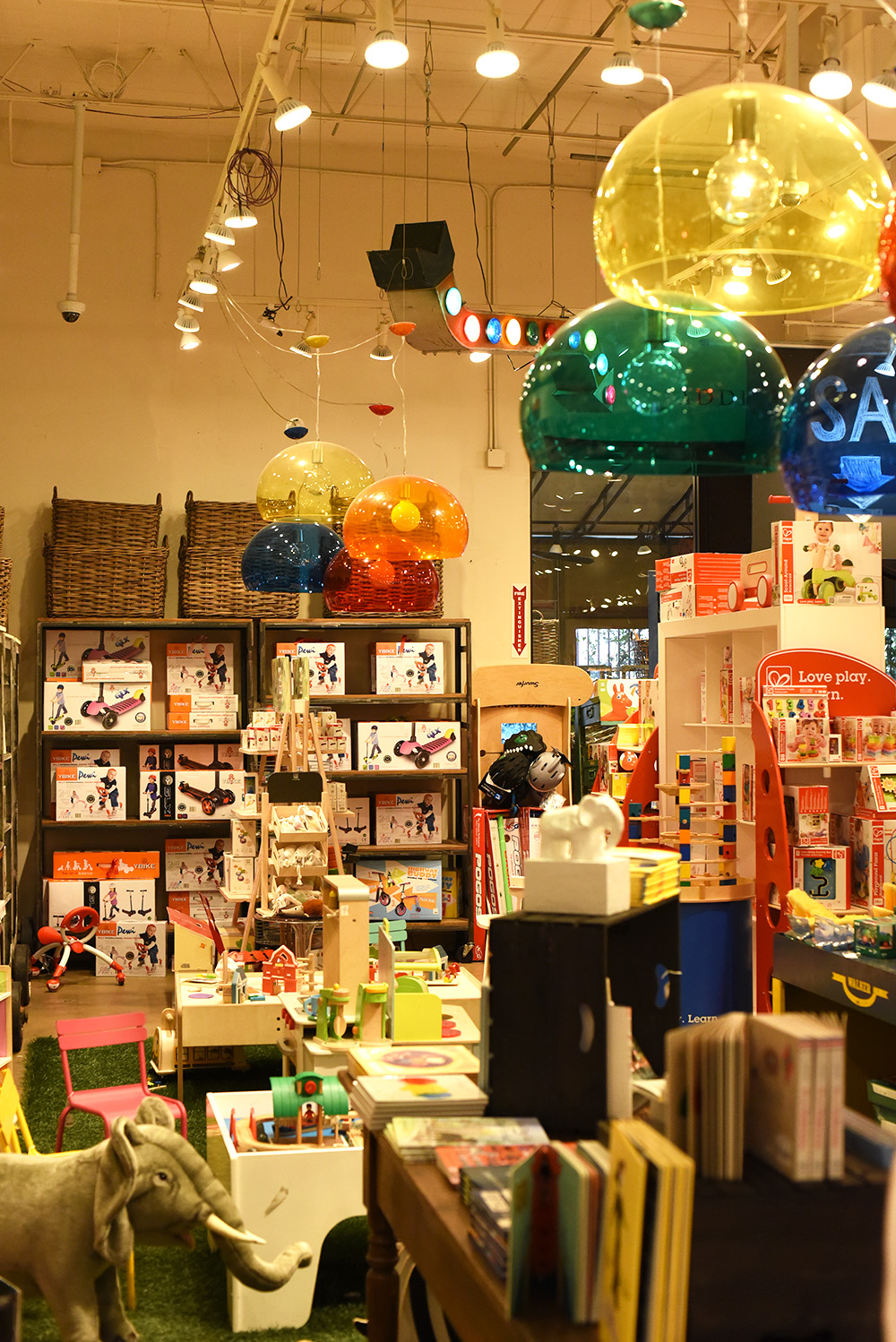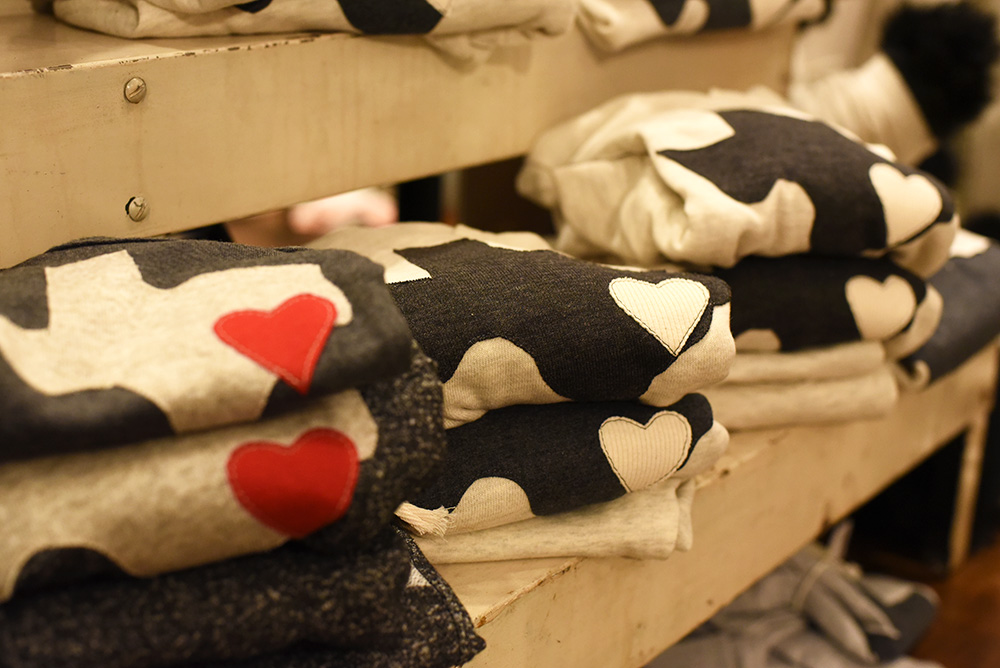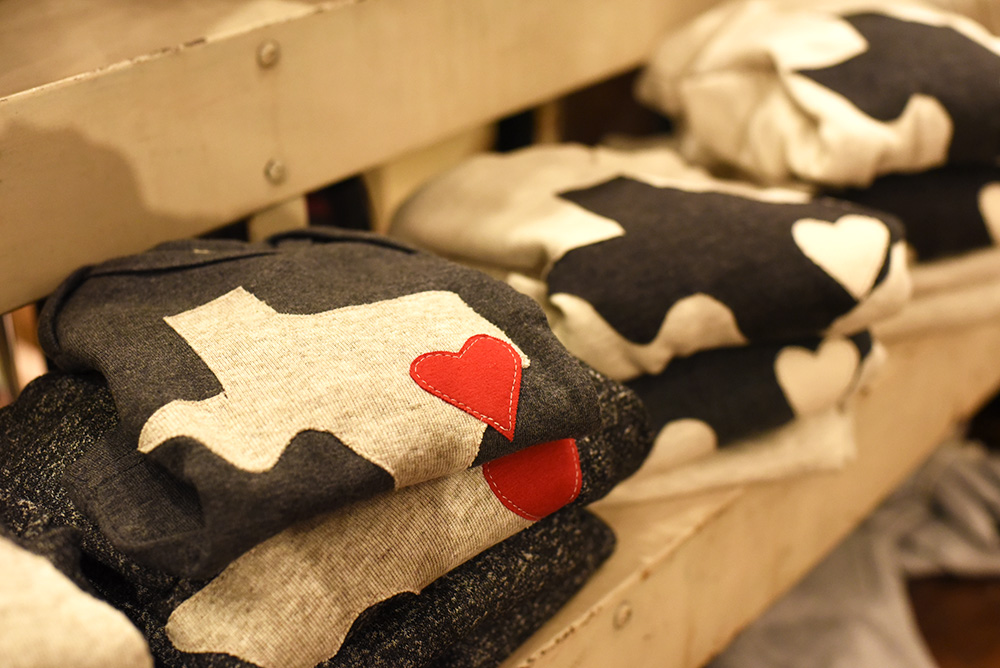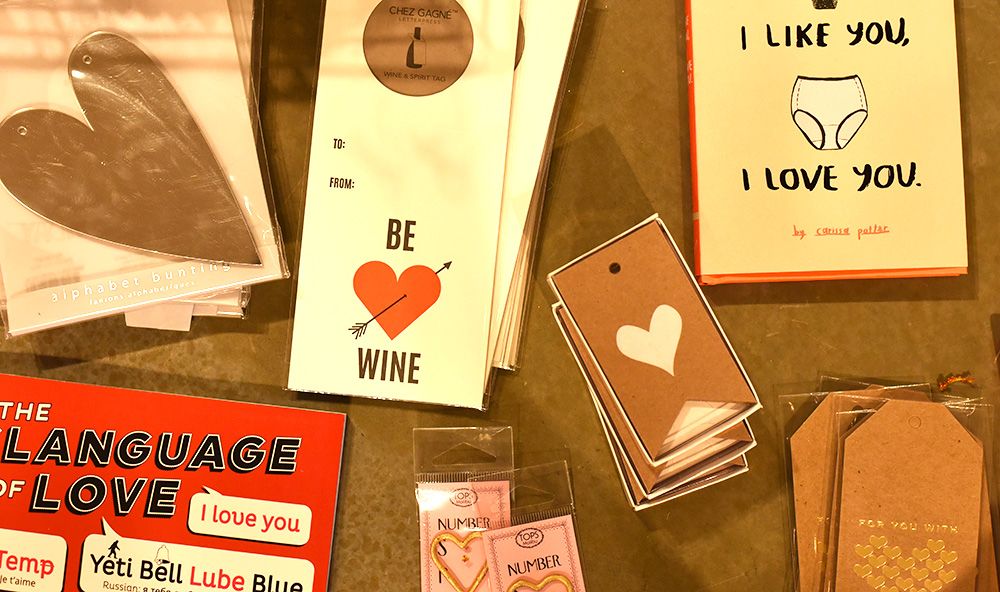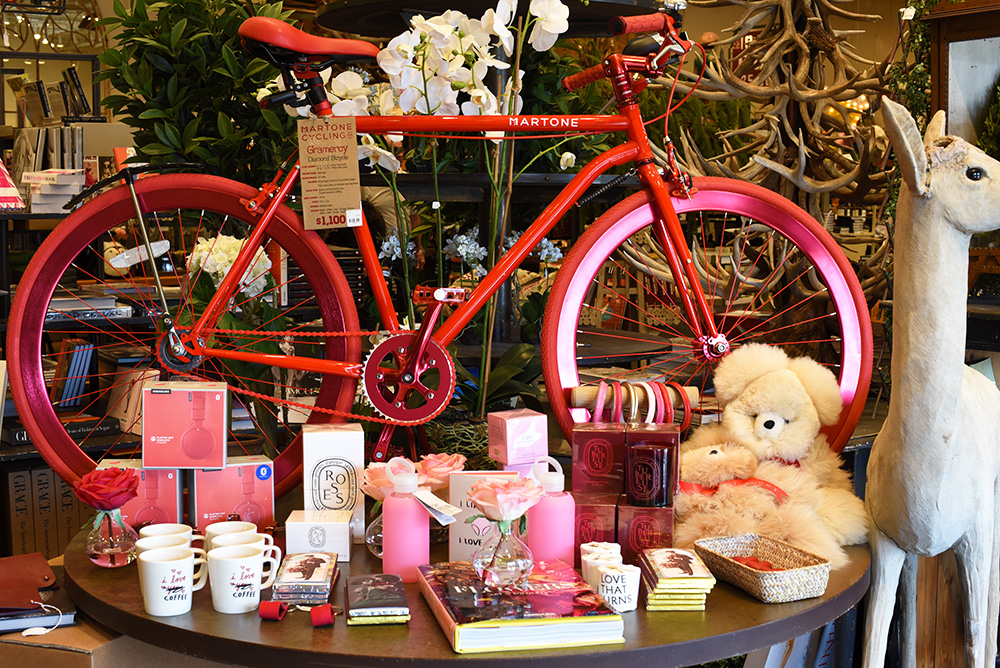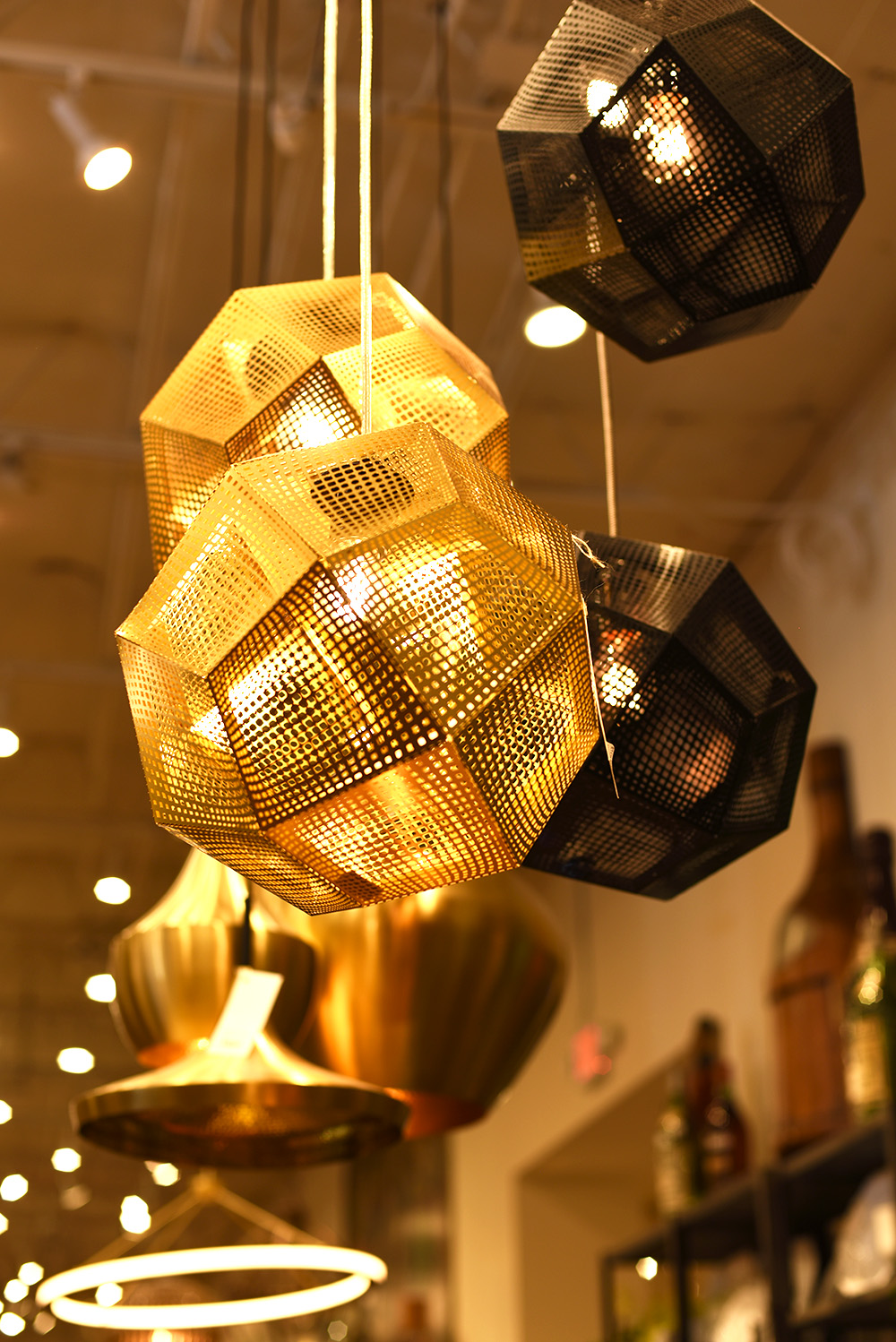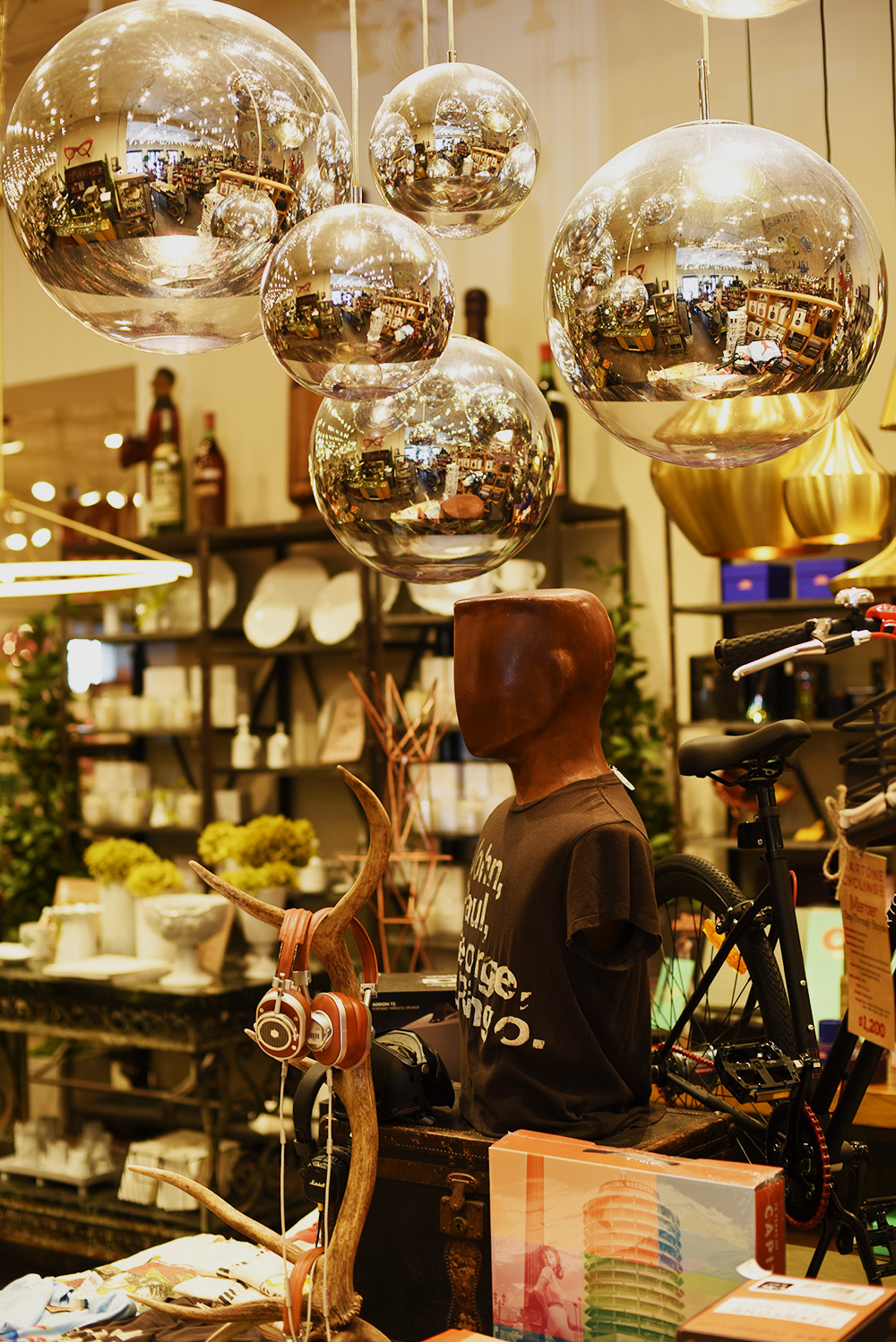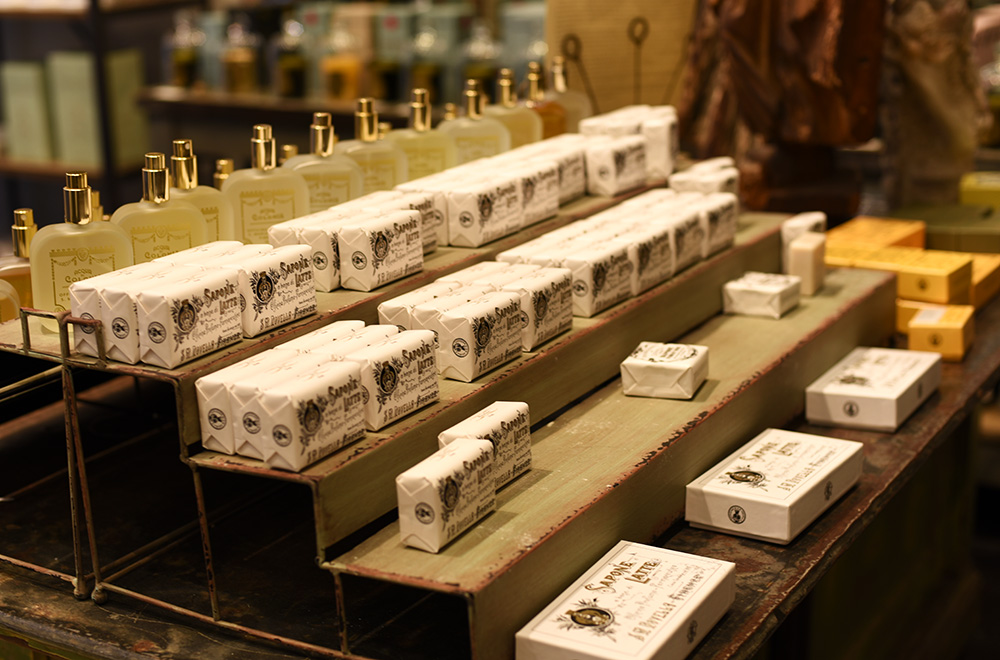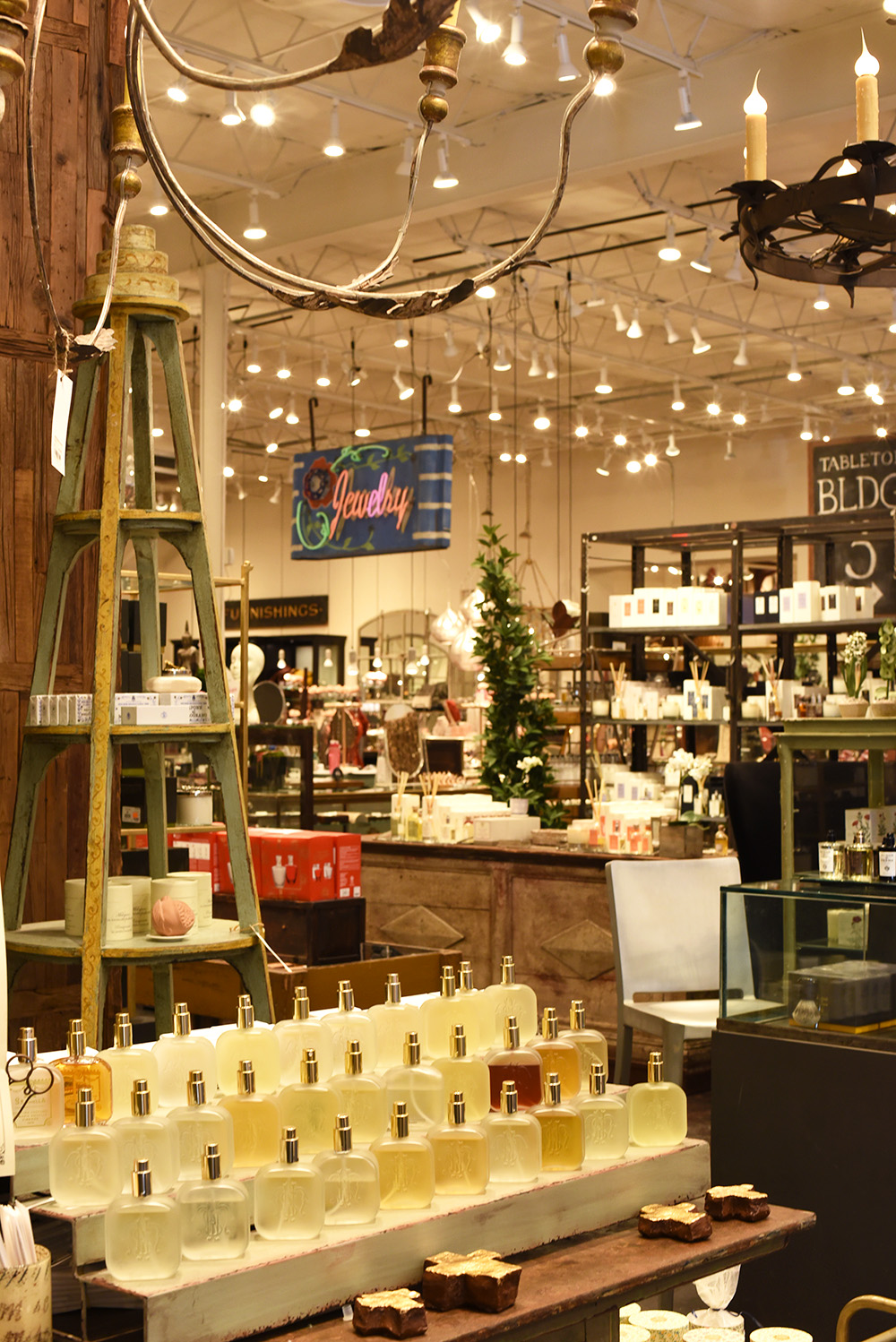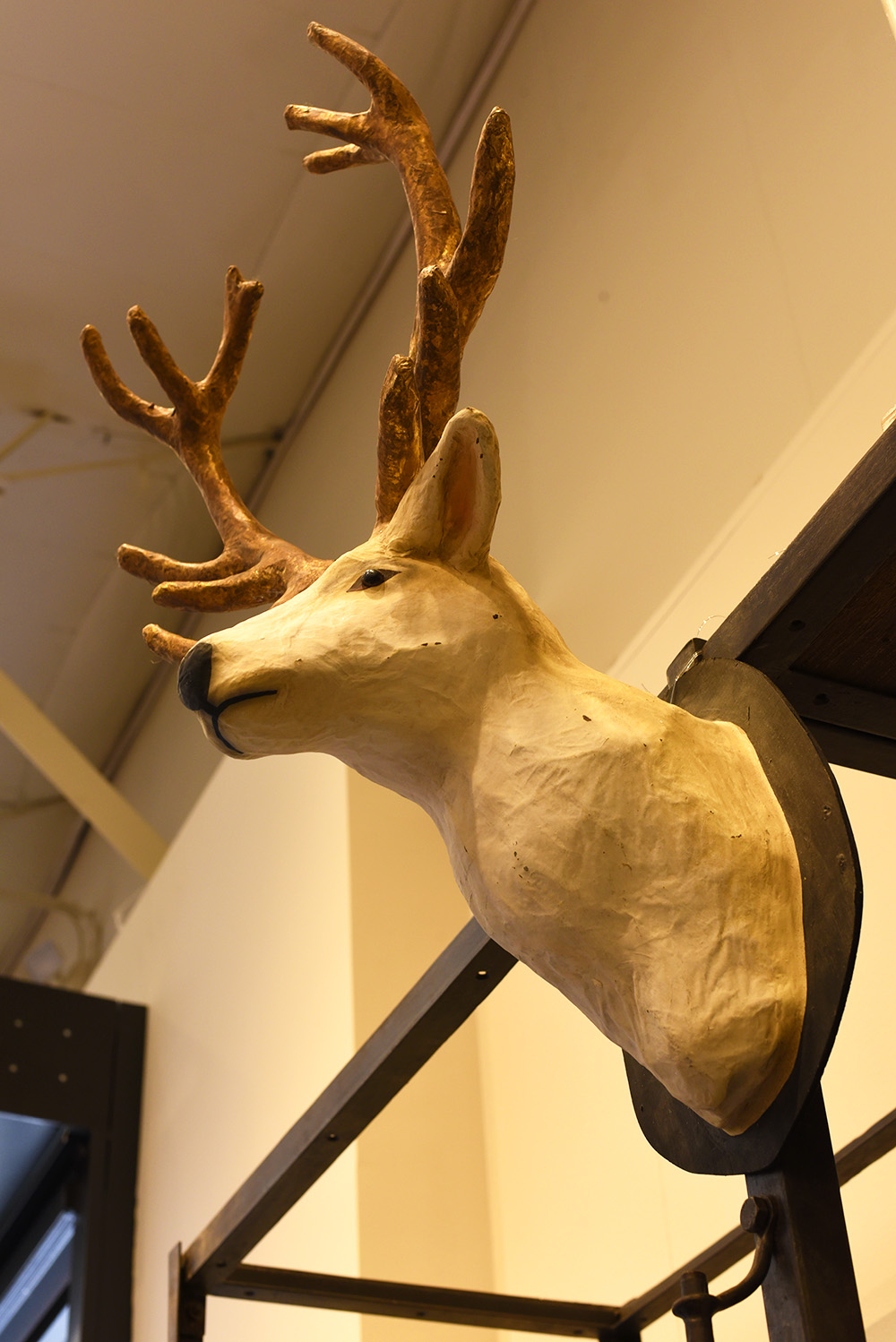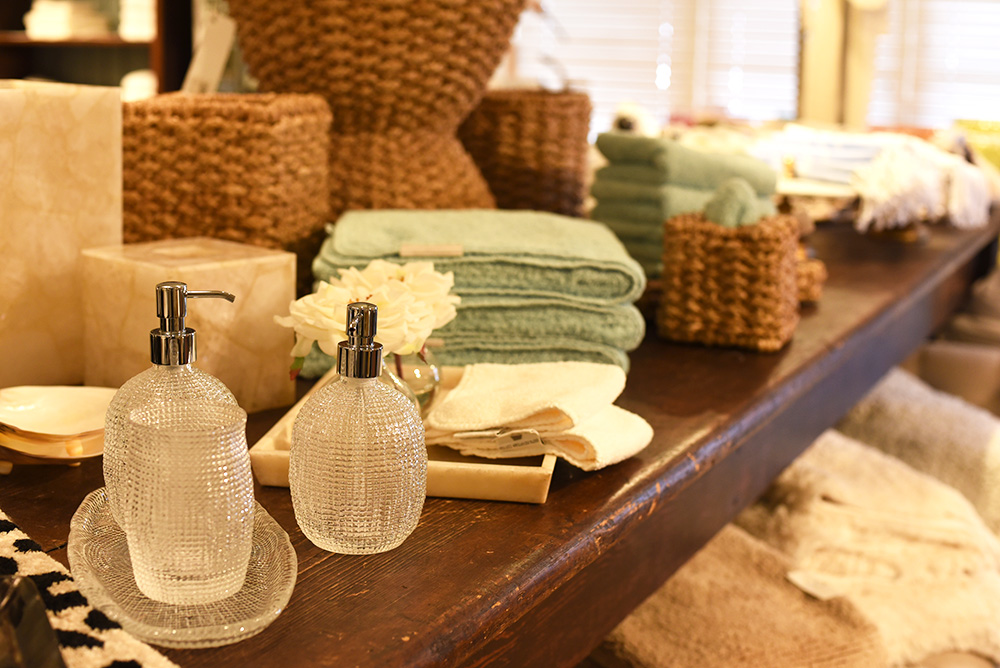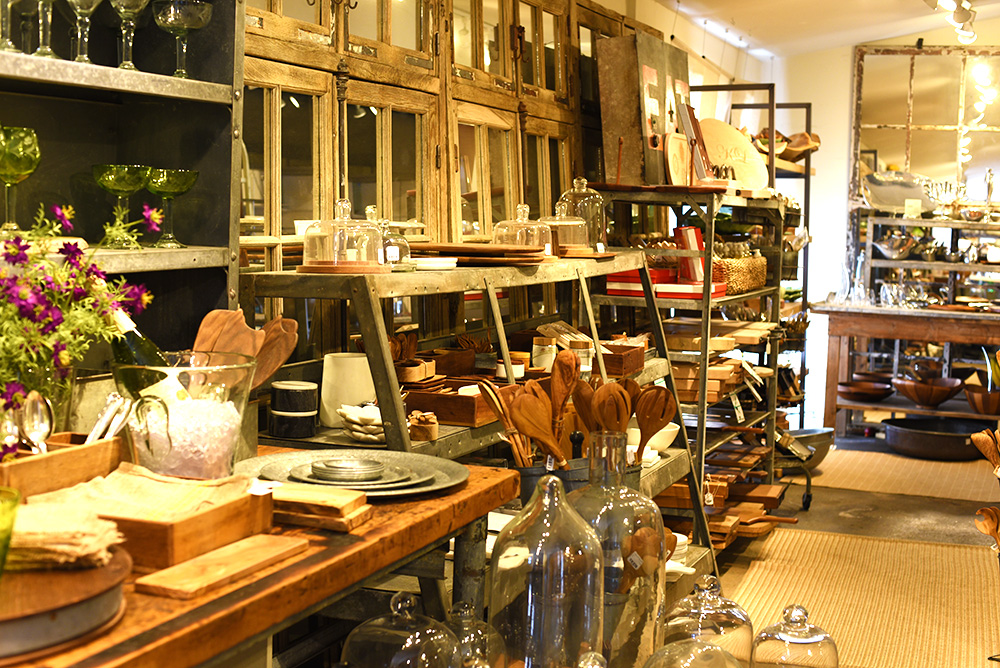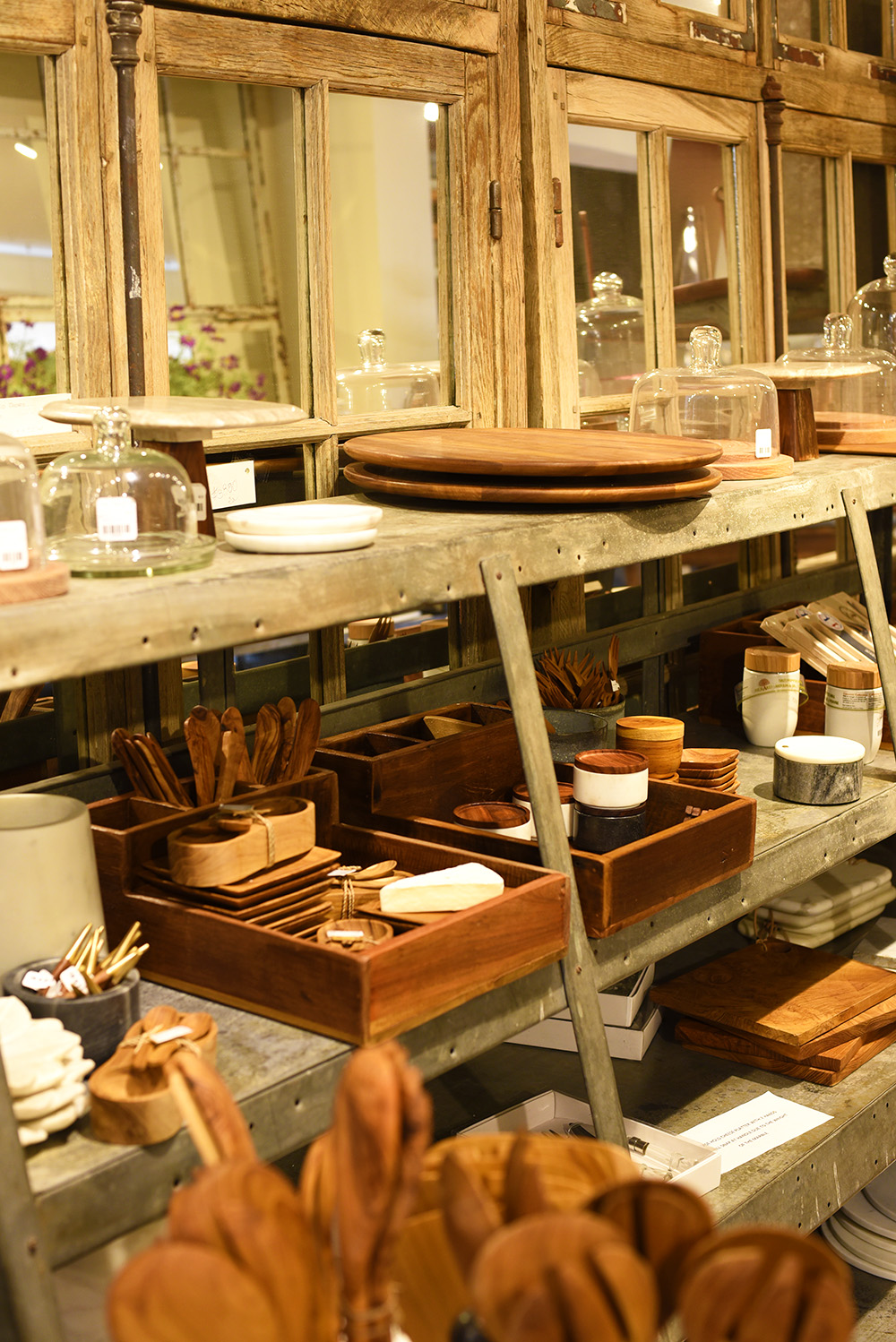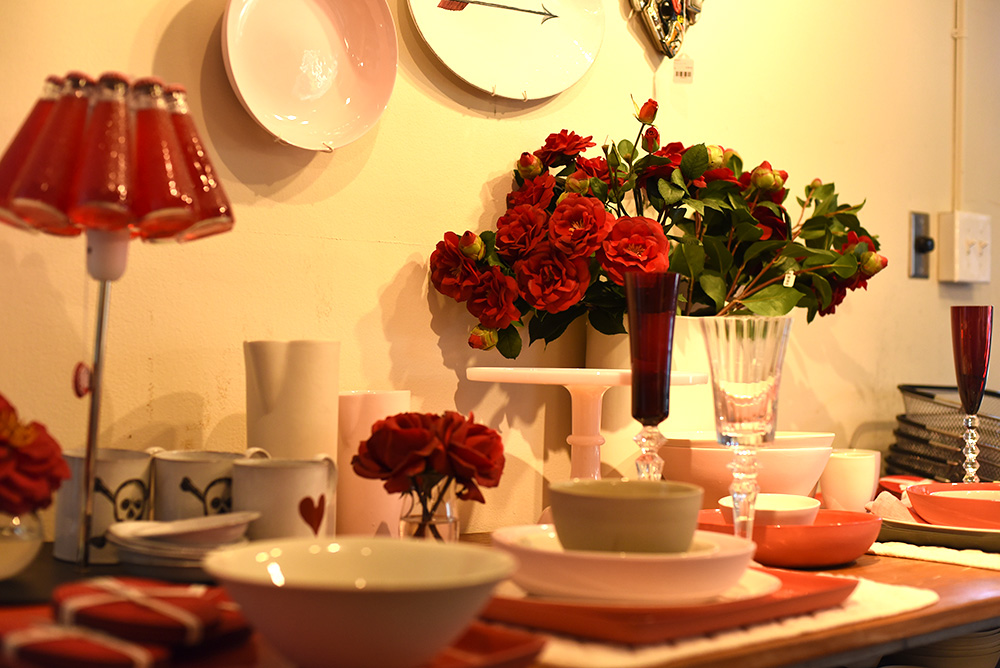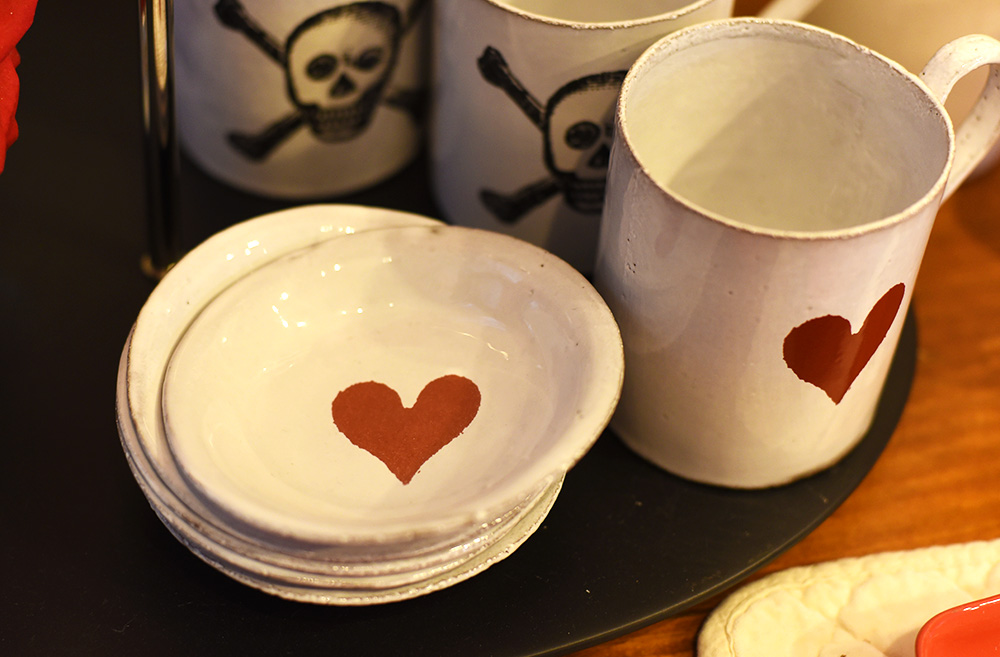 Lily rain
I always come here a few days before I travel to buy little presents for all my family and close friends.  They always have exactly what I'm looking for. I love the design of this store and the way everything is organized.  A beautiful store that is a must visit.  located in Rice Village. (Link here)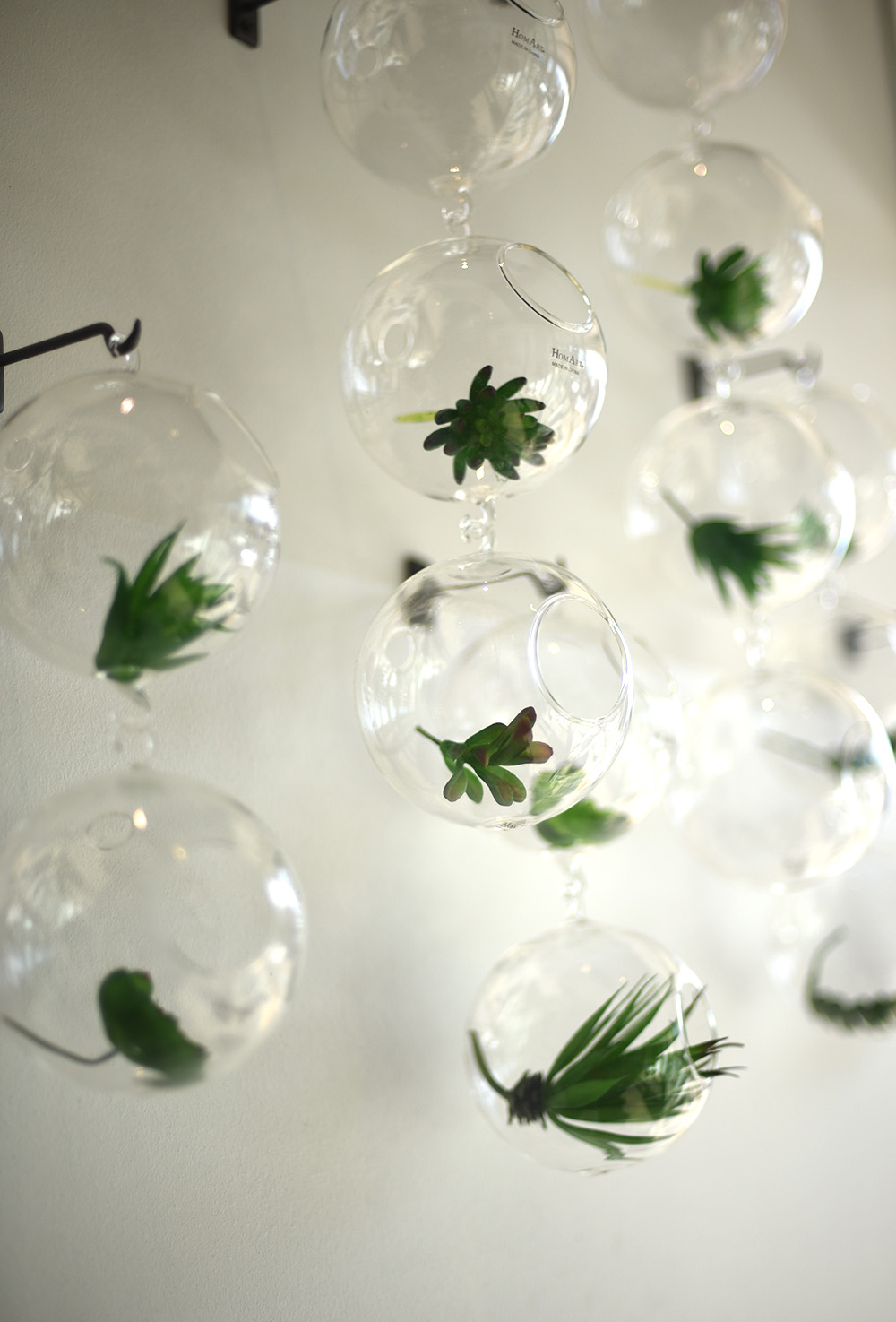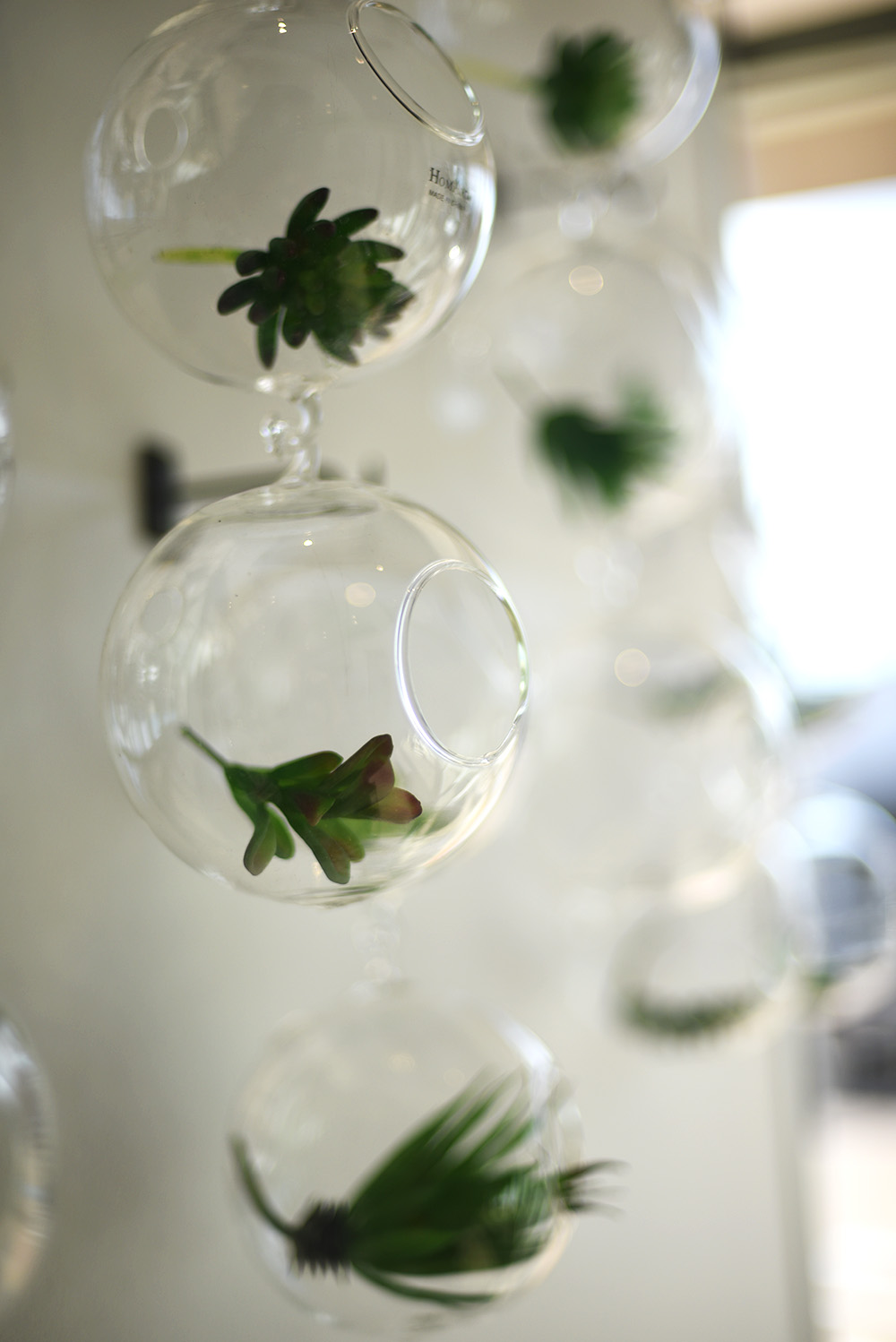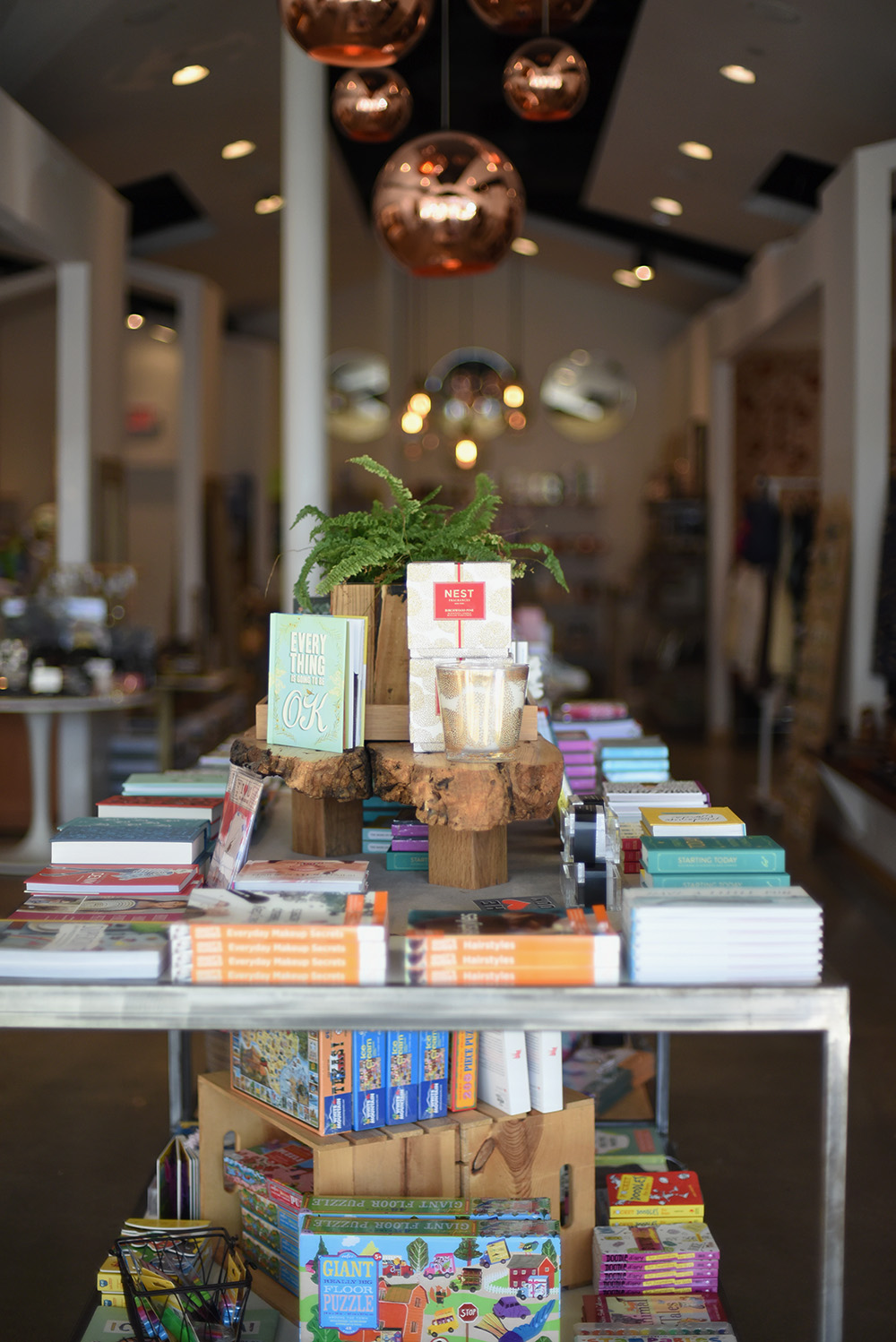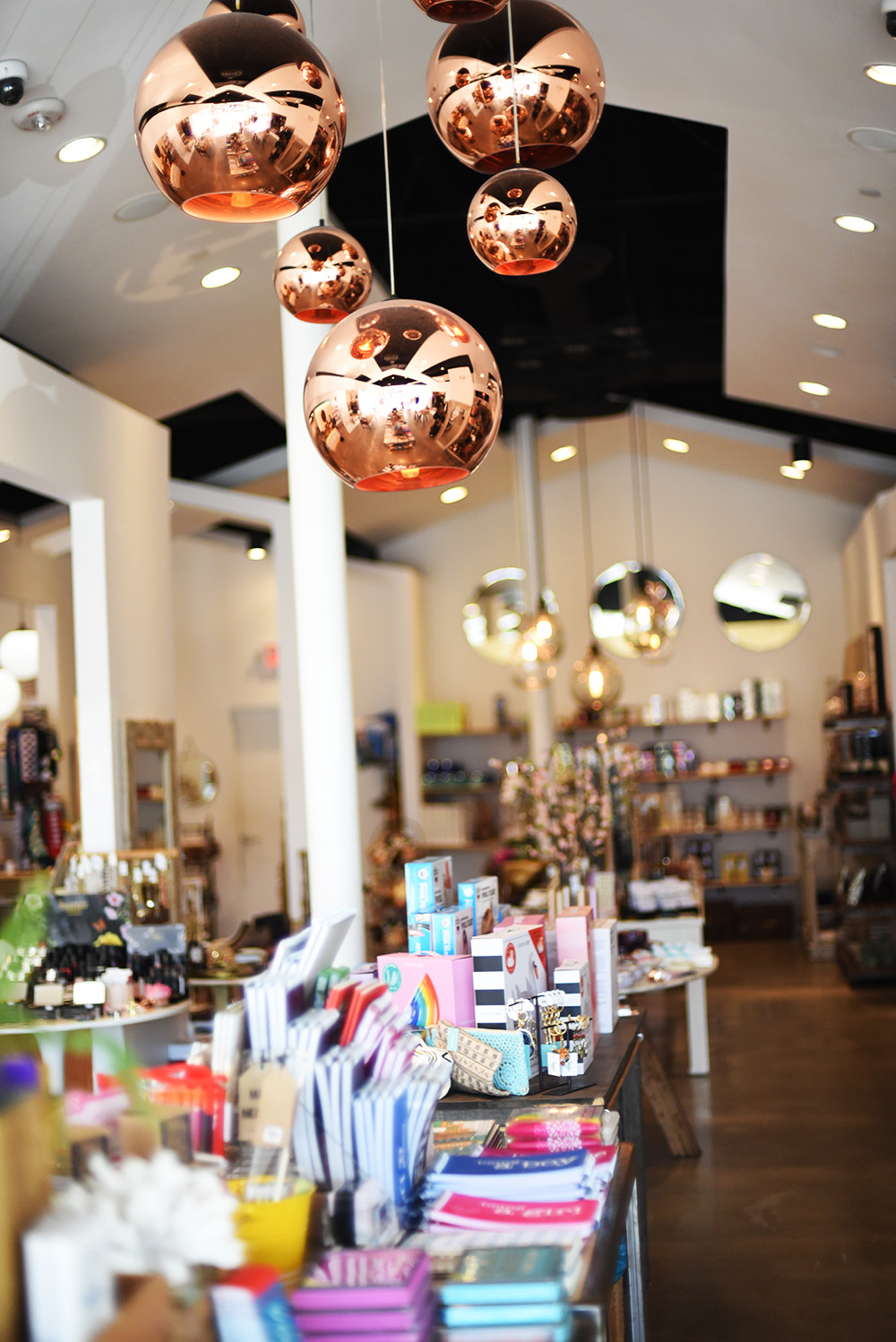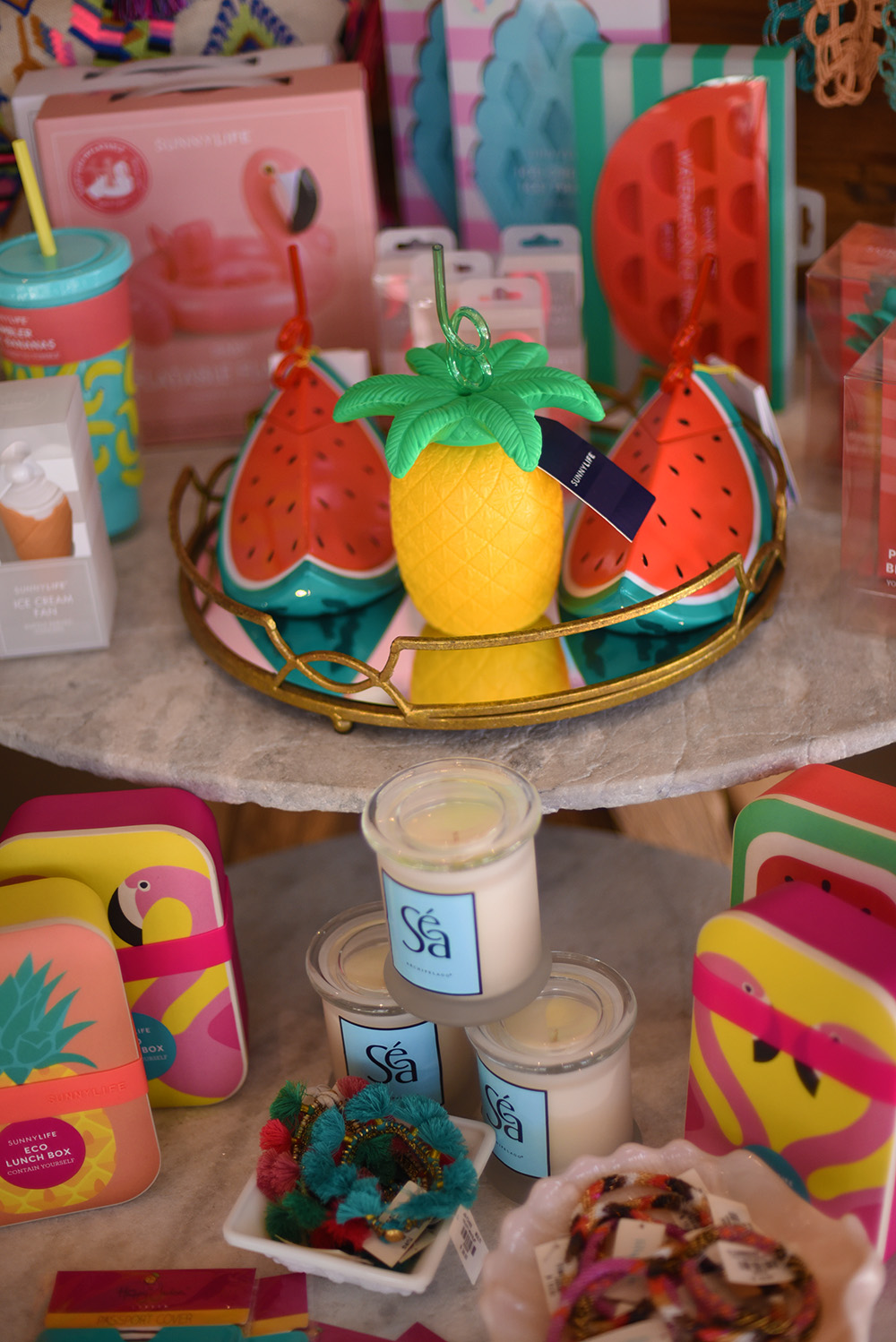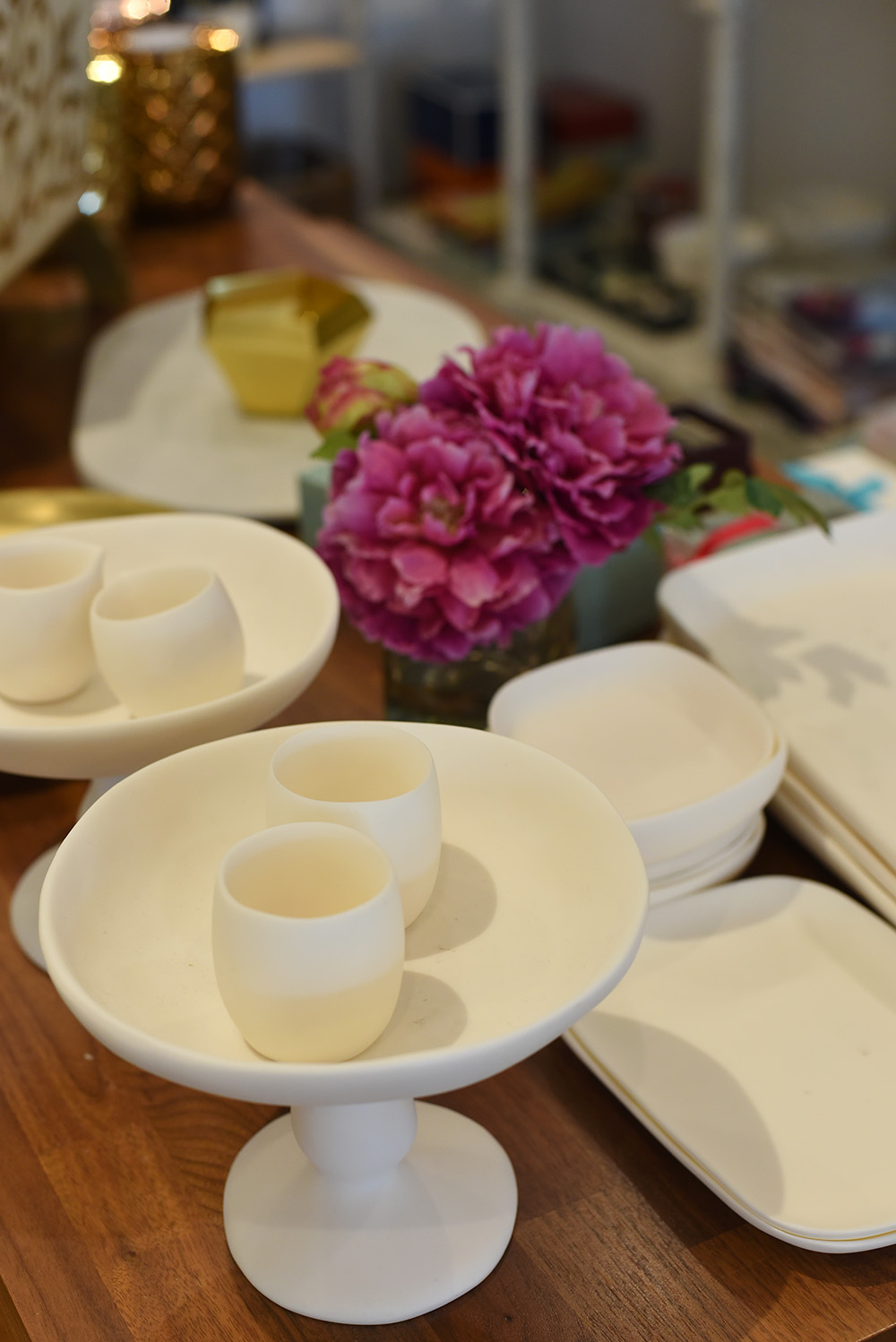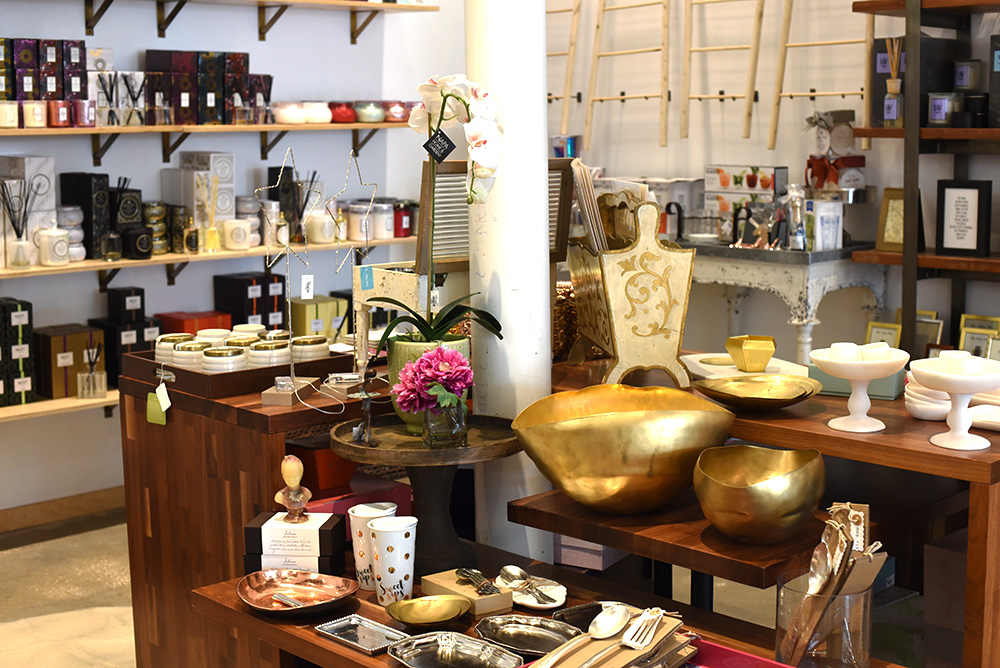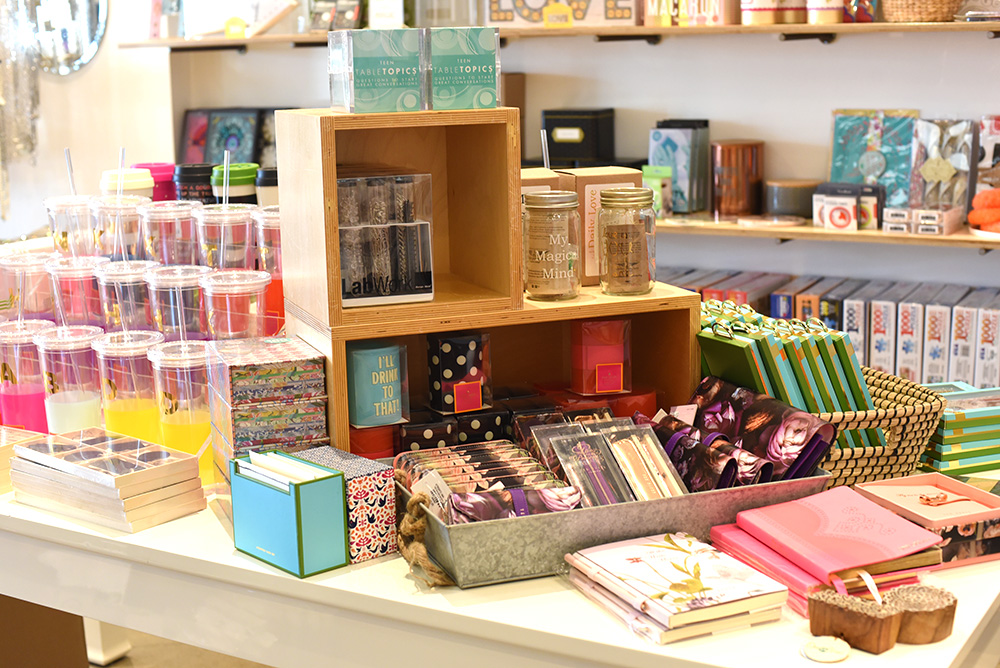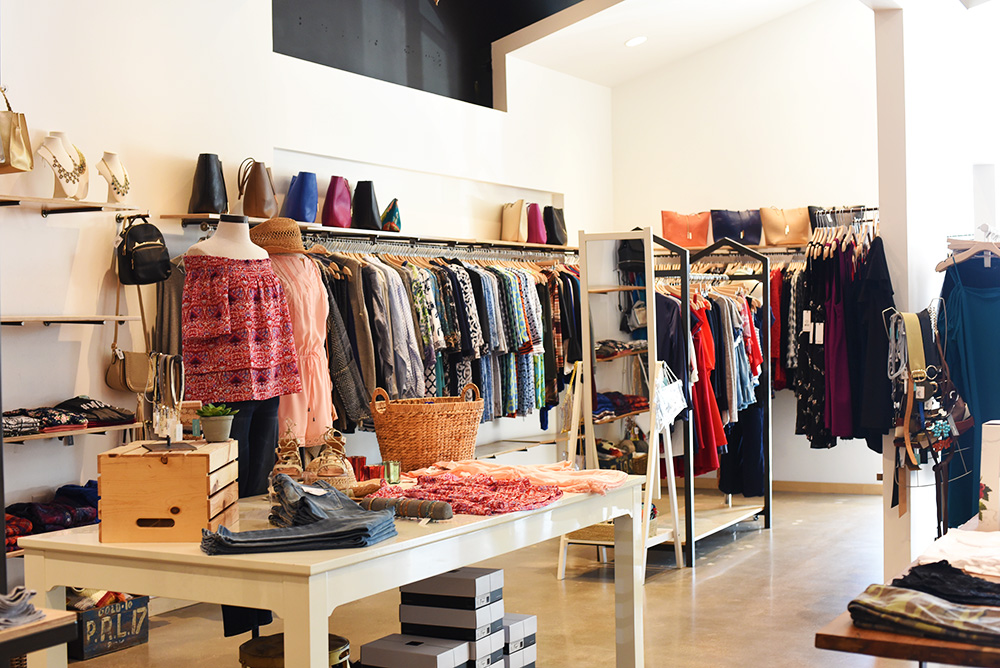 Blue leaf
I drove by this store so many times and always wanted to stop here and I finally did.  In this store you can find things for the kitchen, bath, bedding, stationery and much more.  On the second store they have baby and kids local and beautiful imported clothing (from France, England, Australia).  Link here.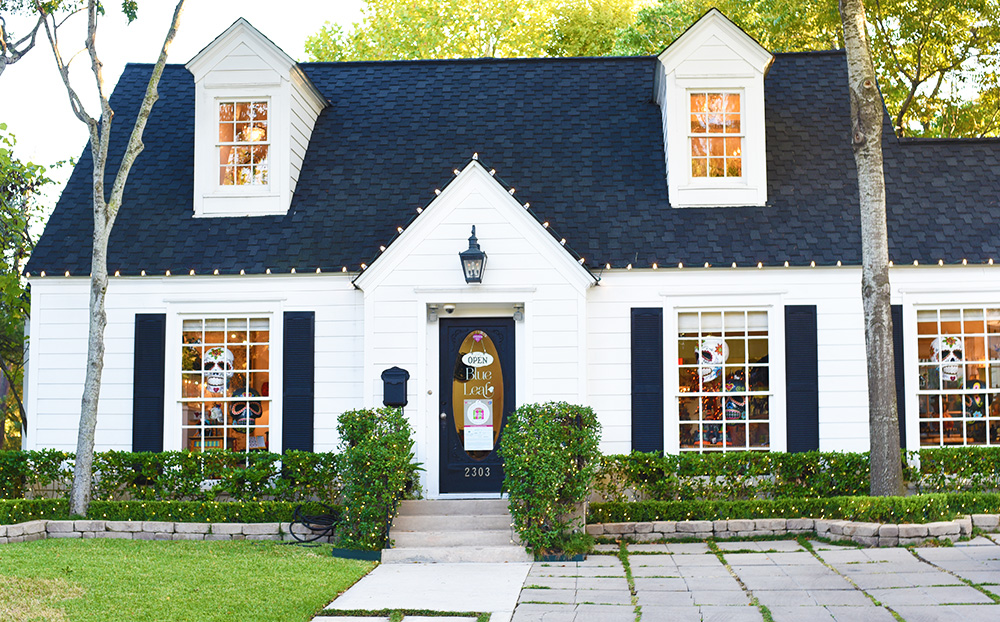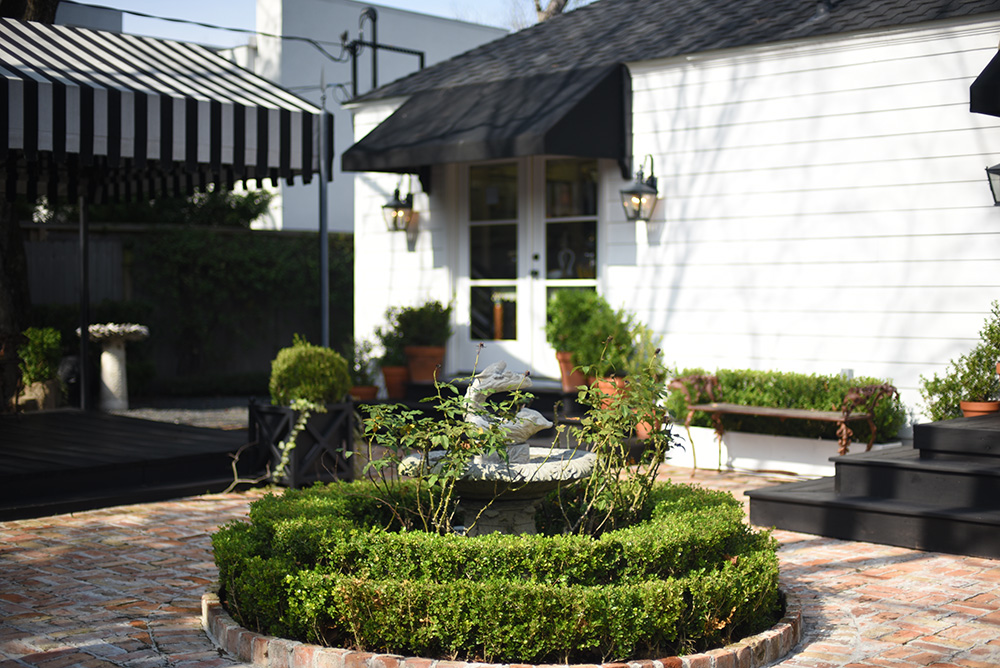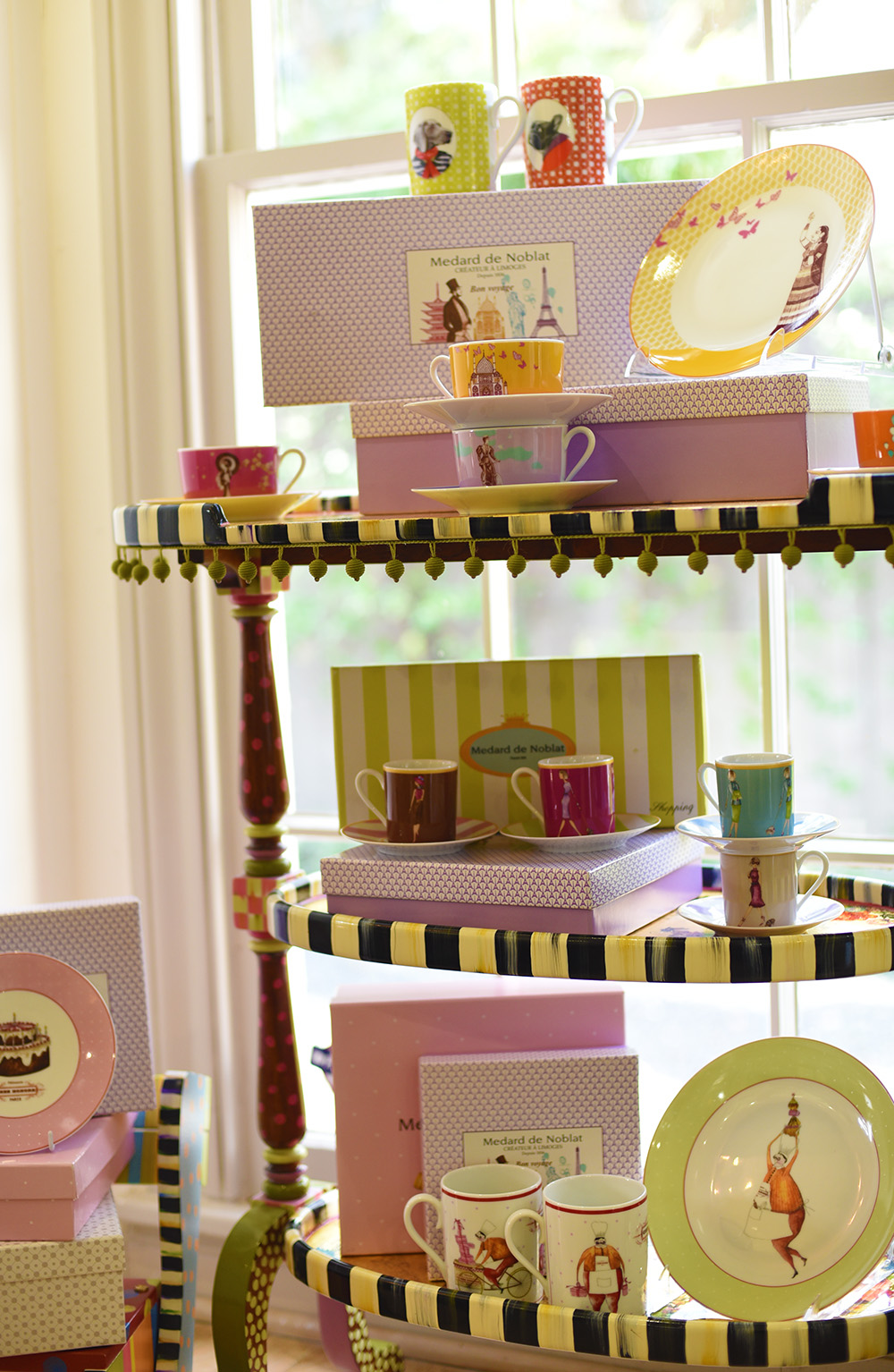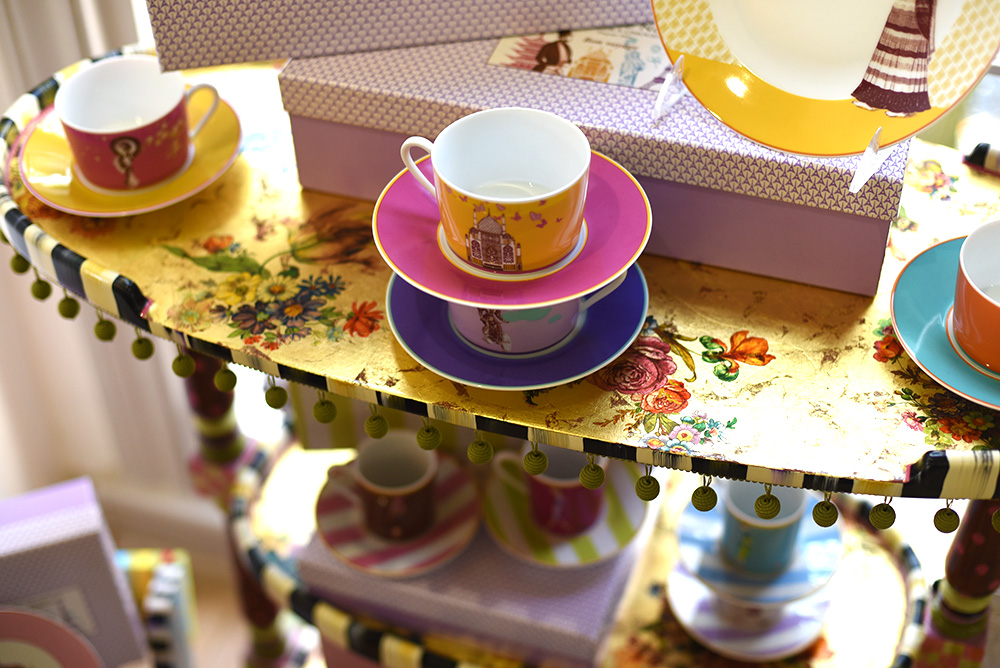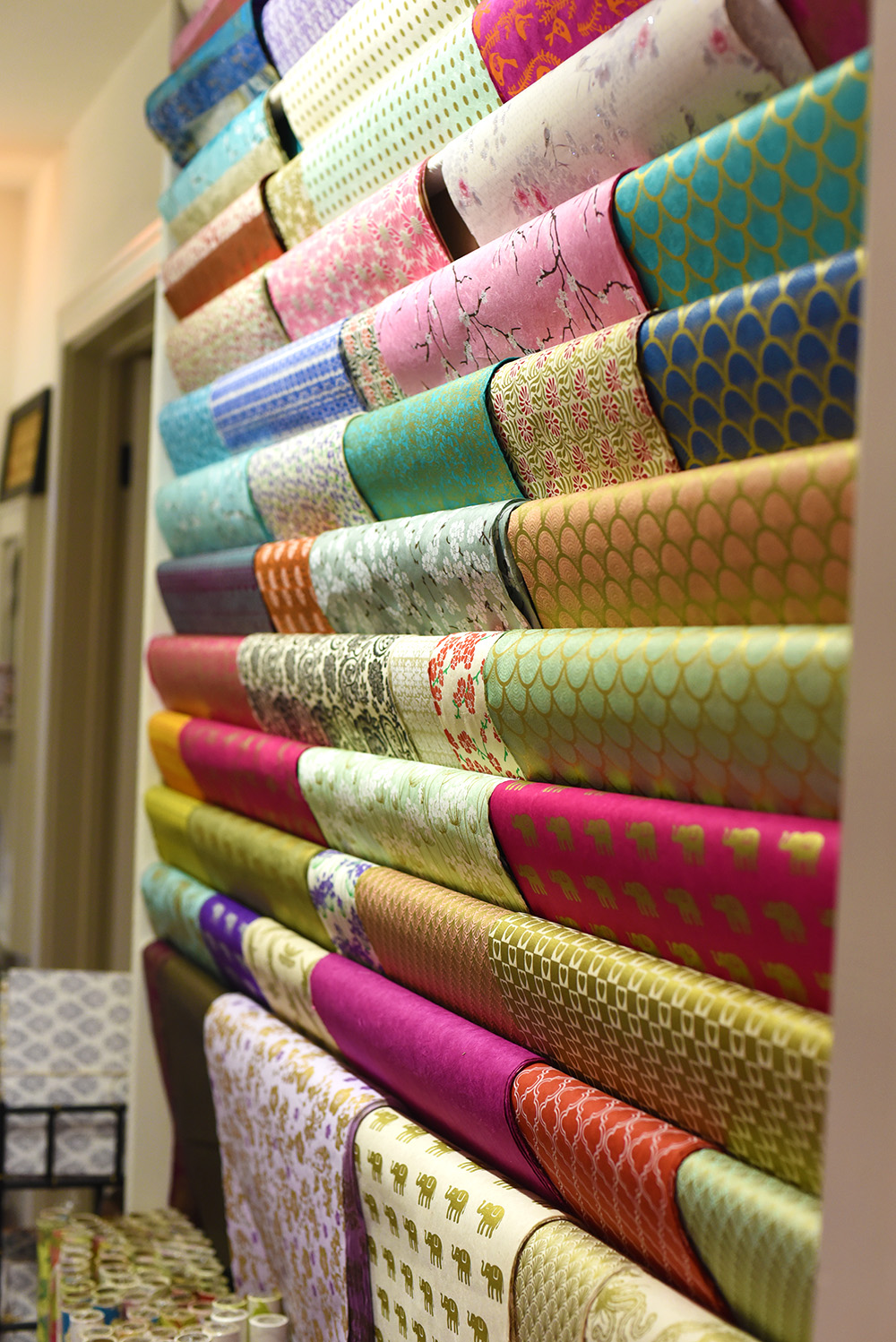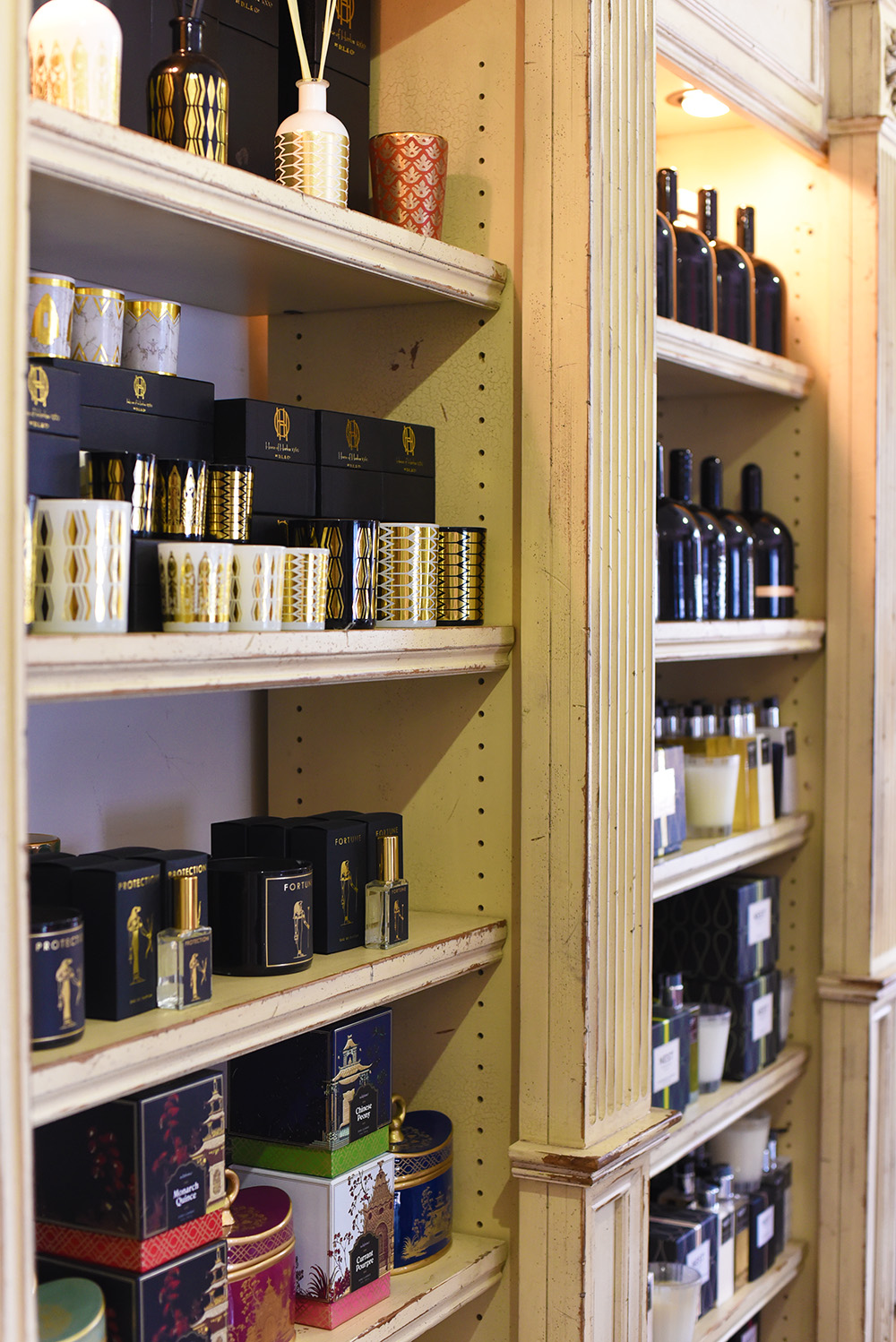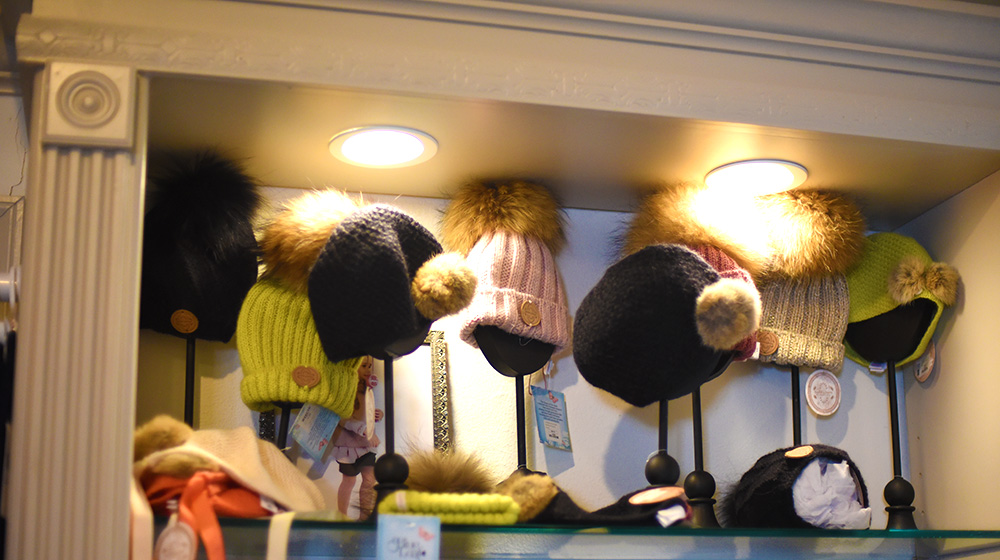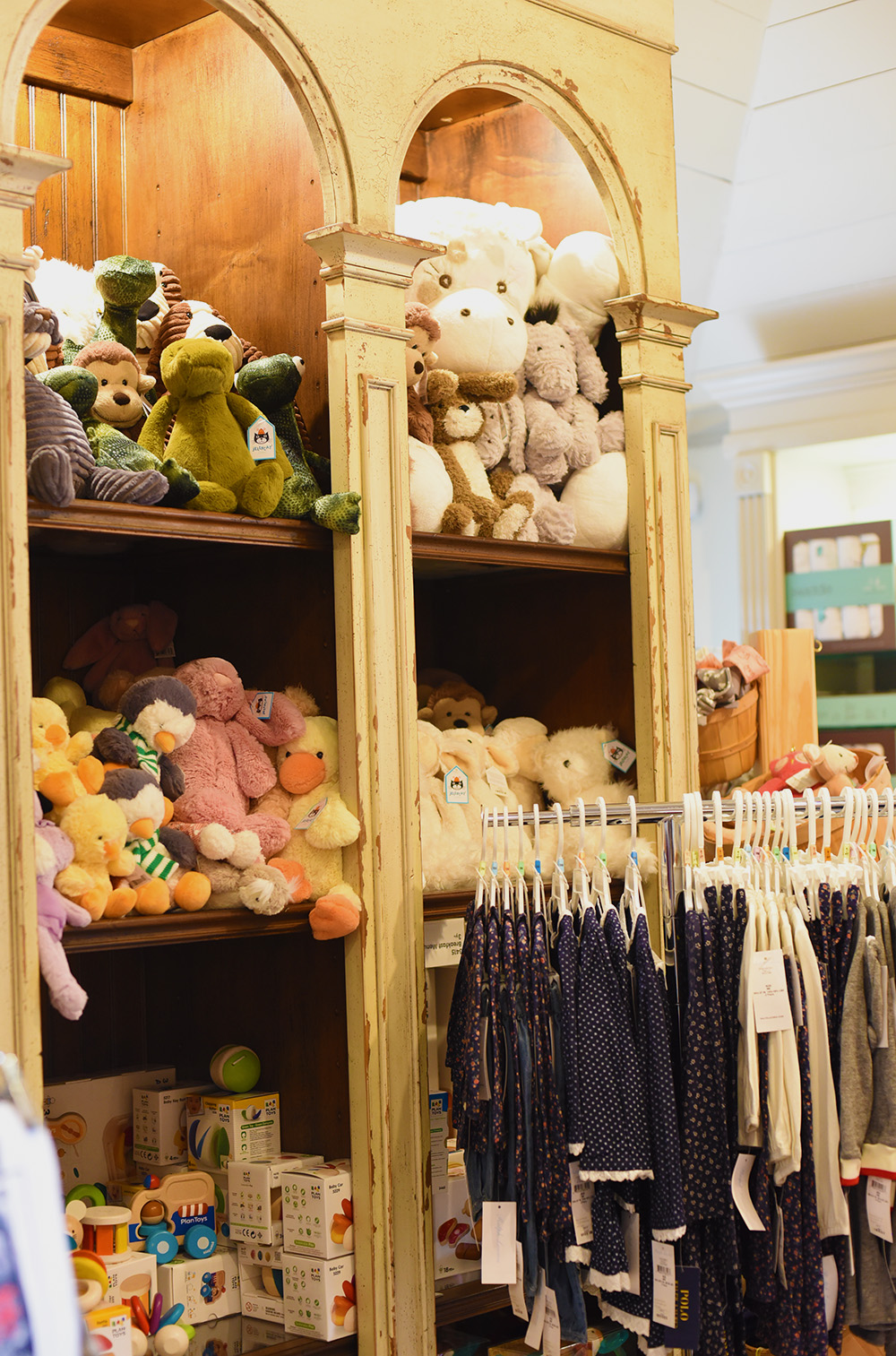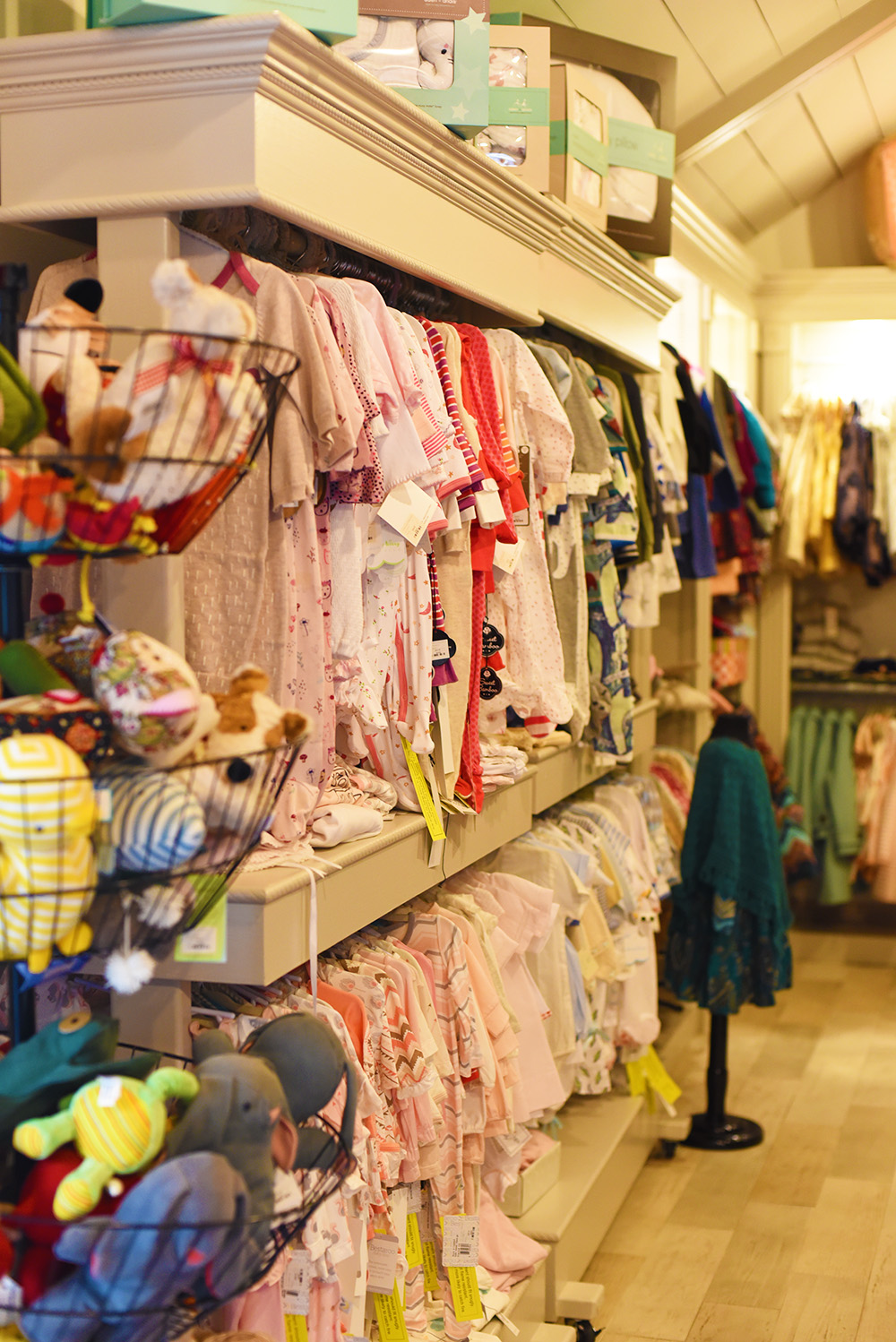 Events:
Luxury gift store.  In this store you can find Fine China tableware, local brands from Houston artists such as jewelries and painting, frames, stationary, and beautiful area for babies (clothing, books, toys).  This store located in River Oaks Shopping Center (link here).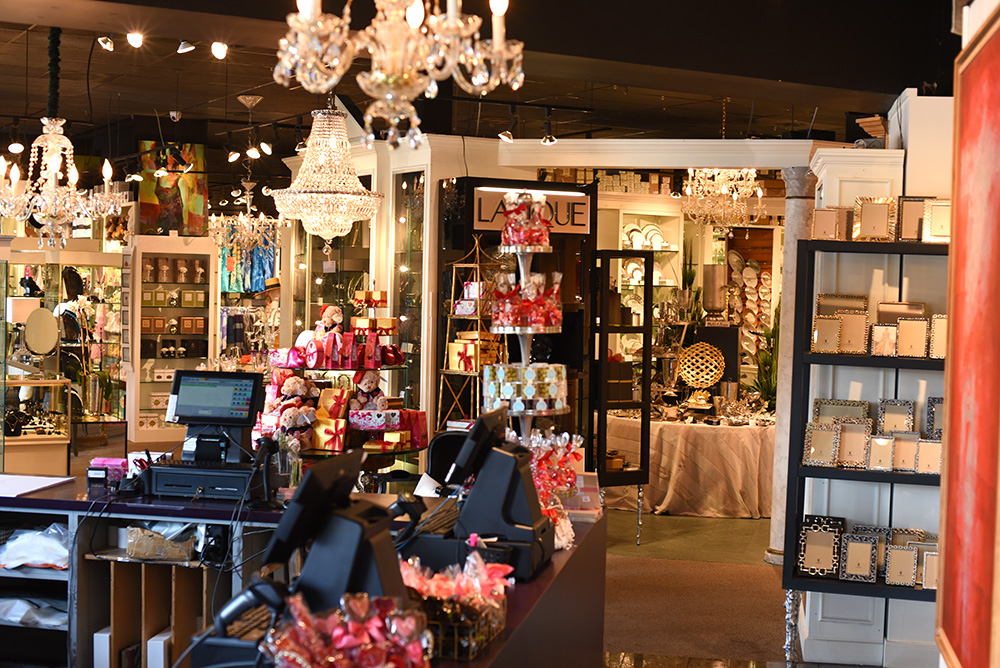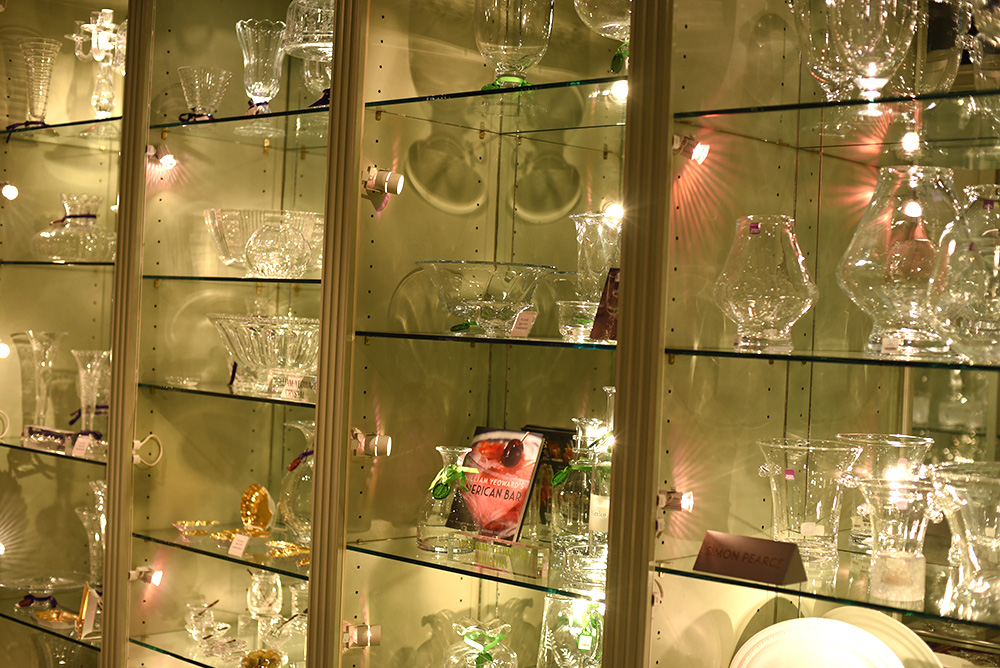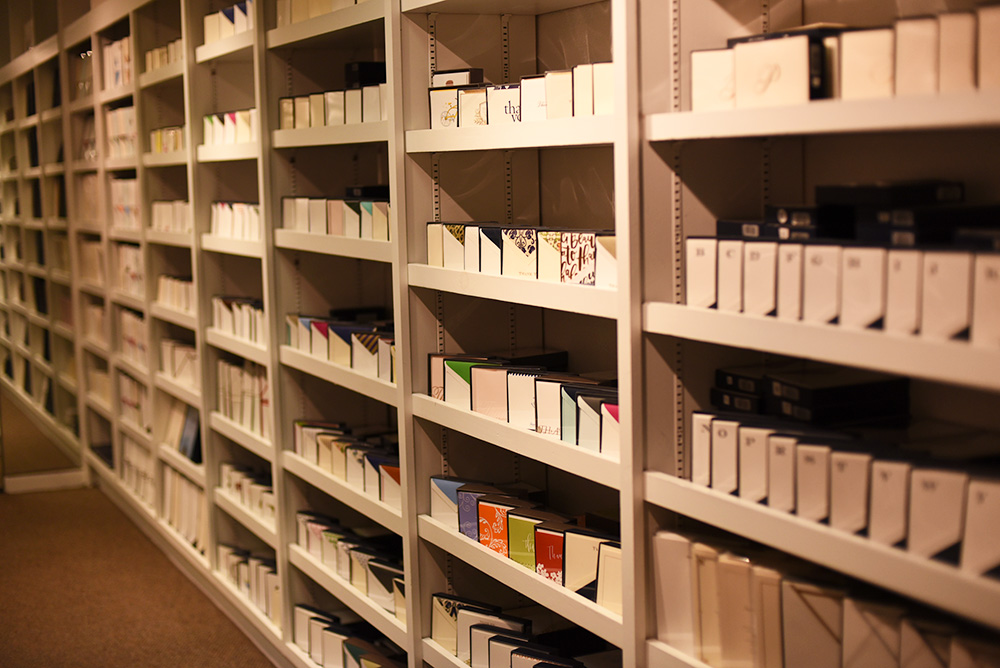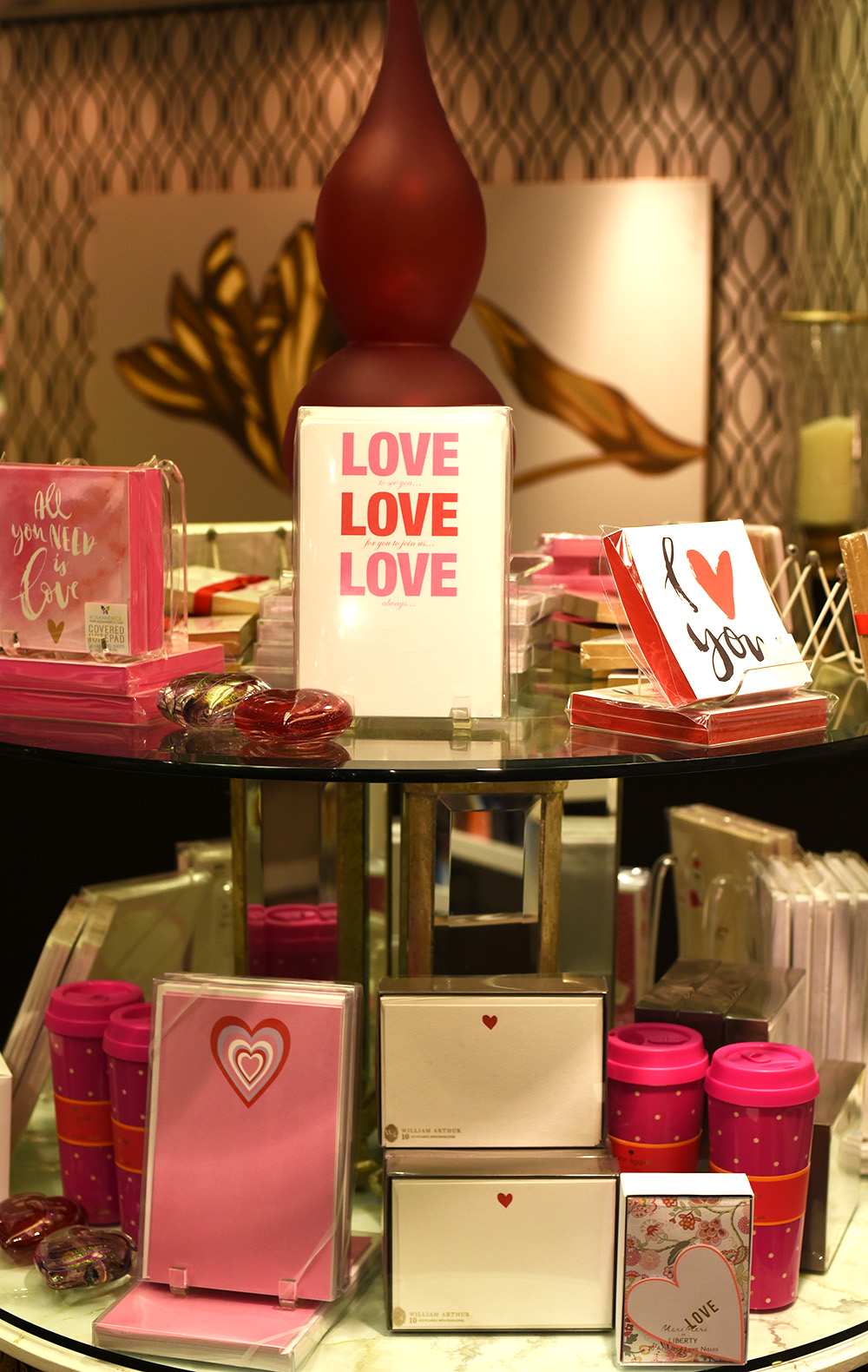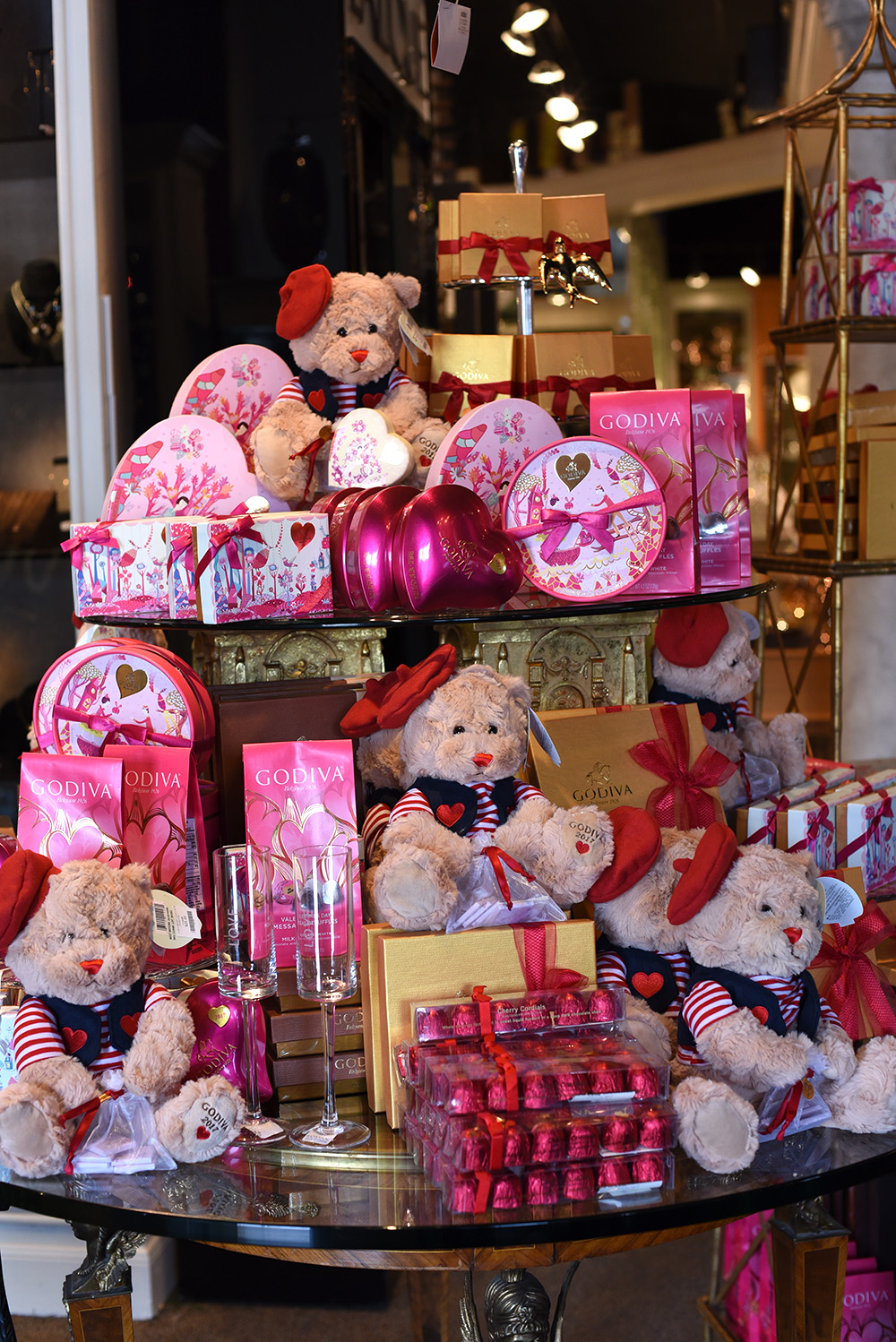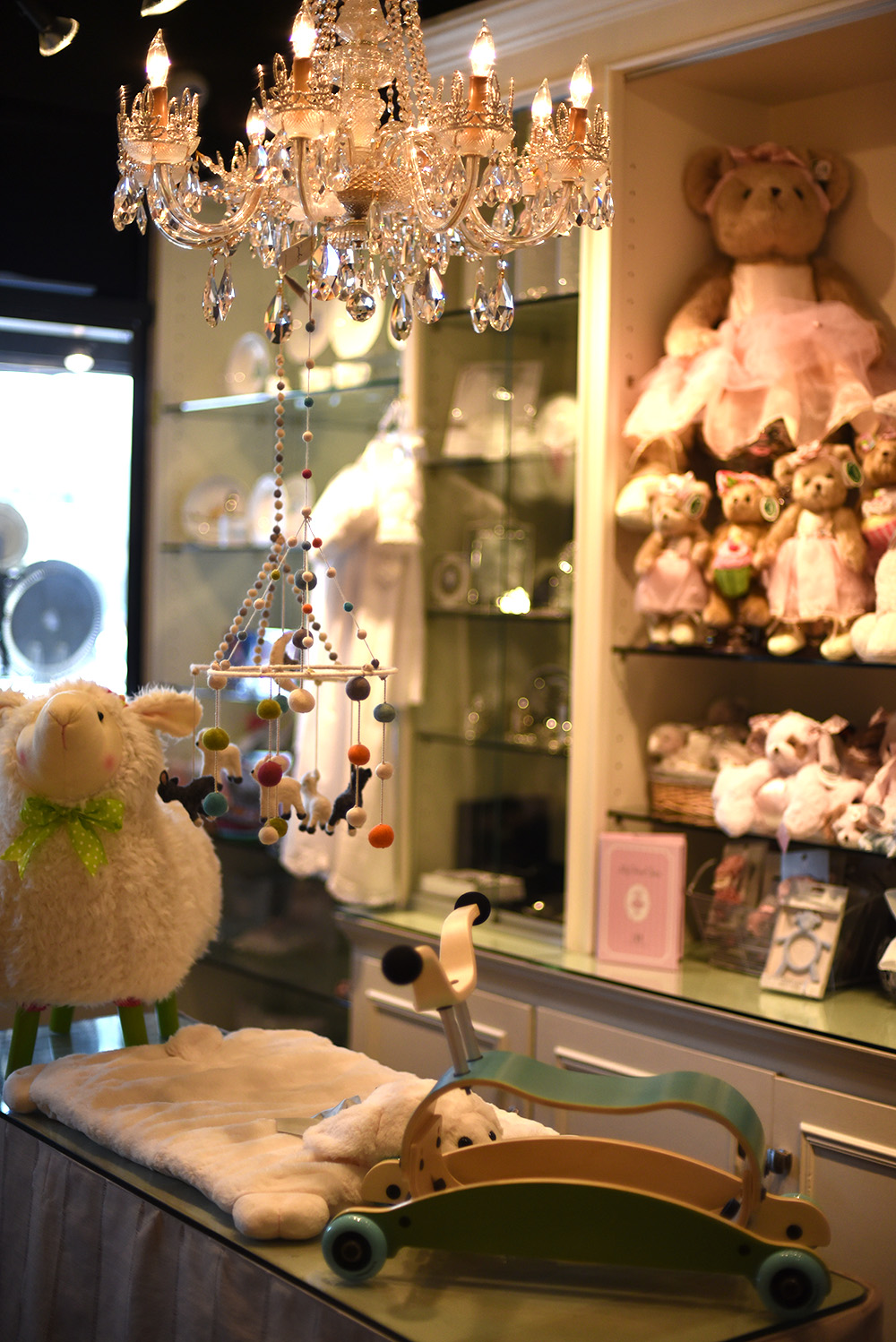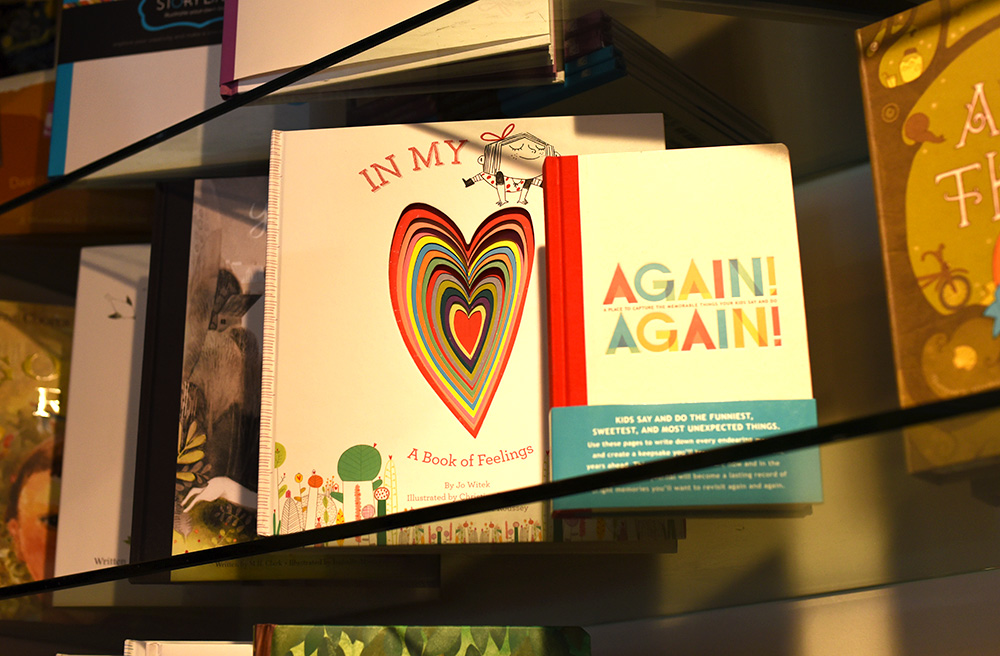 Magpies gifts
I found this store while I was driving in Bellaire. In this store you can find things for the house, kitchen, bath, cute section for babies and kids and more…