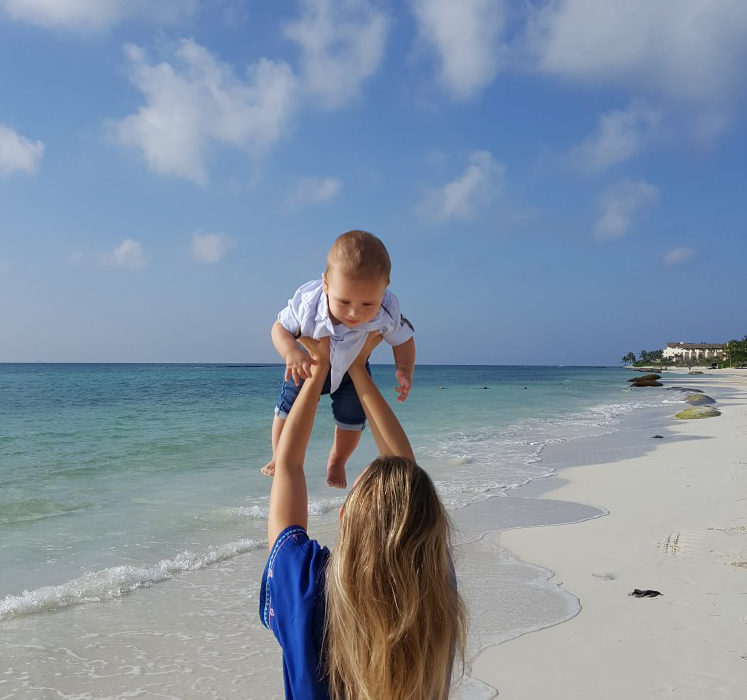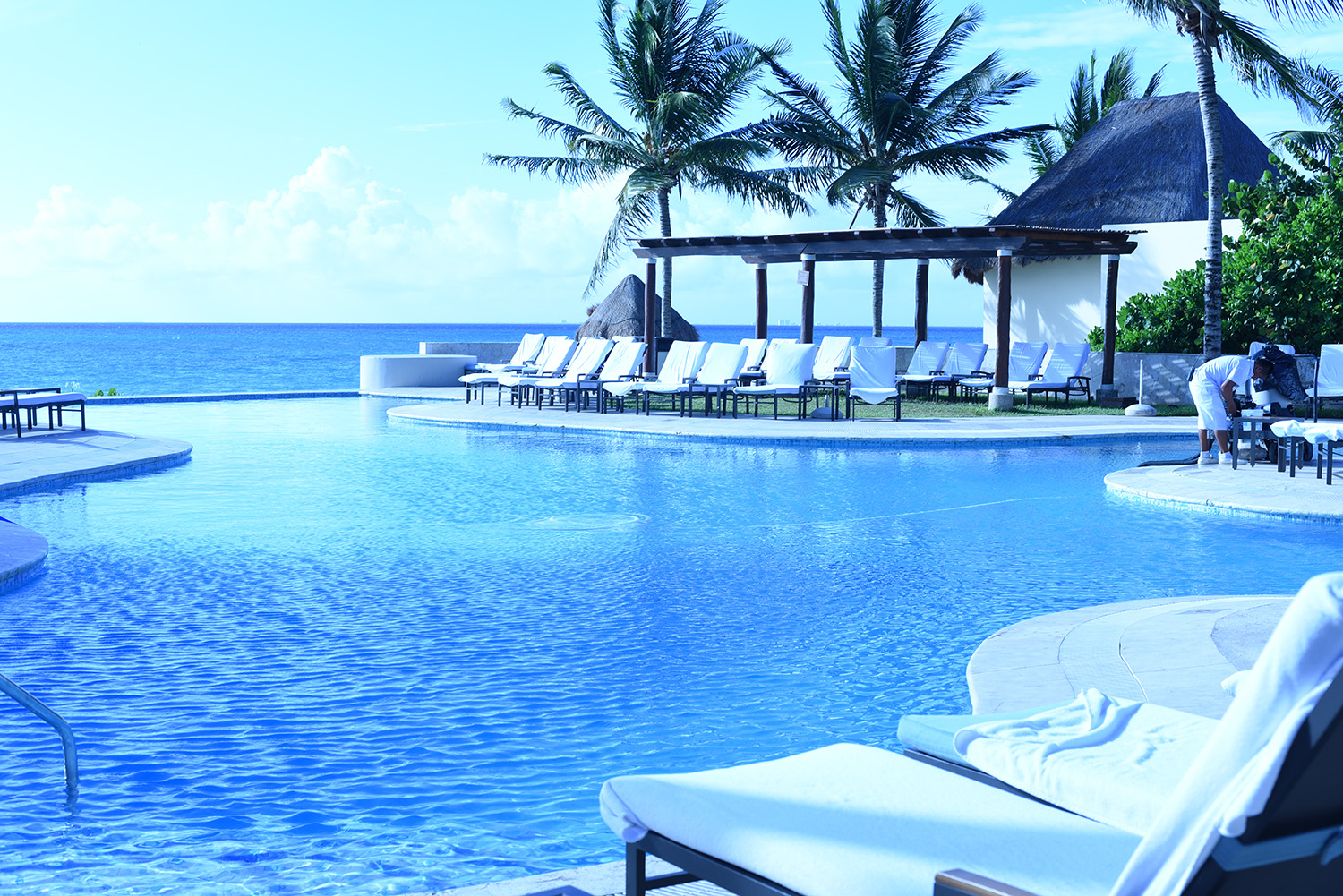 3 days after returning from our amazing vacation in Belize, my hubby got a call from a friend in London saying that they would be spending the whole month in Mexico. They told us we should join them in Playa Del Carmen.
One hour and ½ from Houston
We booked the flight and reserved a room in the same resort. I quickly packed, brining things for myself and the baby (diapers, food, clothes, mosquito spray, sun screen, etc). The following day we were at the airport – traveling to Mexico – yay!
Airport and transportation
We rented a car from Cancun and drove 40 minutes to Playa Del Carmen (the drive was very safe & convenient). There's an option to get there by shuttle.
Fairmont Mayakoba Resort
If you are traveling with a baby/kids, this resort is the best place for families.
There are 3 pools, 3 restaurants (2 of them offer breakfast, which are free for kids), daycare and babysitting services during the day &night, a great spa (with massages) and lots of other fun activities.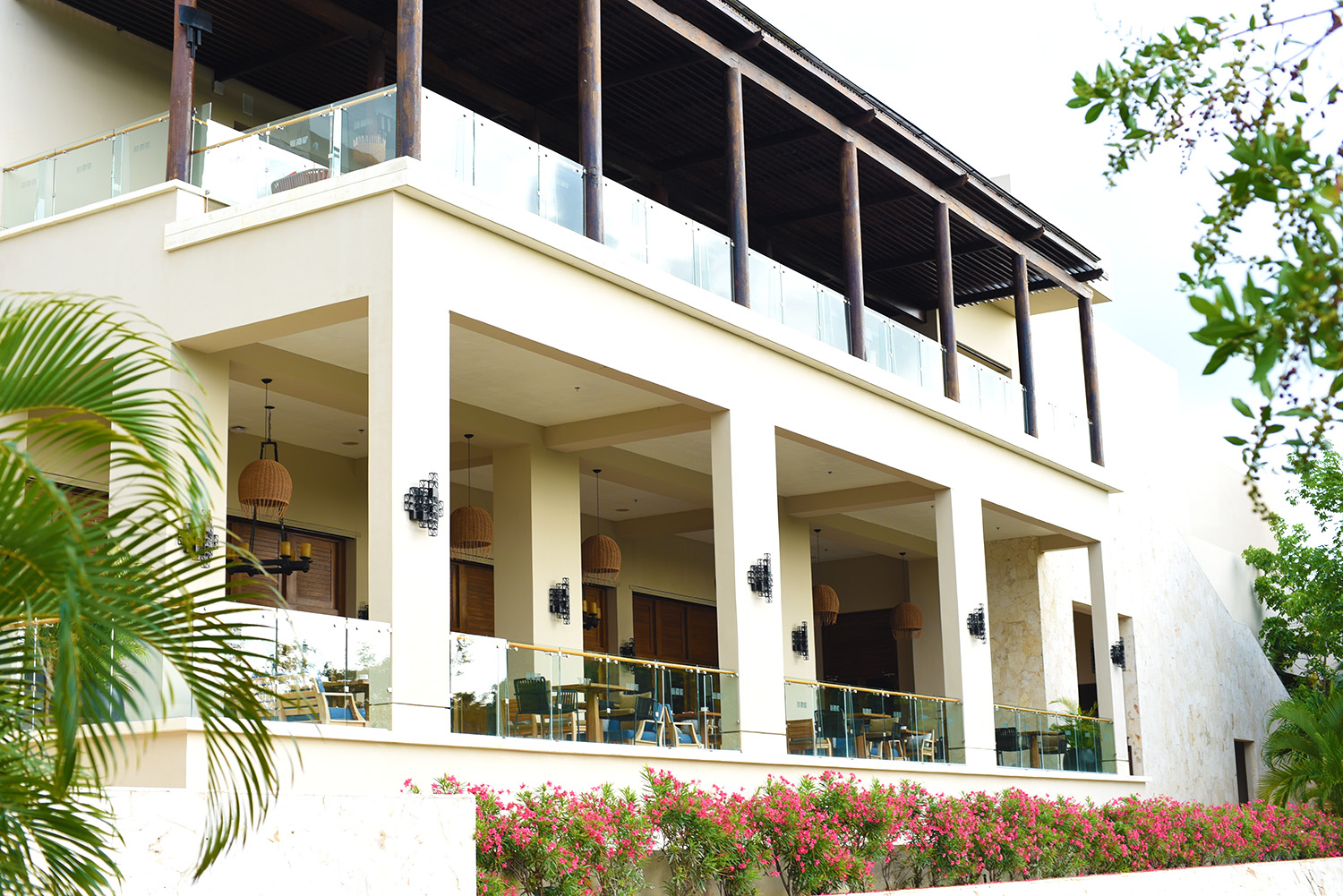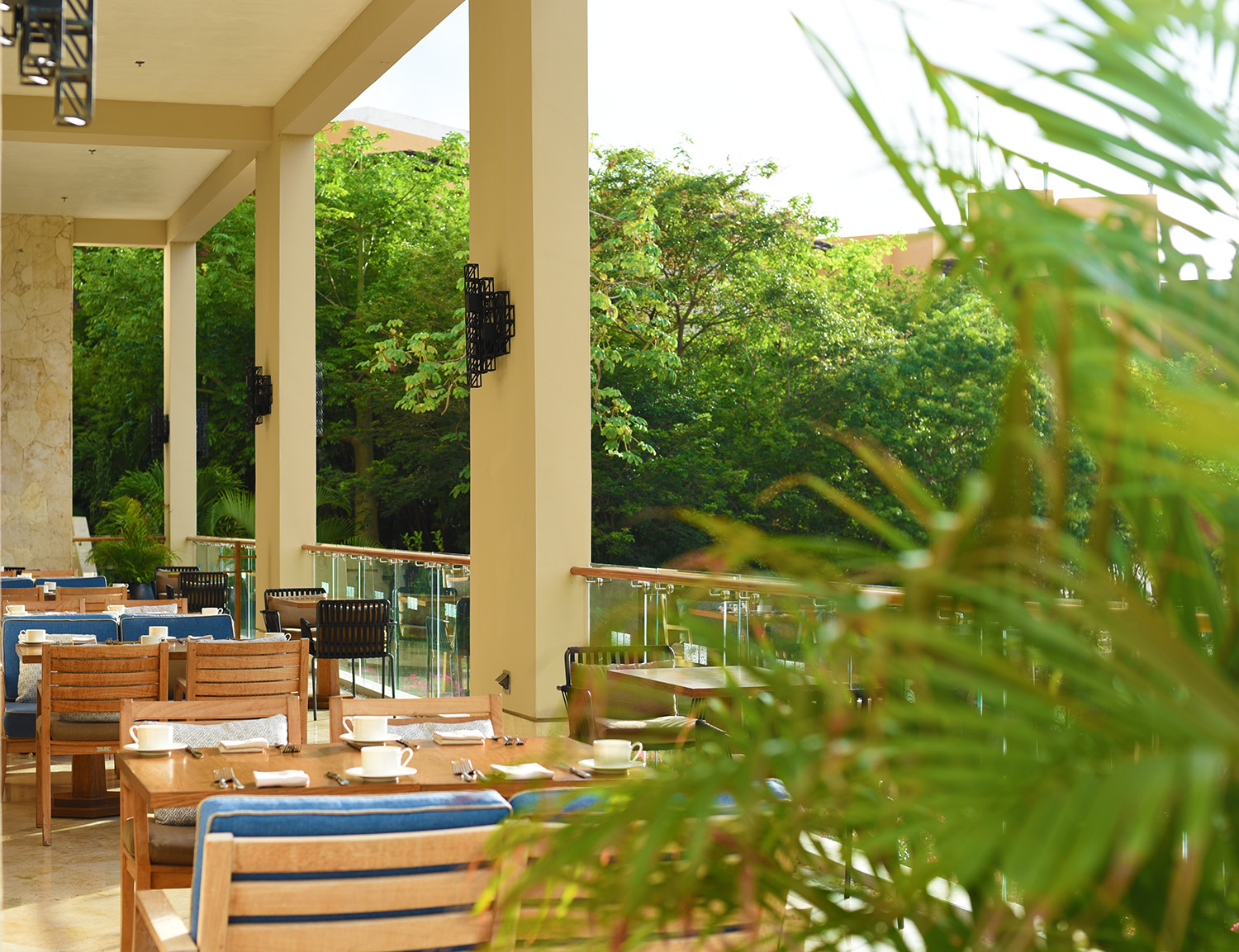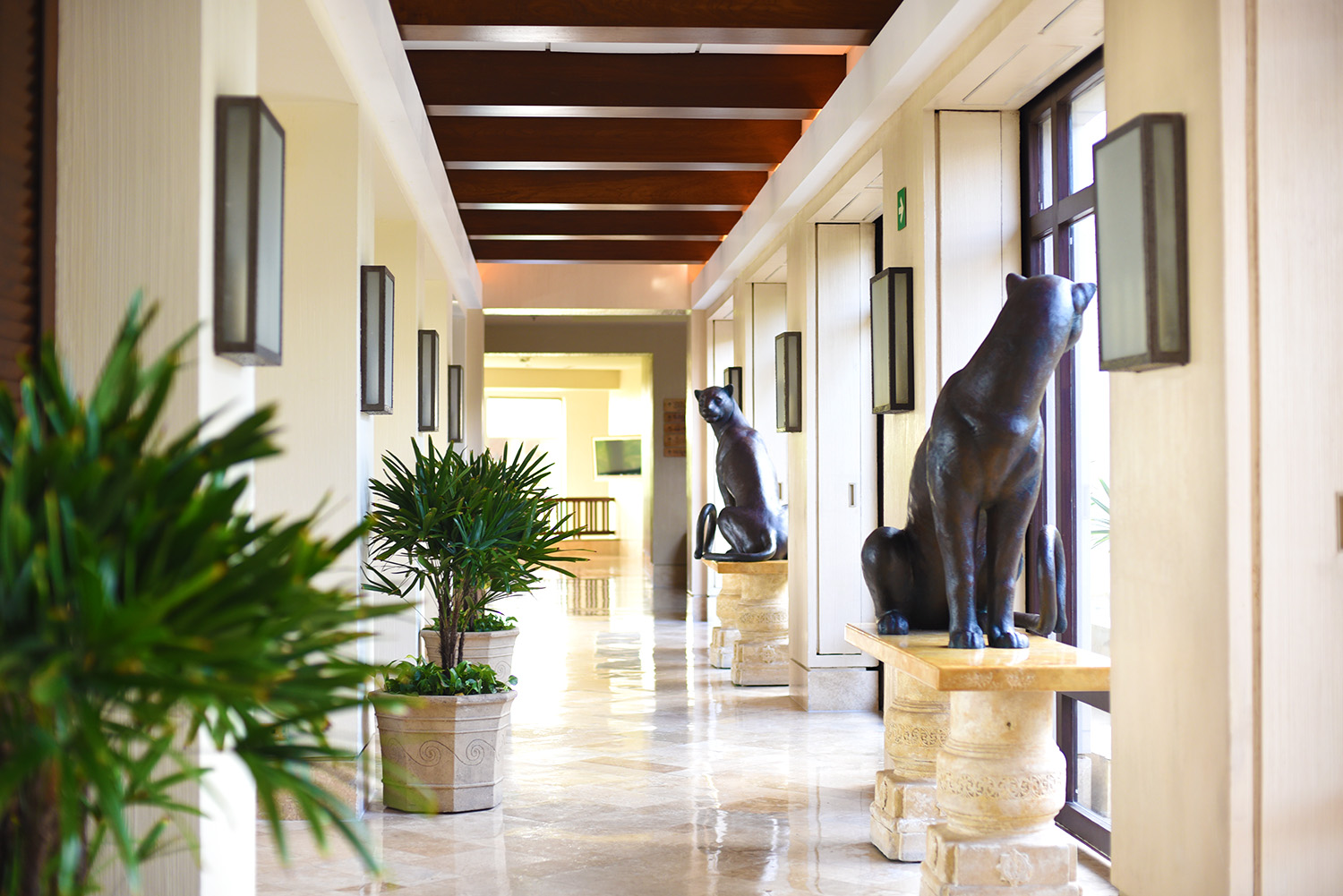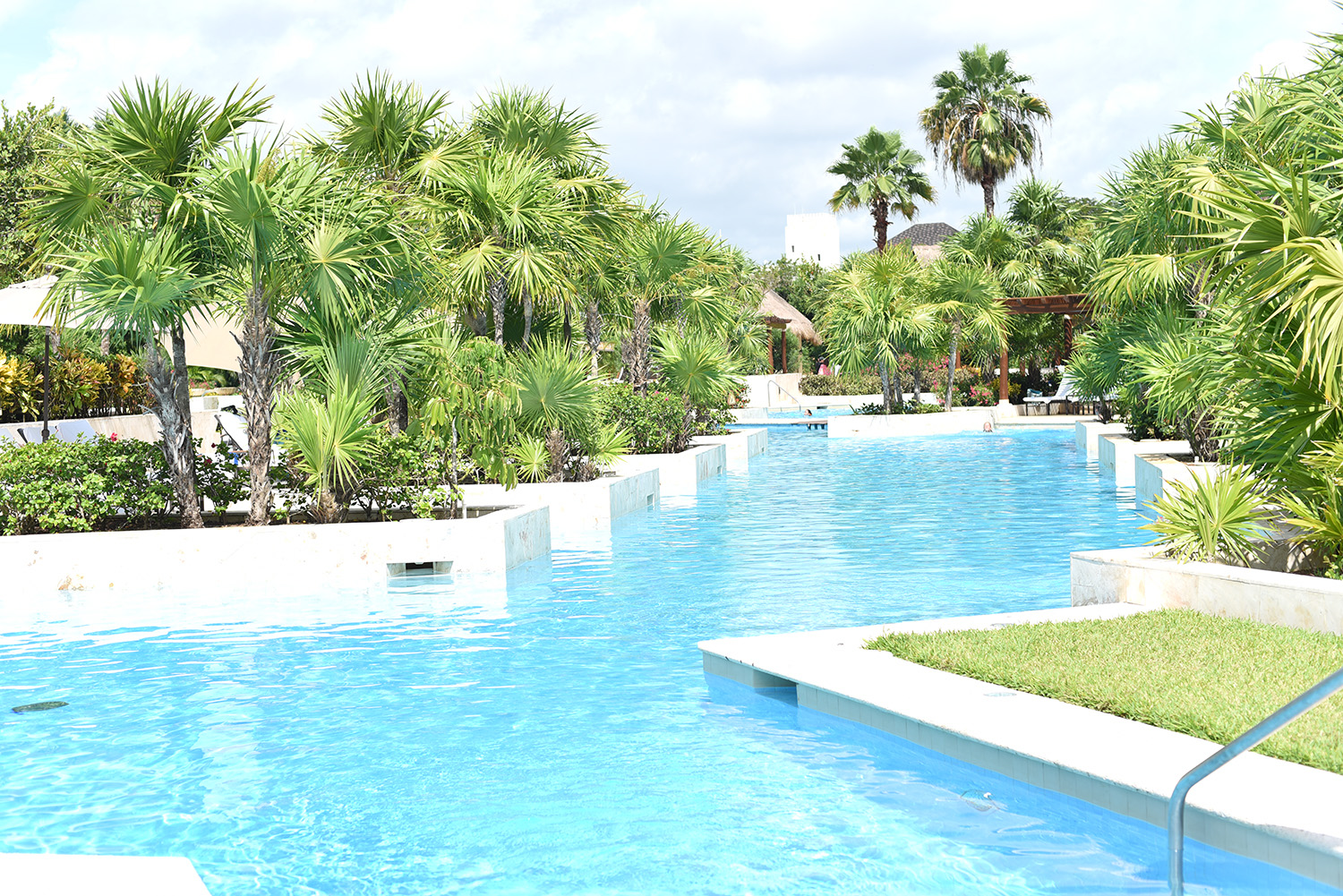 Sunrise with my little one
When you are on vacation, especially if it's relaxing vacation, you feel that you want to do everything you usually don't do – like waking up at 5am to watch the sunrise.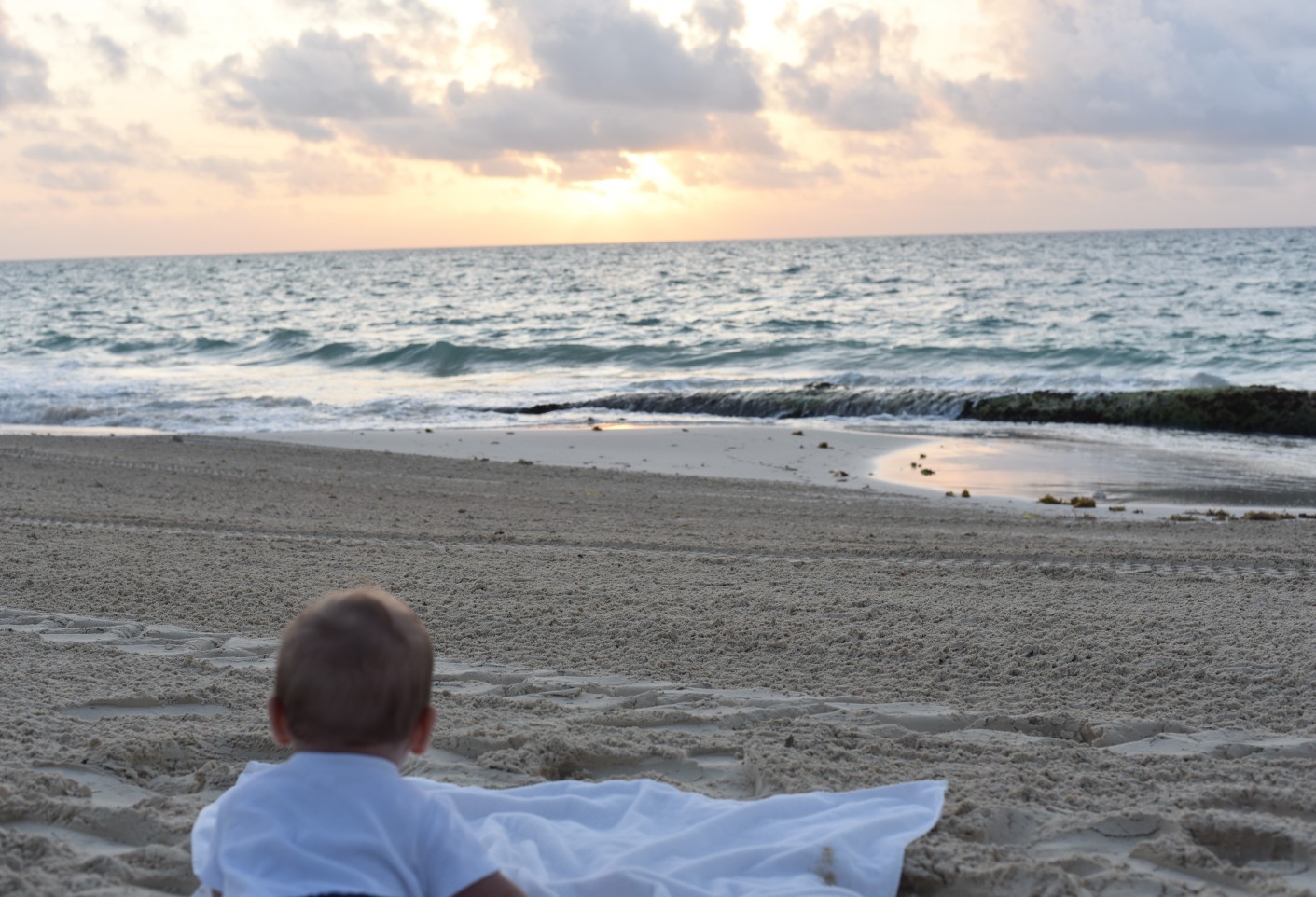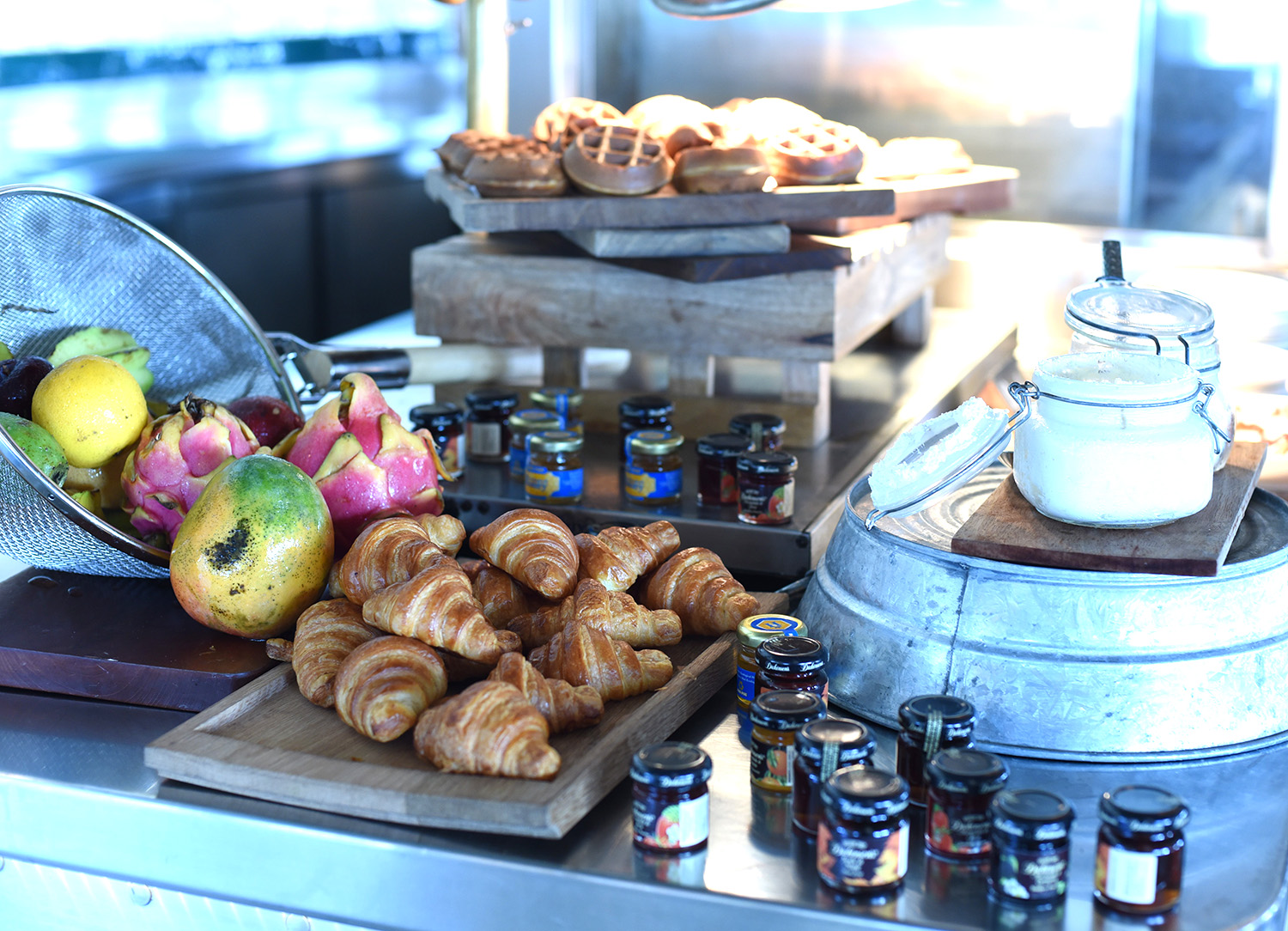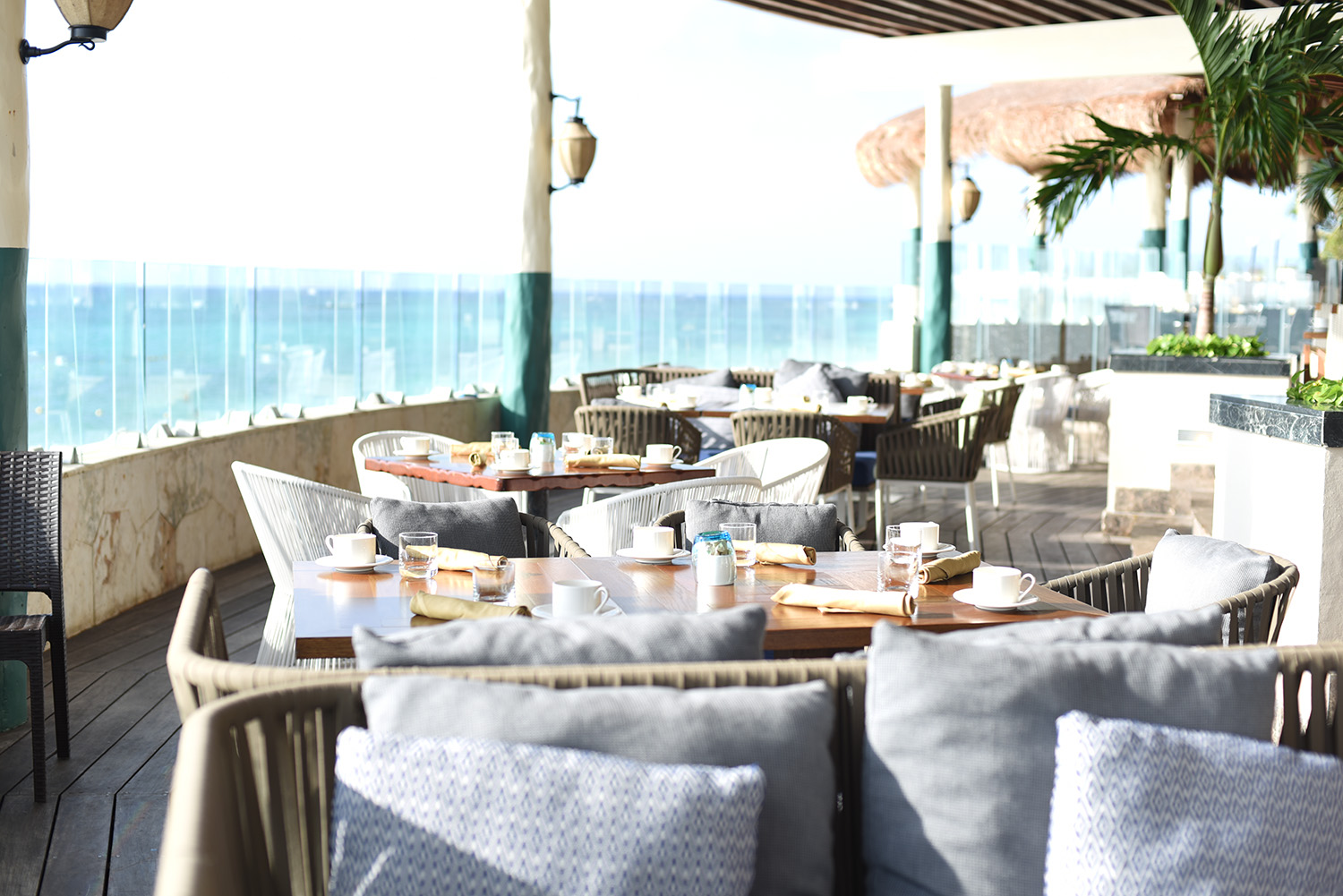 Activities for the babies and kids
If you want to have a little time to yourself, for a massage or other activities, the resort offers daycare and babysitting services. We used their service twice in the evenings when we had dinners. We always prefer to let our baby boy to sleep peacefully in "his" bed instead of taking him with us everywhere.