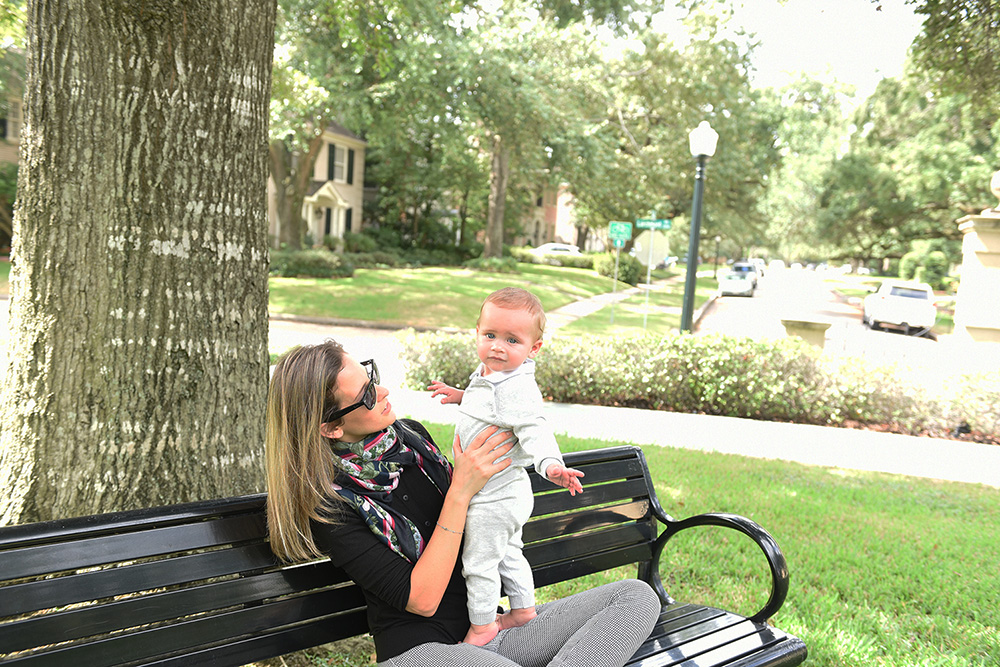 I love Houston
People are super nice
Green city – Even if the majority of Texas is flat (when you drive around you don't see mountains and hills), there are so many beautiful trees and parks in Houston. Houston is a lovely, green city. I've recently started to look for nature in Houston (I will write about this in a different post)
Comfortable and convenient city to live in – There's room for everybody in Houston. Due to my passion for cooking, I visit the grocery store almost everyday and I always have an amazing purchasing experience. I can also say the same thing about restaurants, stores, etc. (except the galleria on the weekend)
The weather – I know people don't really like the weather in Houston, but I grew up in a very hot and humid city (with almost 100% humidity). I've always liked the heat and I think that the atmosphere in Houston is perfect. Plus, people drive everywhere.
Museums and Gardens – Houston offers a verity of museums including: Science museums, Museum of Fine Art, Children's museum, Bayou Bend Collection and Gardens, Rienzi, Menil collection.
Fly away/getaway – I always love to look for beautiful destinations that are a 1-3 hour flight from Houston. It can be Arizona, California, Colorado, Boston, NYC, even Central America, Canada
Kids city – there are so many things and activities for moms to do with their babies and kids in Houston. I love to go to swimming class, story time in different libraries, music class, walking at different parks.
Something for her –As a mother, I know how important is to find time for yourself. Houston offers great spas for facial treatments or nails, and if you like taking classes like I do, there are many of them to choose from here – cooking, photography, floral, sewing, languages classes, etc. THIS CITY HAS A LOT TO OFFER.
Diversity – I have friends from all over the world! I've met wonderful people whom are Japanese, Russian, Mexican, Pakistani, British, etc. People are coming to live in Houston from all over, and I enjoy learning about new cultures, food, and educational values from different places.
Great shopping.